Voron Grad V1.0 Mod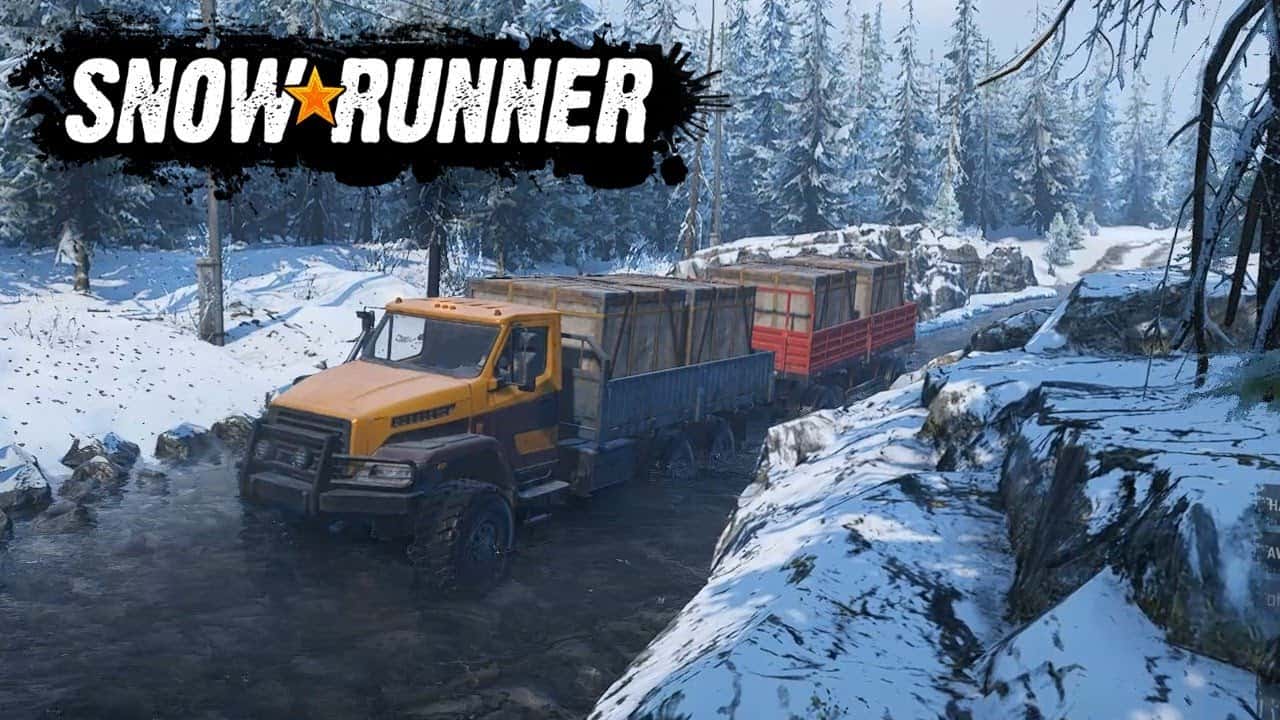 Voron Grad V1.0 Mod
>steering angle and speed have been increased slightly nothing mayor.
>fuel capacity have been increased drastically.
>reverse beeper.
>squeaky break noise.
>loud honk.
just replace the original voron grad with this file.
please keep in mind, this is my first mod ever, many of you might not enjoy this, i only did this for personal pleasure, then i decided to share it with you guys.