Western Star 9000 TwinSteer Trailer (AWD | AWS) V3.1.1 Mod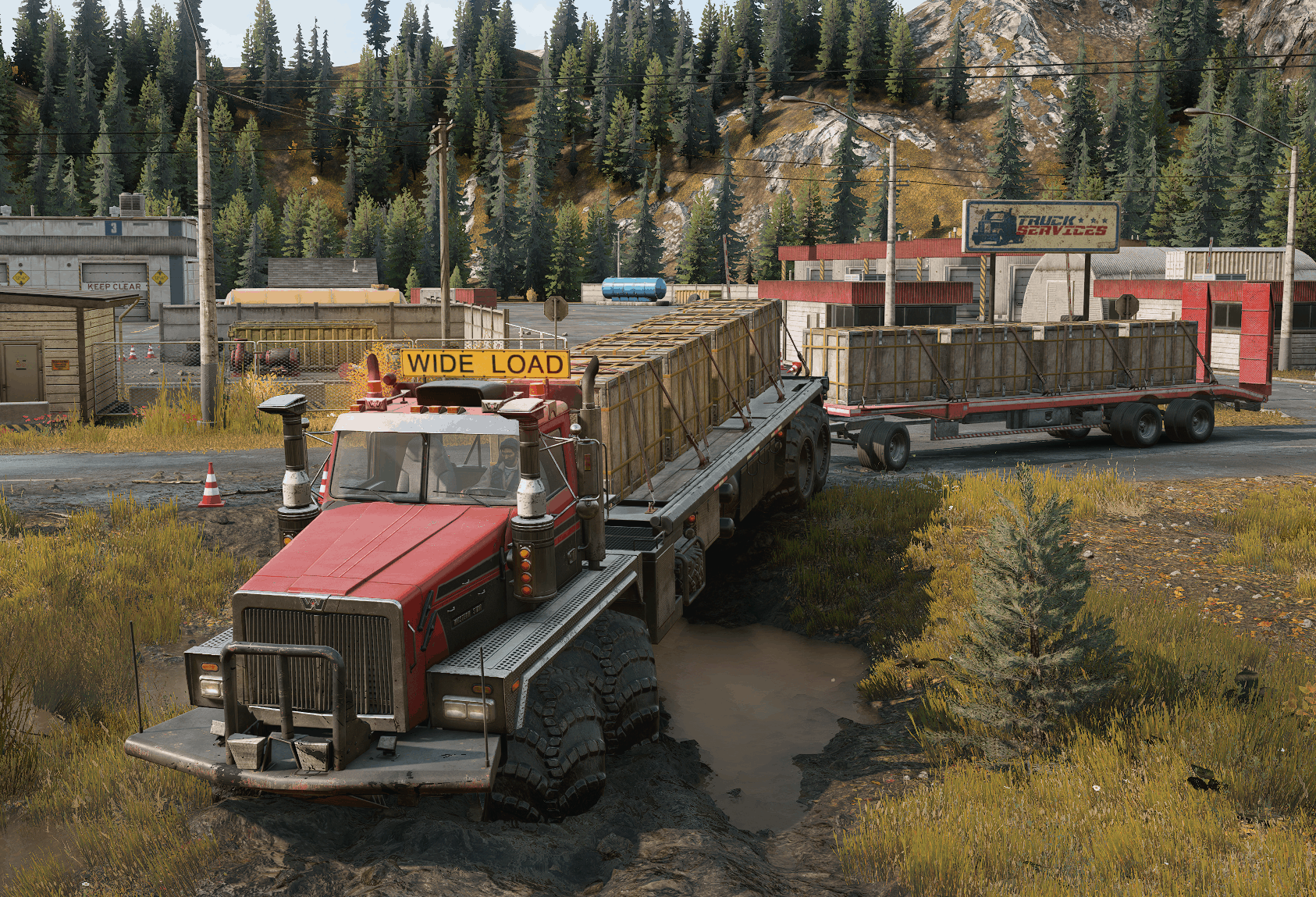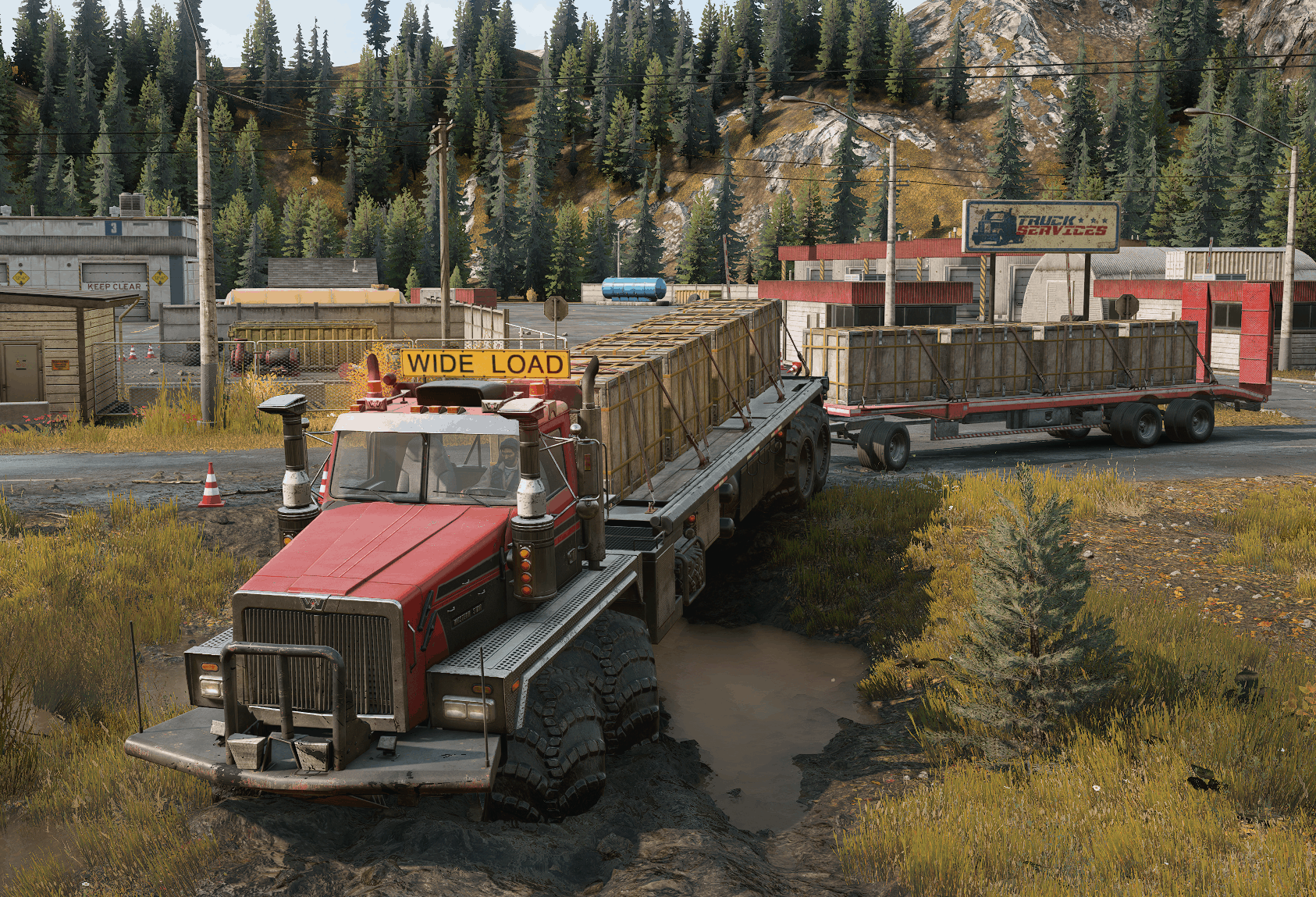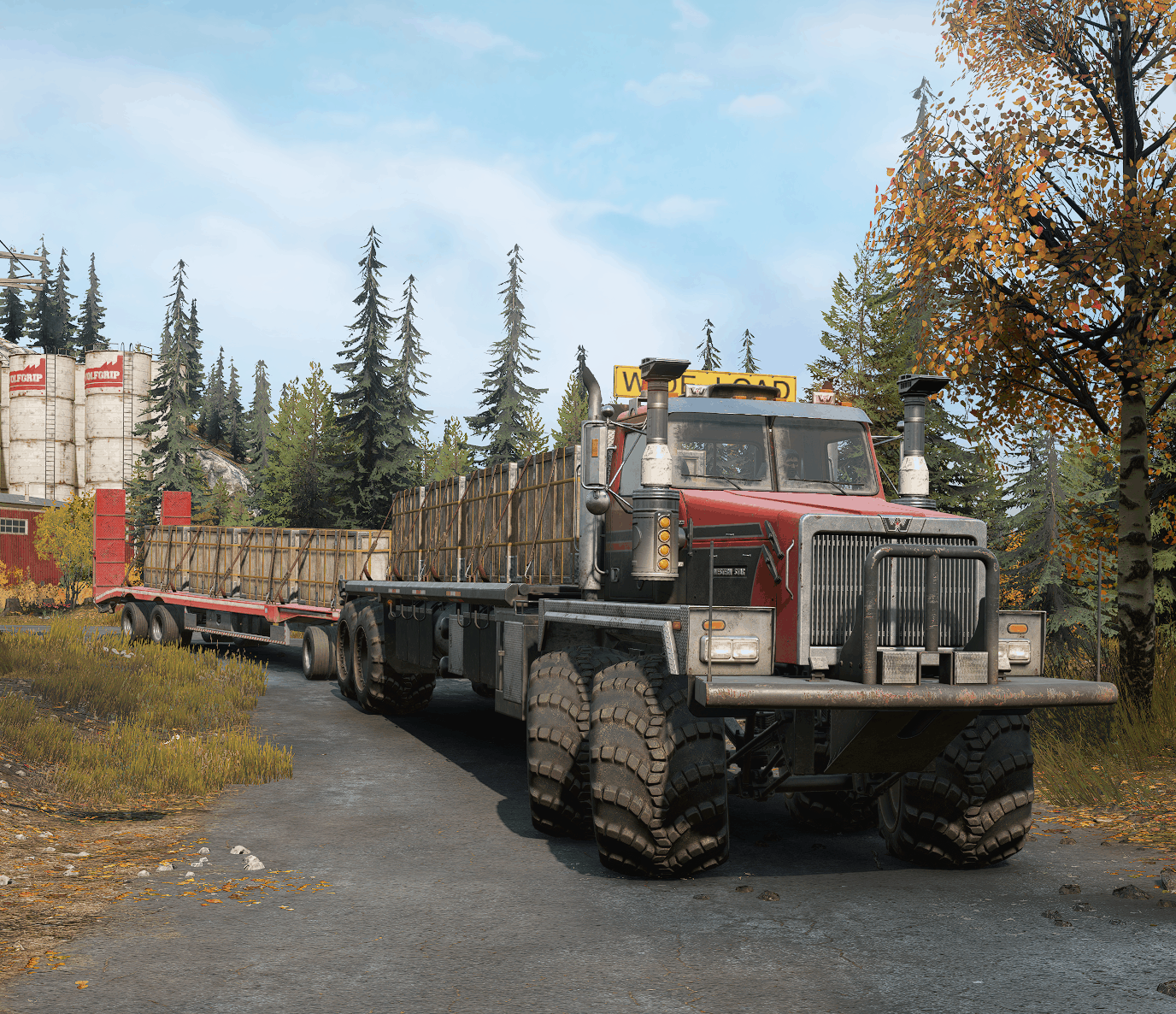 Western Star 9000 TwinSteer Trailer (AWD | AWS) V3.1.1 Mod
This mod makes the WesternStar 6900 Twin a much better vehicle all round without being overpowered. See versions below to see the changes made.
Version 2, 3.1 and 3.1.1 have 400L fuel, costs more to buy, 300 kg heavier, selectable AWD and the trailer attachment.
Siraij has also made a mod that is just the All-Wheel steering. Check it out here TwinSteer All Axles Steerable.
Works in COOP (if you install manually) but all people playing in the party needs the mod installed to be visible/work for everyone otherwise only you will see it/have it working.
How to install the mod? I recommend manual installation.
Subscribe is working. There is a folder in the .zip for manual installation. Install MANUALLY to use in COOP!
How to manually install (Recommended):
Close your game and make sure you backup your original "initial.pak" file before starting!
1) Download and unzip the file. Make sure you have the latest WinRAR installed.
2) Go to your game directory (i.e. C:Program FilesEpic GamesSnowRunneren_uspreloadpaksclient) and open "initial.pak" with WinRAR (or changed to initial.zip but dont forget to change it back to .pak after).
3) Go to [media] > classes
4) Open this mod file .zip with WinRAR. Double-click classes.
5) Drag & Drop the files you downloaded into the corresponding folders in your game directory and confirm the action with "OK" in the upcoming window without changing any values. It will overwrite the original file.
6) Start your game and enjoy.
Version 1
Adds a trailer hitch to the Western Star 6900 TwinSteer.
Version 2
Added AWD.
400L Fuel
Version 3.1
Added All-wheel steering.
Improved the steering angle on the back wheels slightly.
Version 3.1.1
Added paint function
Added subscribe function
Added 55″ and 63″ TMHS I (Tayga) Wheels
NOTE: The 63″ TMHS I wheels clip the steps on the front, this is only a visual issue and doesnt effect the driveablity of the truck in anyway. This maybe fixed in a future release.