AfterTheStorm 2 v1.0.0 Mod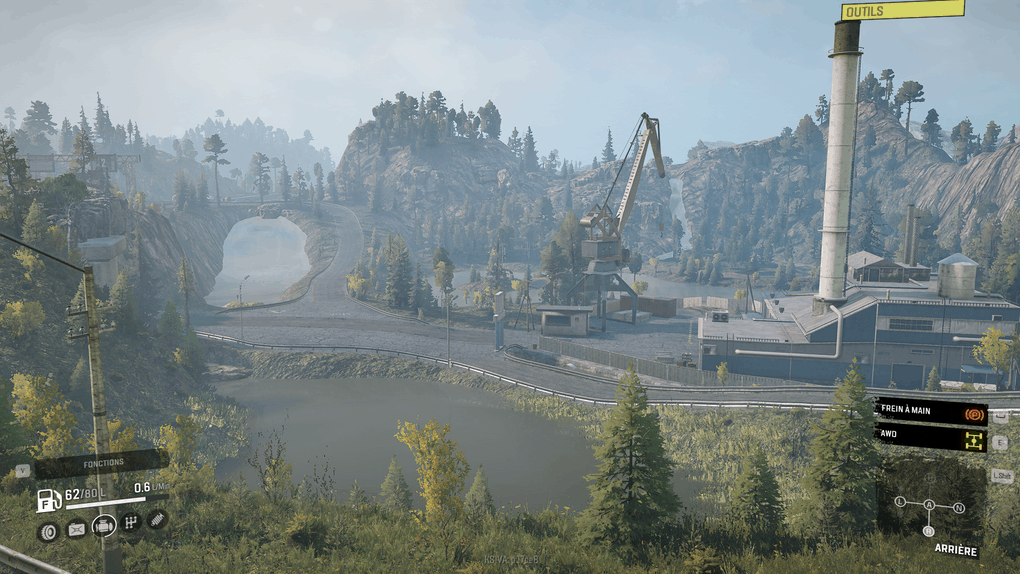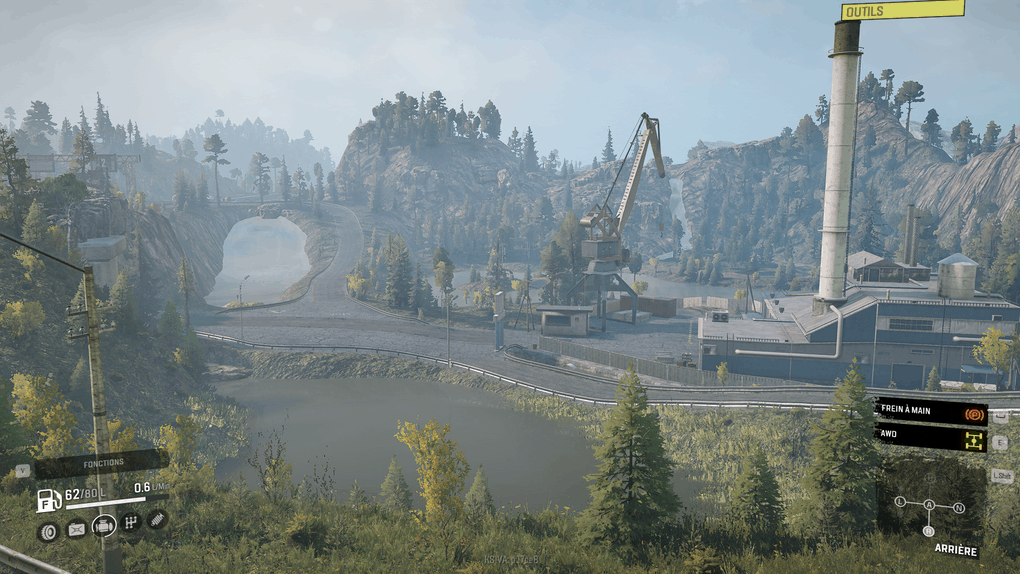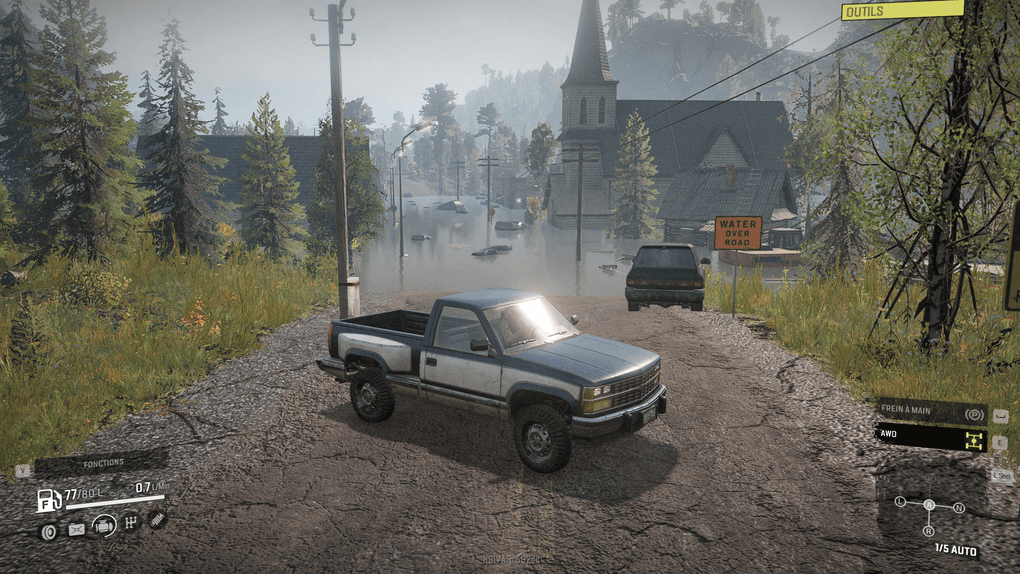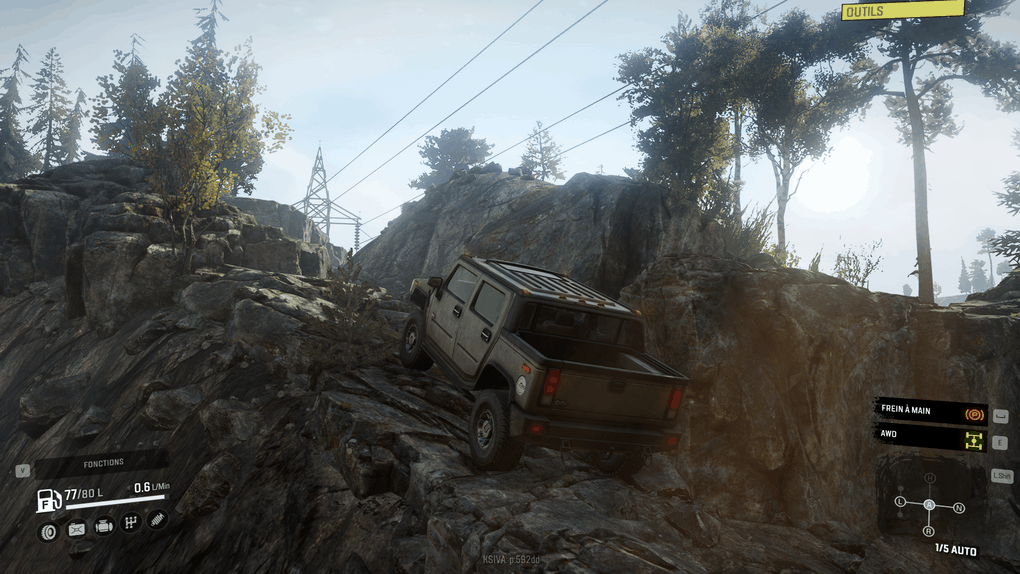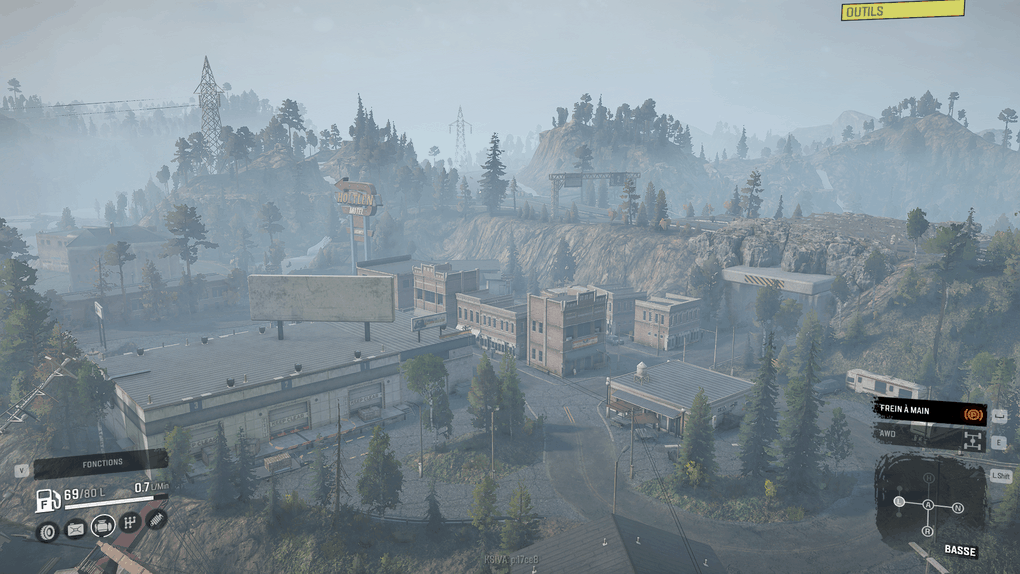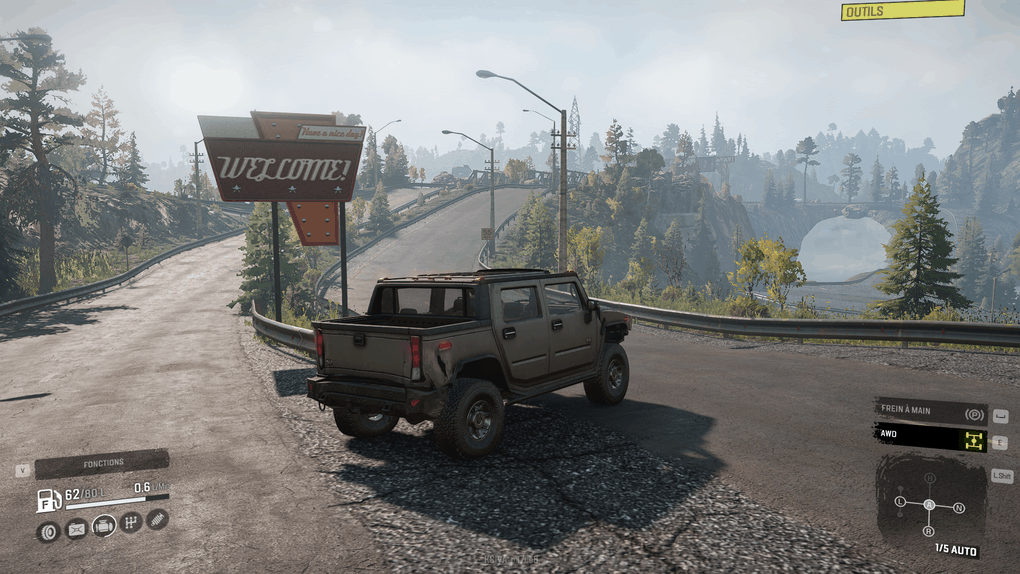 AfterTheStorm 2 v1.0.0 Mod
Scenario : Help citizen's of a small region in the north of the Maine state, to recover a normal life after a destructive storm.
Map size : Medium with a lot of details
Instructions :
Hi guys, welcome to AfterTheStorm map.
Here some intructions to help you in your trip:
1) To begin, you need to do the 4 "Unlock The city" contracts. Those contracts will give you new recovory points until you have the garage.
2) It's an hard map, I advise you to explore and unlock some watchpoints before doing objectives.
3) At the begining, some shops are locked. You need to do some contract to unlock them.
4) Read carefully the instructions of each objectives.
5) Don't hesitate to unlock easier roads
6) Finally, help those citizens to recover their region from this terrible storm by performing original objectives.
Map maker : Pierre-Luc Sirois (Canada/QC)
Map tester PC : Jimmie Rioux (Canada/QC)
Map tester XBOX : Maverick Pellerin (Canada/QC)