Z2 Little Step Trailer v0.1 Mod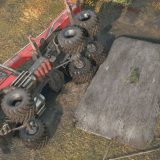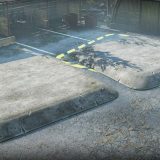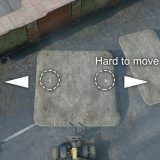 Z2 Little Step Trailer v0.1 Mod
You can place a small step. It is a trailer that solves the problem that some MOD trailers are not high enough to load.
Very heavy, please carry with a powerful crane or vehicle,
Not suitable for pavement on rough roads,
Please note that it is easy to move in the vertical direction.