Revealing SnowRunner: A MudRunner Game Trailer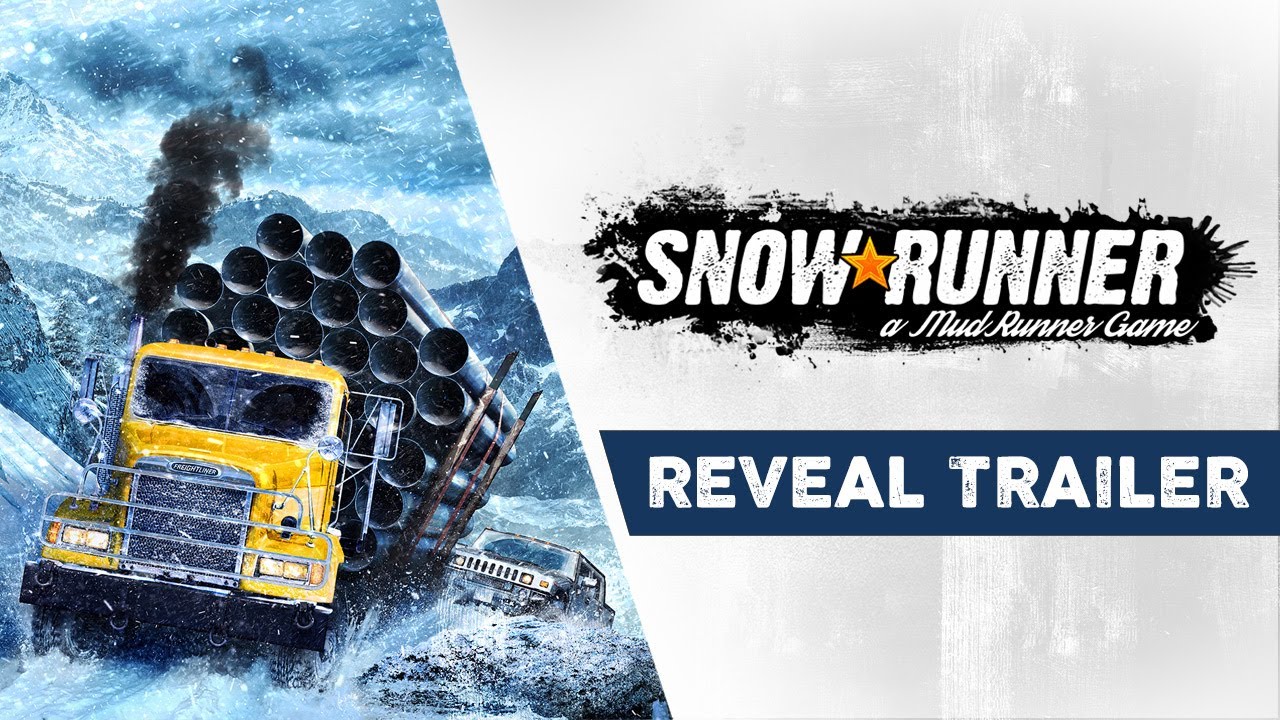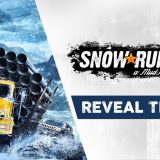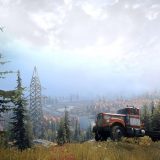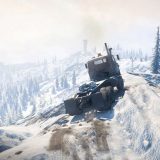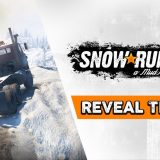 Revealing SnowRunner: A MudRunner Game Trailer
SnowRunner will be available in 2020 on PlayStation 4, Xbox One, and PC through the Epic Games store.
Spintires, released in 2014, is one of those very distinctly PC games: It's an off-road driving sim, which sounds conventional enough, but instead of racing against Ivan Stewart you're trying to scratch out a living by grinding Soviet-era machines through inhuman mud and muck in the deepest Russian backwoods you can imagine. And it's good—at that one very particular thing.
It's been through a spot of controversy and a rerelease which changed the name, first to Spintires: Mudrunner (which also included a major update to the game itself) and more recently to just Mudrunner. Niche though it is, it was successful enough to warrant a sequel, announced last year as Mudrunner 2. And even though it's not out yet, now it's been renamed, too: Focus Home and Saber Interactive announced at Gamescom today that the new game is now called Snowrunner.
SnowRunner: A MudRunner Game – Reveal
FOCUS HOME INTERACTIVE AND SABER INTERACTIVE'S MUDRUNNER SEQUEL SNOWRUNNER FULLY REVEALED AT GAMESCOM
Brave chilling maps, vehicles, terrain and challenges in the ultimate off-road sim's official debut gameplay trailer!
SnowRunner, the highly anticipated follow-up to the surprise trucking sim hit MudRunner, developed by Saber Interactive and published by Focus Home Interactive, was fully revealed today at gamescom. Teased previously as MudRunner 2, SnowRunner is the ultimate off-road experience, made bigger and better with stunning visuals, advanced simulation physics, massive maps and vehicles, and the introduction of snowy terrain.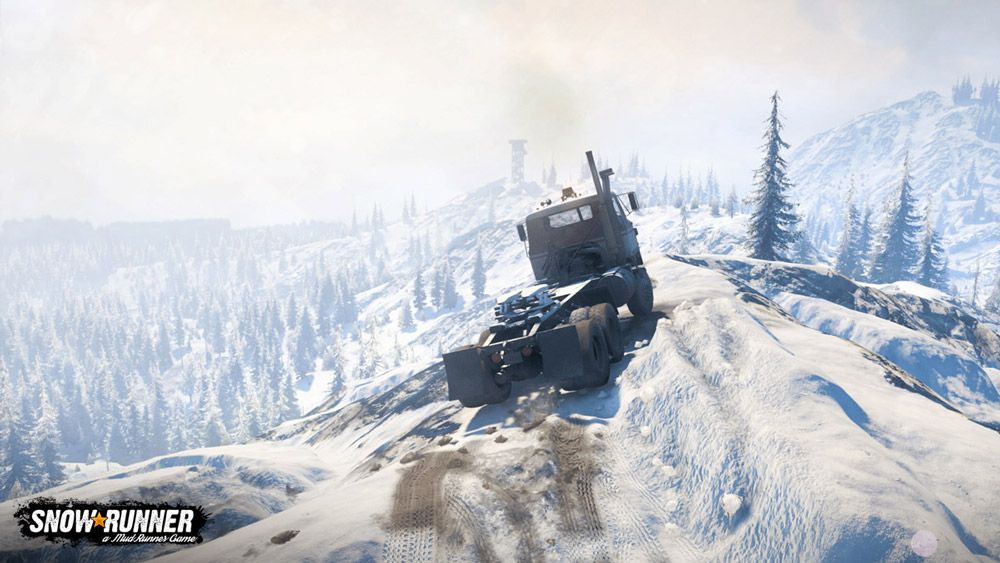 SnowRunner puts you behind the wheel of a huge roster of customizable heavy-duty vehicles from manufacturers like Pacific, Navistar and more in some of the world's most untamed, unforgiving environments. There are more than 15 new sandbox maps to explore, some up to four times larger than those in the original MudRunner. Master extreme hazards like snowdrifts, ice, rivers and mud — each with their own unique challenges — to get your cargo safely to its destination as quickly as possible. Take on the elements alone or with friends online in fully-synchronous four-player co-op multiplayer!
Living up to its name, SnowRunner will feature vast snow maps to get lost in, along with a ton of new vehicles, missions, and gameplay to keep you coming back for more. And don't think we've forgotten about the mud – SnowRunner will of course also feature snowless maps where you can wrestle with the mud to your heart's content.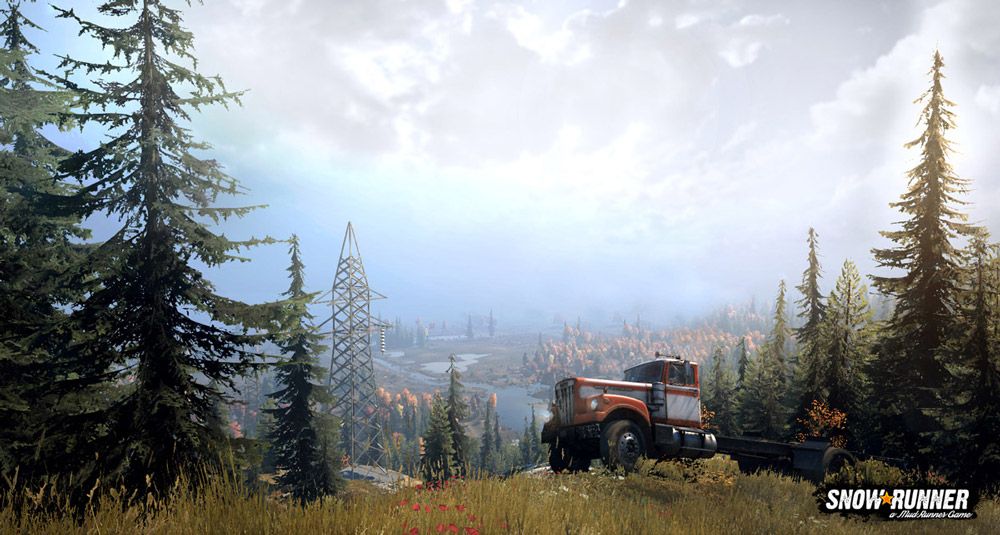 SnowRunner launches in 2020 on PS4, Xbox One and PC via the Epic Game Store. After months of teasing, we're happy to unveil more about the game. Starting today, we will share regular news on what's going on in development with new screenshots, videos, and updates. All this news will be consolidated every month in our Monthly Community Updates!
We can already confirm that, as you would expect, SnowRunner will feature mod support on PC at launch. We owe so much to our mod fanbase and their endless creativity, and we can't wait to see what they will create with our new and improved tools! We'll share more details about this topic in the coming months.
Snowdrifts are a unique new feature, utilizing unprecedented physics simulations. Customize your vehicles both visually and practically in order to tackle some of the most hostile environments on Earth. With the fully-synchronous multiplayer, all of this can be experienced with your friends.