The Long Haul v1.0 Mod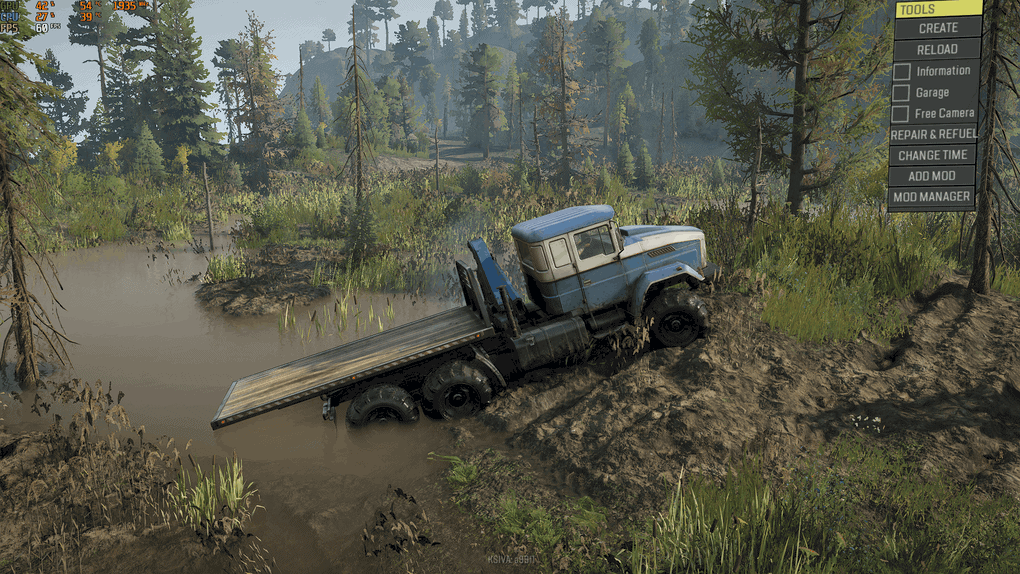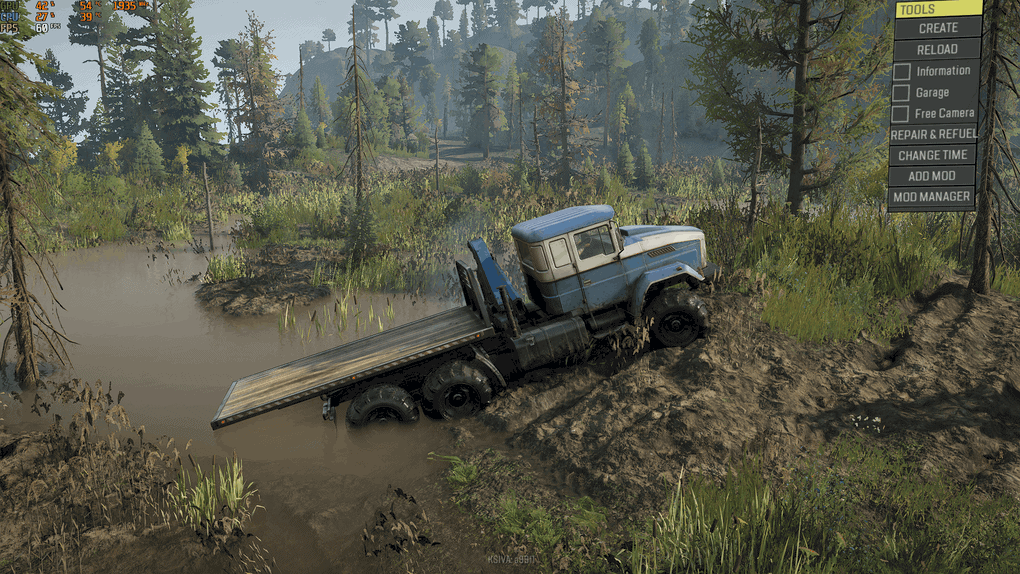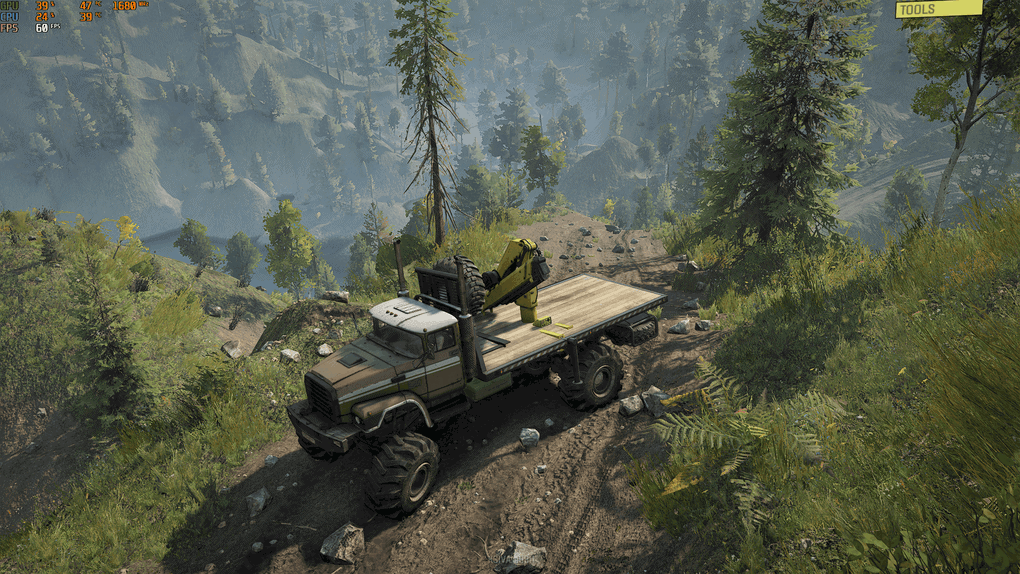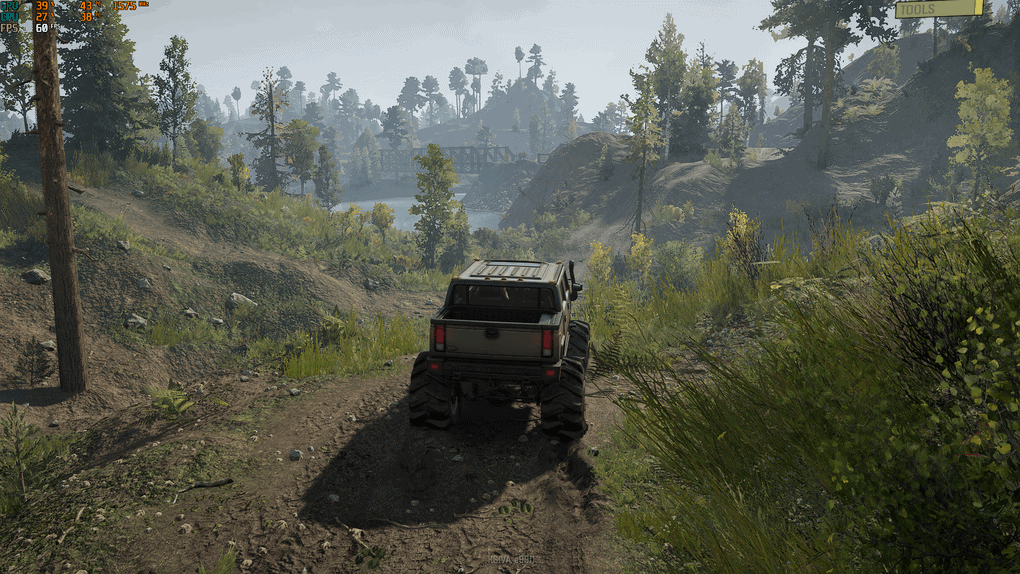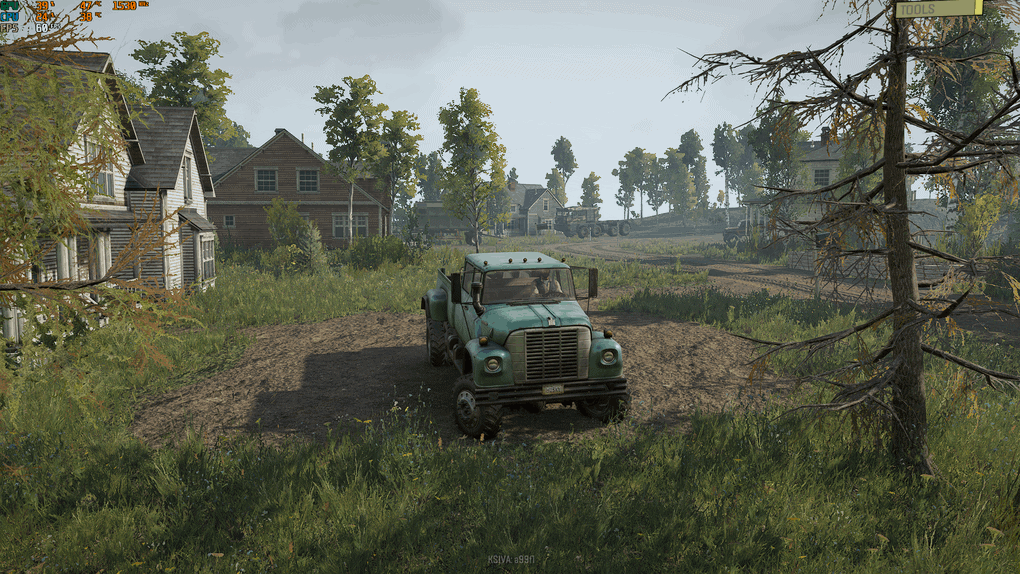 The Long Haul v1.0 Mod
You must be using the TEST SERVER to use mod maps.
This is a very mountainous map with some good trailing, swamps, a river and alot of places and vehicles to find including fuel and service trailers. Some roads will not be passable with loaded trucks(prove me wrong Haha) I have added a bunch of cargo and trailers around various buildings that needs to be run back to the big factory by the swamp if you're up for finding them.
You can manually install the .pak file into Documents/mygames/snowrunnerbeta/media/mods folder to give yourself access to the mod tools for spawning any truck and to repair and refuel.
I am not happy with the mud but the mud tool is still not working right. I will update and clean up the map when the editor is working right.