Lake Coap Map v1.0.0 Mod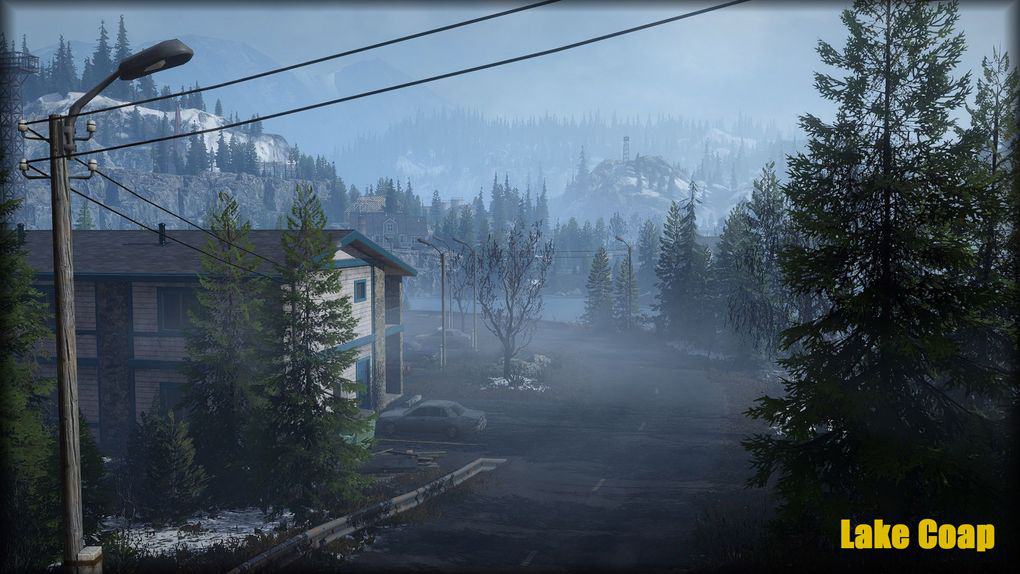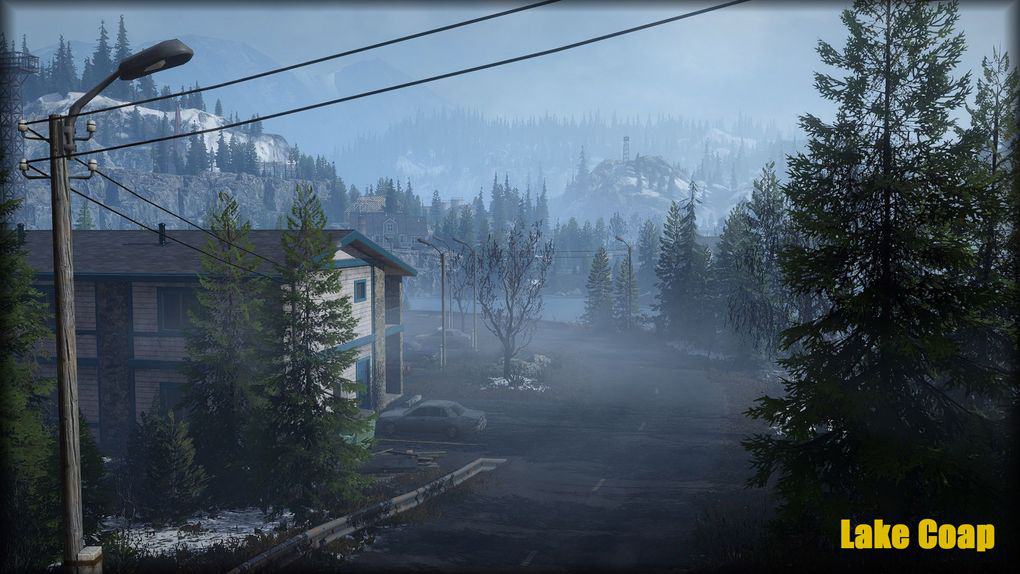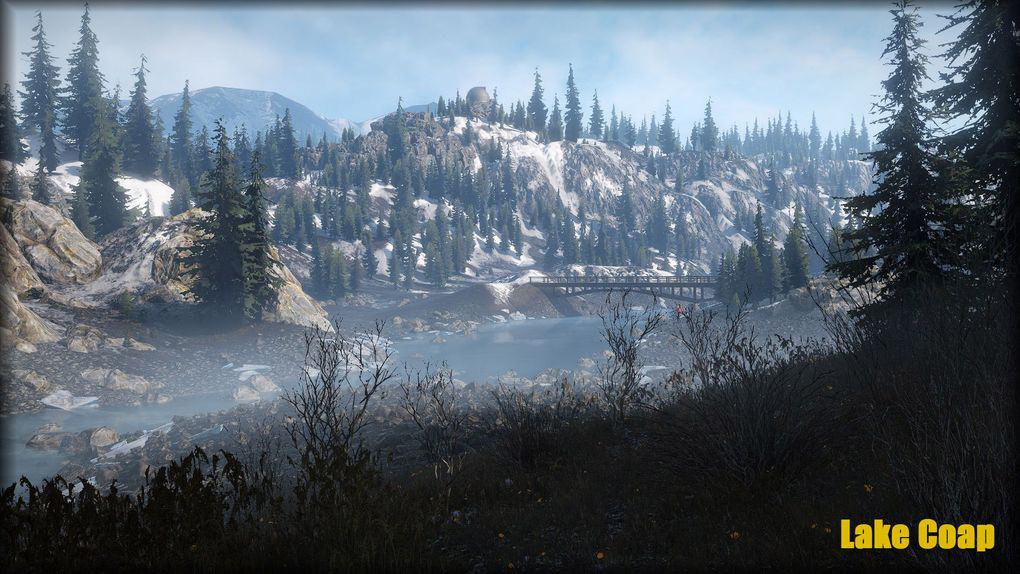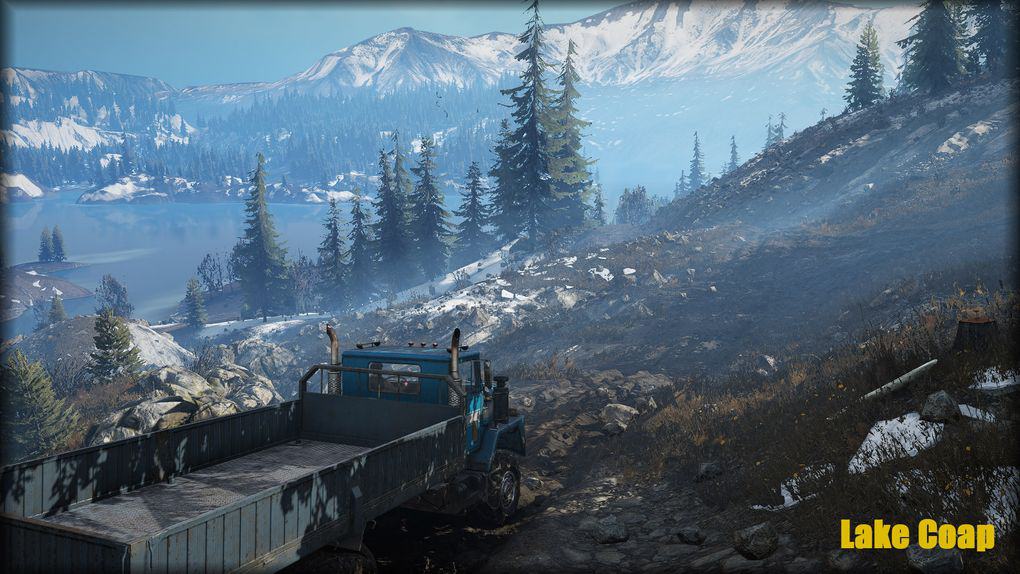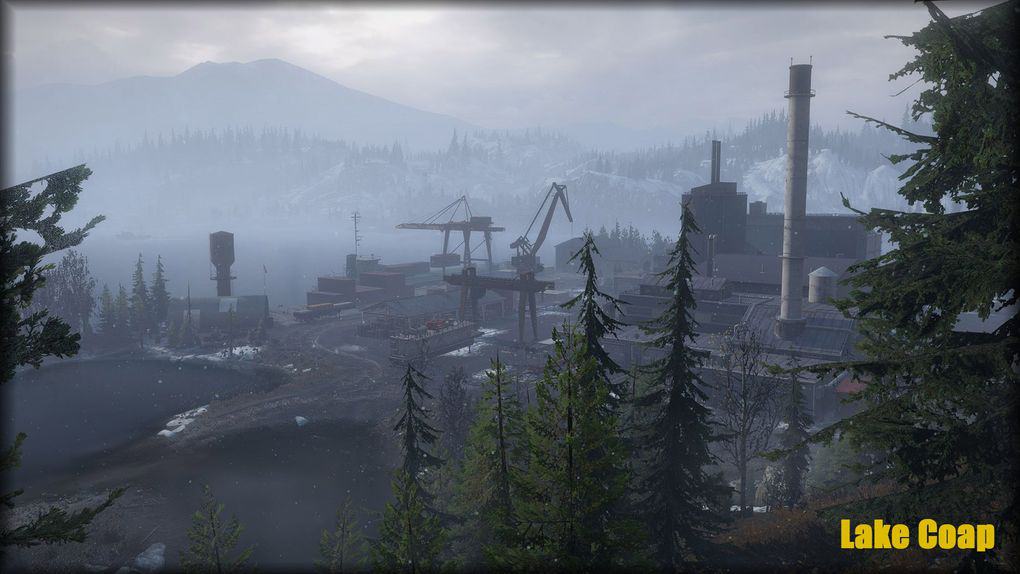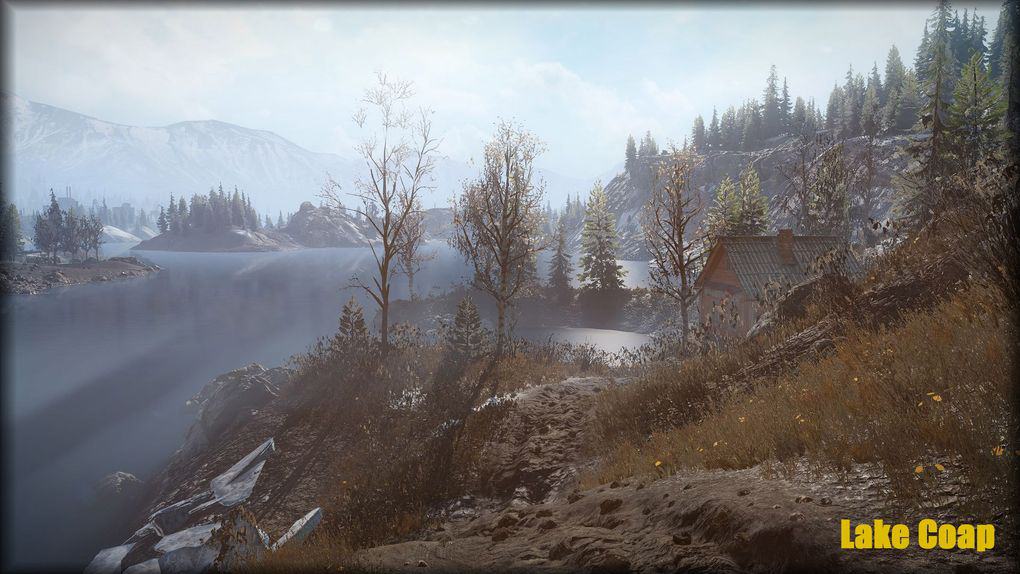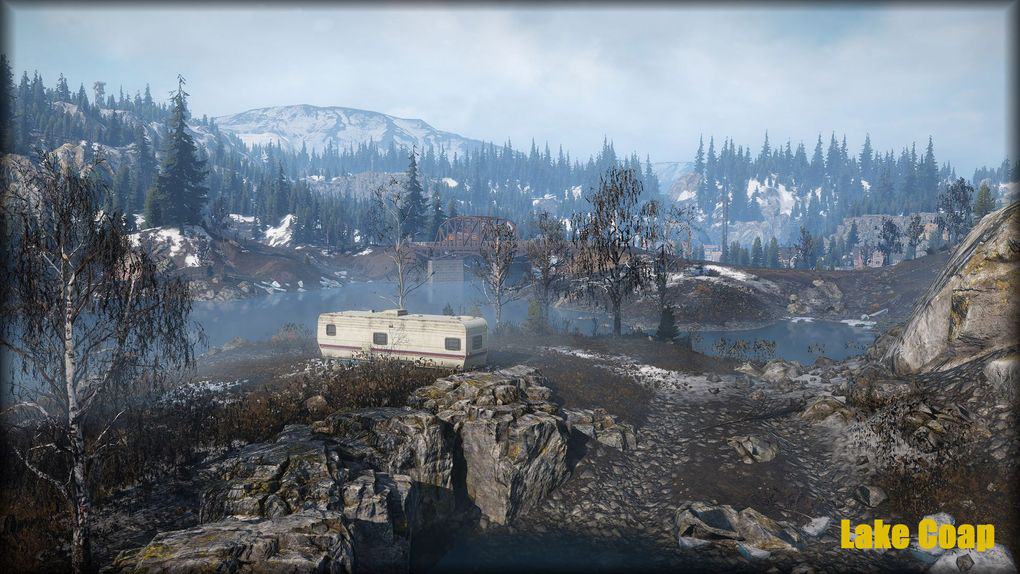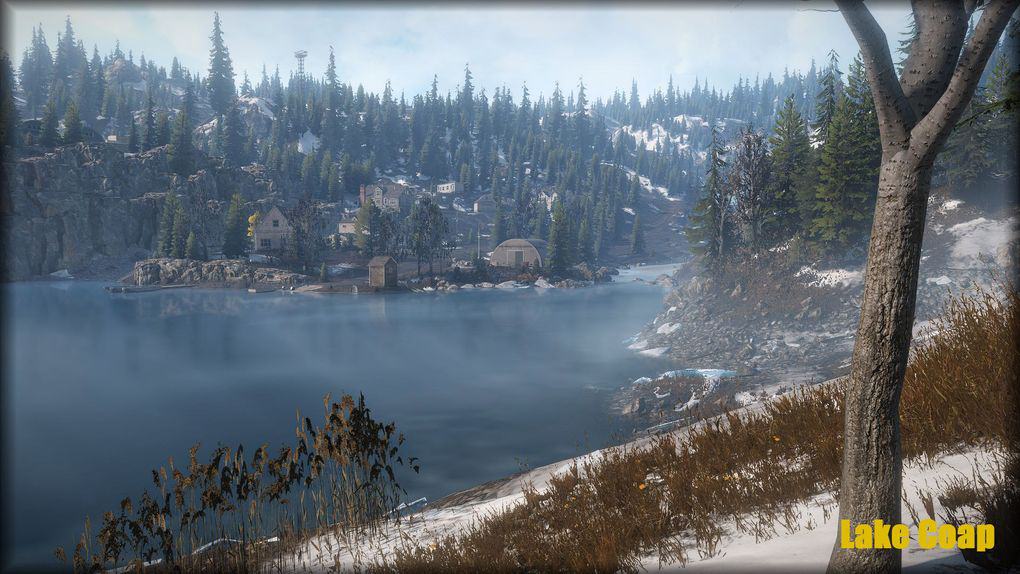 Lake Coap Map v1.0.0 Mod
This map takes you to the fictional Lake Coap in the beautiful state of Alberta in Canada. As a new driver, you'll help Husky Forwarding expand and operate the sawmill and build the new paper factory.
Build new bridges and explore the landscape to make it easier to haul the heavy loads to the site. Many logs are needed to produce wooden planks in the sawmill or cellulose in the new paper mill.
In addition, many locals are waiting for you to help them in various side quests. Get going and have fun!
For those who want to navigate with a printable road map, you can open and download a high res map here: Image.modcdn.io
The map was made with the use of real world Digital Elevation Data and was optimised to offer an extremely realistic landscape.
Features/Details:
2000m x 2000m
Canadian region with US and RUS car shop
1x Garage, 3x Trailershop, 2x Fuelstations
four crafting zones
8 Watchtower to discover
36 missions
custom models
additional vehicles and trailers to find
super realistic terrain made with ESA/NASA Digital Elevation Model datasets
full translations for: English, German, French translation to come
Recommendation:
There are a lot logging missions, I recommend to use mods that add better addons for logging than the defaut ones.