Mudrunner Remastered Region v1.0 Mod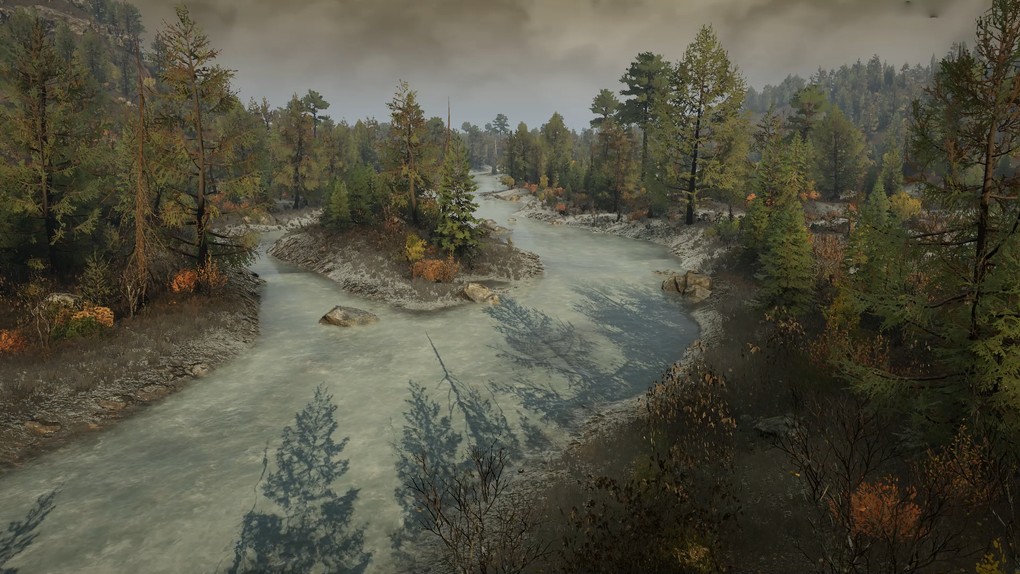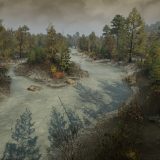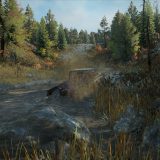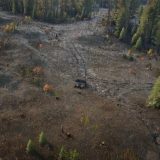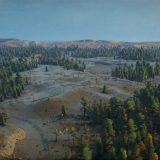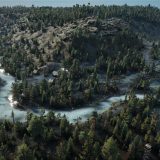 Mudrunner Remastered Region v1.0 Mod
The Bog and Downhill are hooking up…and it's about time. More contracts, lots of logging and great trailing in the first Mudrunner region, Snowrunner style. There will be 2 more maps added to this region in the future.
Now with English, Russian, French and German localization (may be poorly done but I'm at the mercy of translation programs).
As usual, let me know if you find bugs or things not working properly and I will get them fixed up.