Mount Krumpet Map v1.1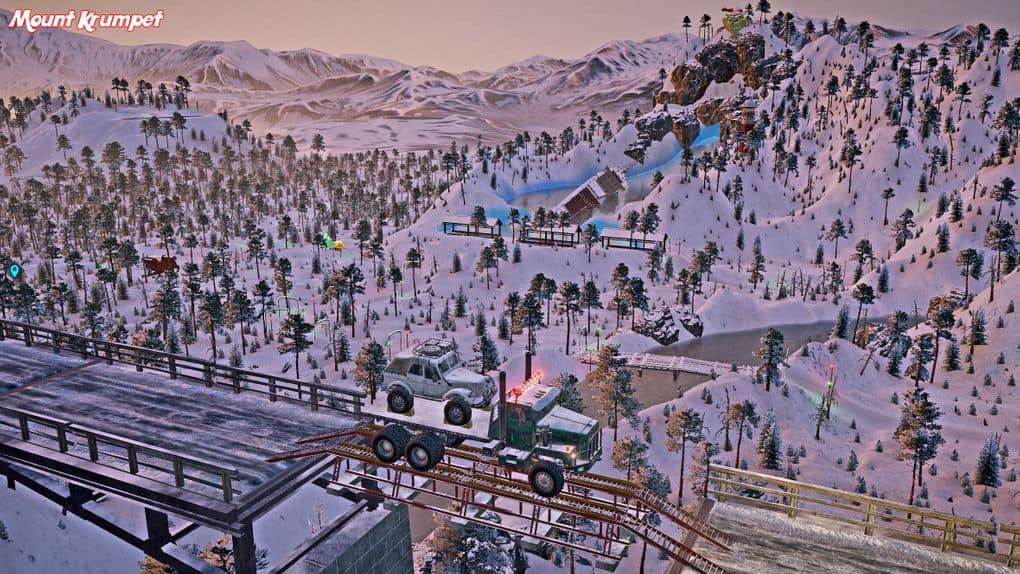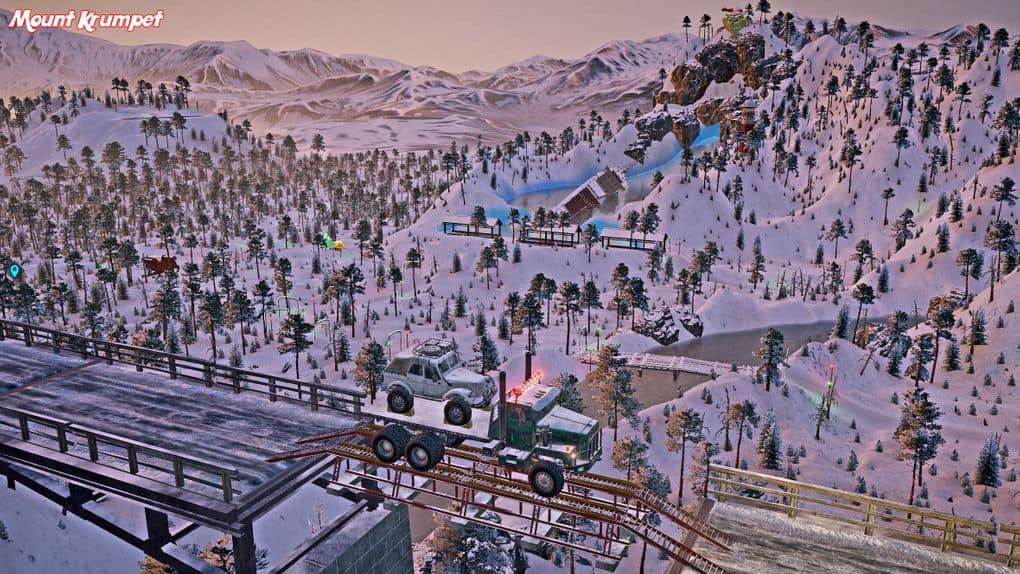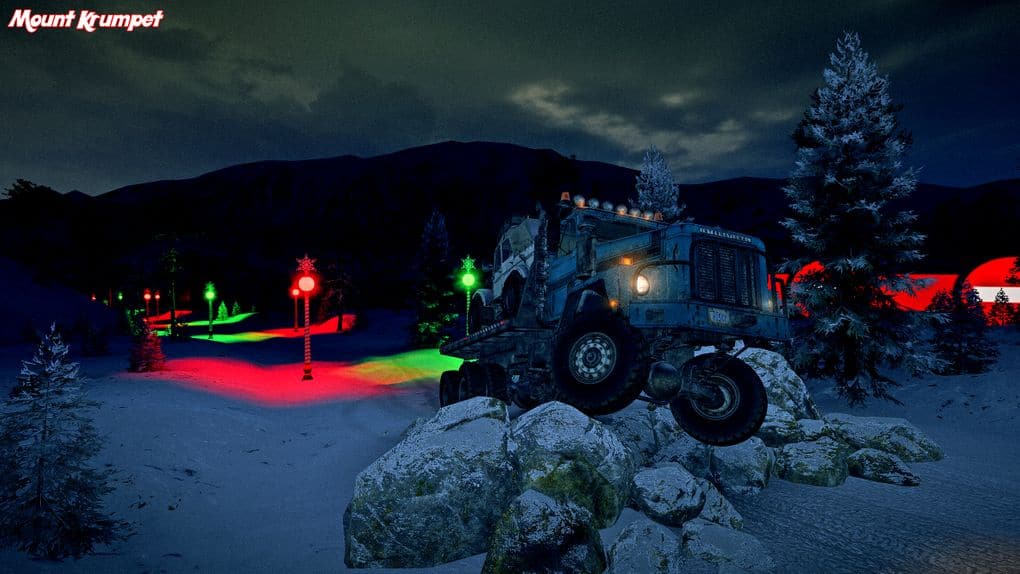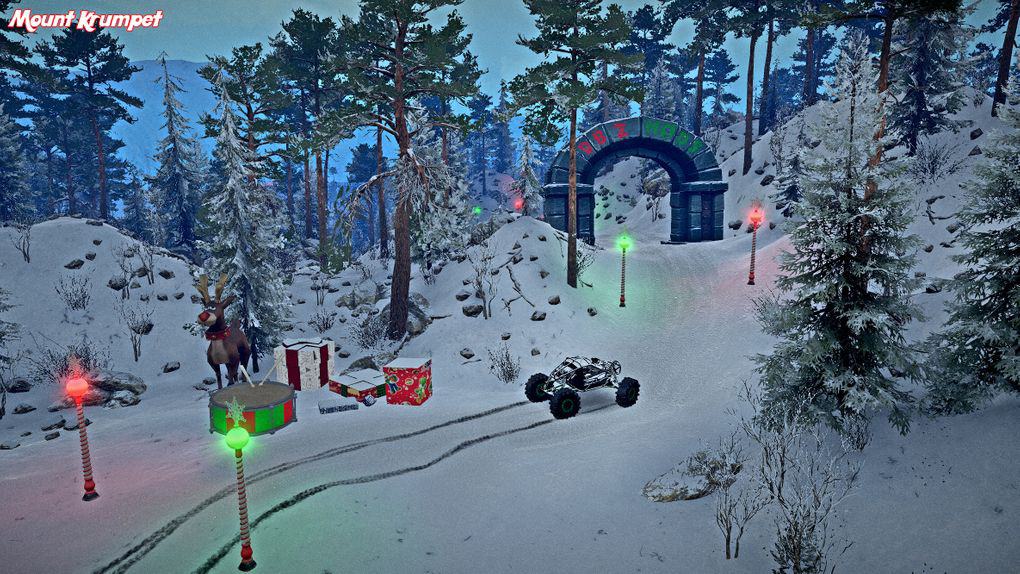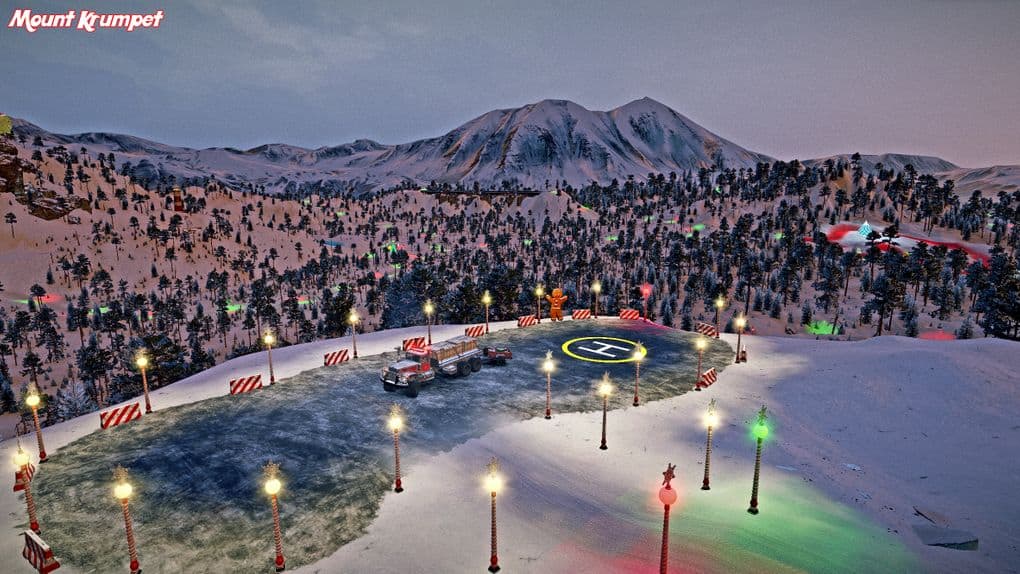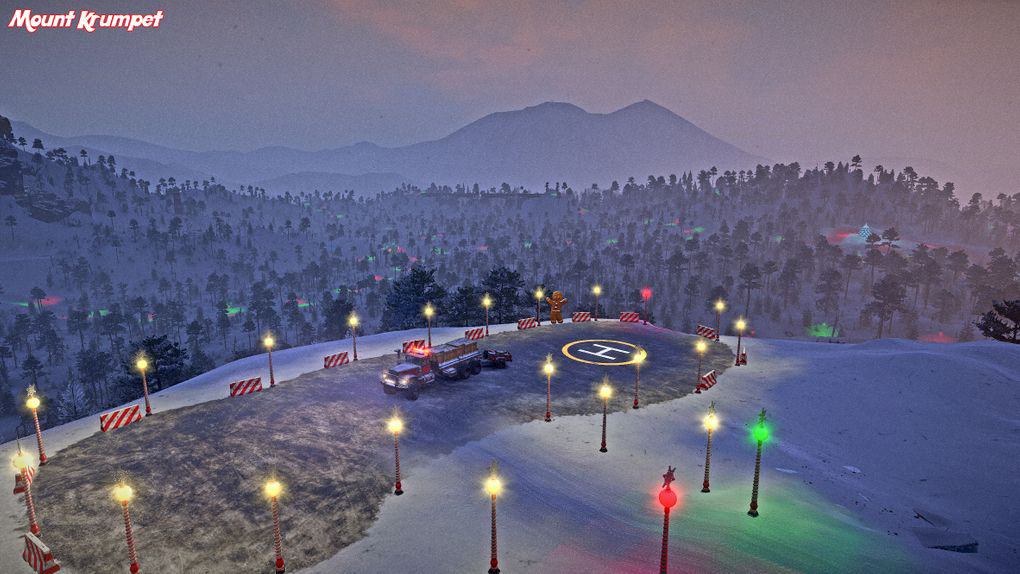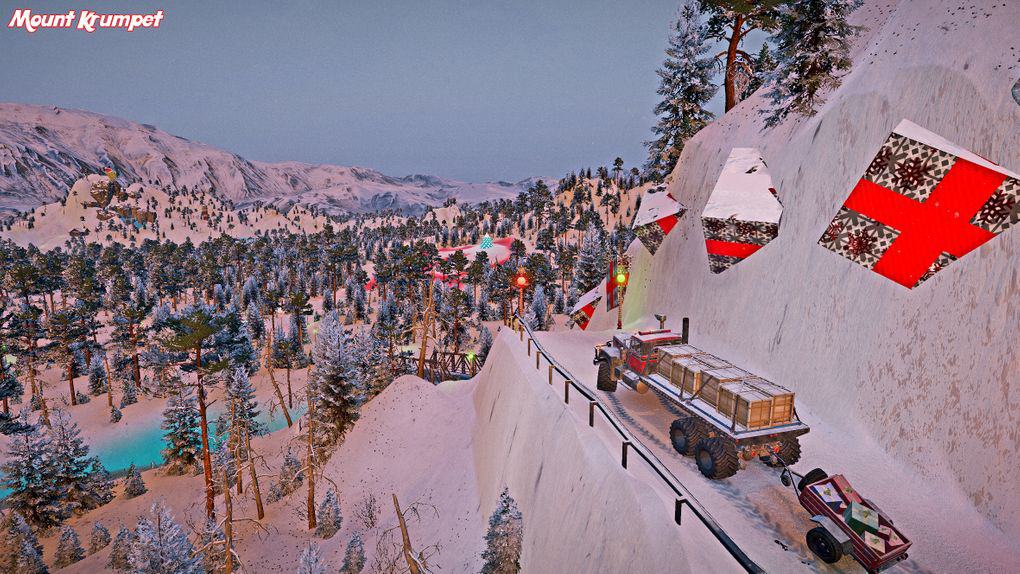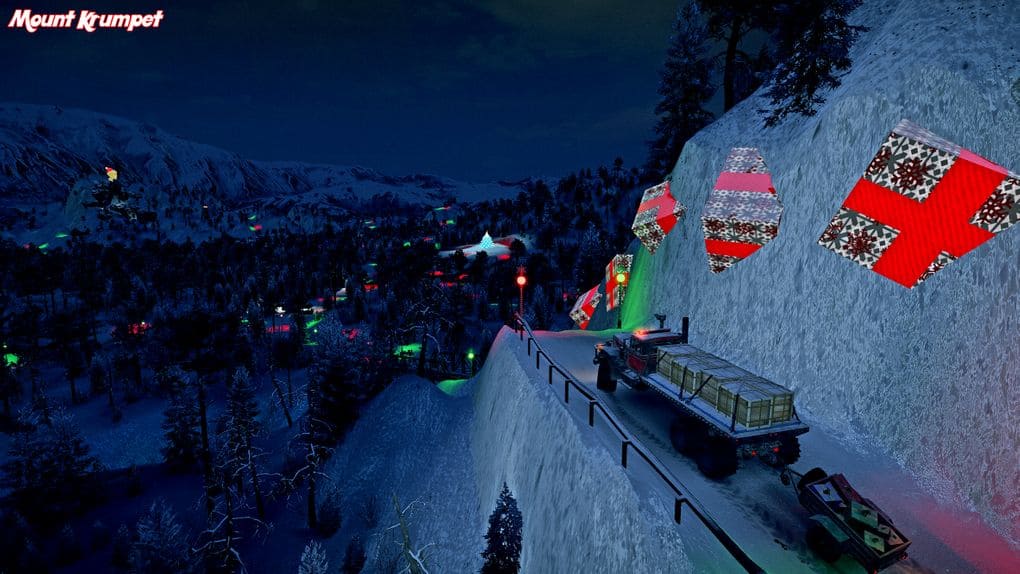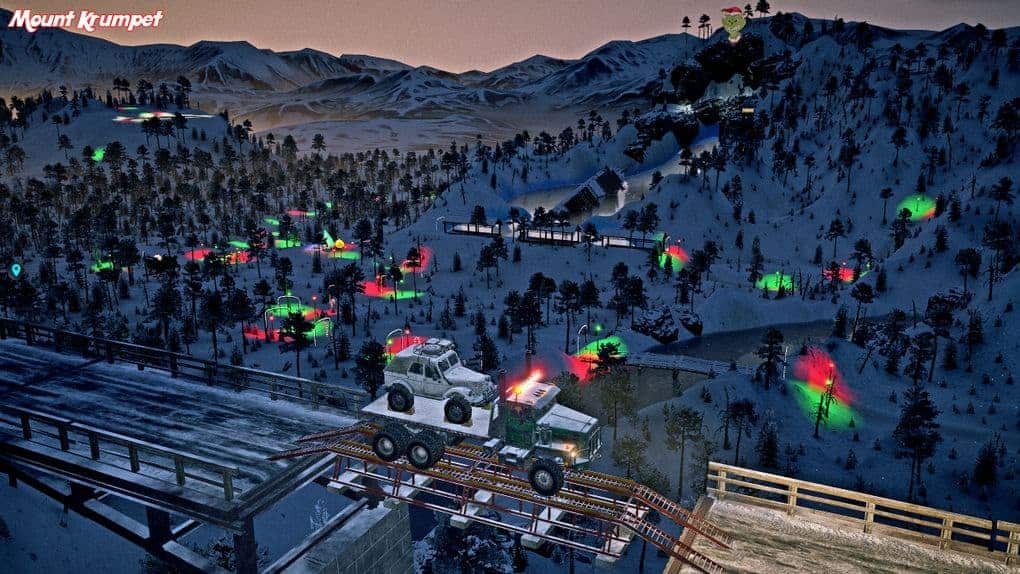 Mount Krumpet Map v1.1
CTFT is giving back to SnowRunner and the community this holiday season by bringing you our joint map, Mt. Krumpet! We split a 1km by 1km map into four regions and added our own Christmas elements. By elements, we mean tons of custom models and things that may have the devs questioning how we did it… This is almost a game-breaking map as we push the envelope in file size, form, and function in efforts to bring holiday cheer to SnowRunners all over the world. There is plenty of exploring to do, things to see, and contracts to fulfill. We have helped each other along the way, learned a ton, and managed to make some things happen that you've never seen before!!!
We attempted lots of XML trickery but we're unable to make custom cargo work. We think we were very close, but no cigar lol. Poghrim was kind enough to help with that! Obviously there could be a ton of custom cargo used in this map, we hope that happens in the future, be sure to check back next year or in the spring.
To get started head past our Thank-You-Tree, through JTbrt's region, and help Santa get the reindeer crossing built!
Between that and the teaser pictures, it's now up to you to find all of the holiday surprises we have worked so tirelessly on.
Read the contract descriptions as we aren't giving away all the secrets!
We have been hard at this the past month and hope everyone enjoys it as much as we do!
GET TRUCKING INTO CHRISTMAS, Ho Ho Ho!
Make sure your speakers are on and ambient sound turned up.
Map Notes:
Completion time: 3-4 hours for new players and 2 hours for seasoned veterans.
We have reached hard limits of what we can achieve at this point in Snowrunner's development…
You will notice camera clipping that cannot be removed from in game objects.
Light mapping (blending) between the red/green street lights is not consistent.
Delivery trailers are set to disconnect from truck upon delivery, but there is a bug in game and don't disconnect.