PTS Only | 1nsane's Trial Center V0.1.0 Mod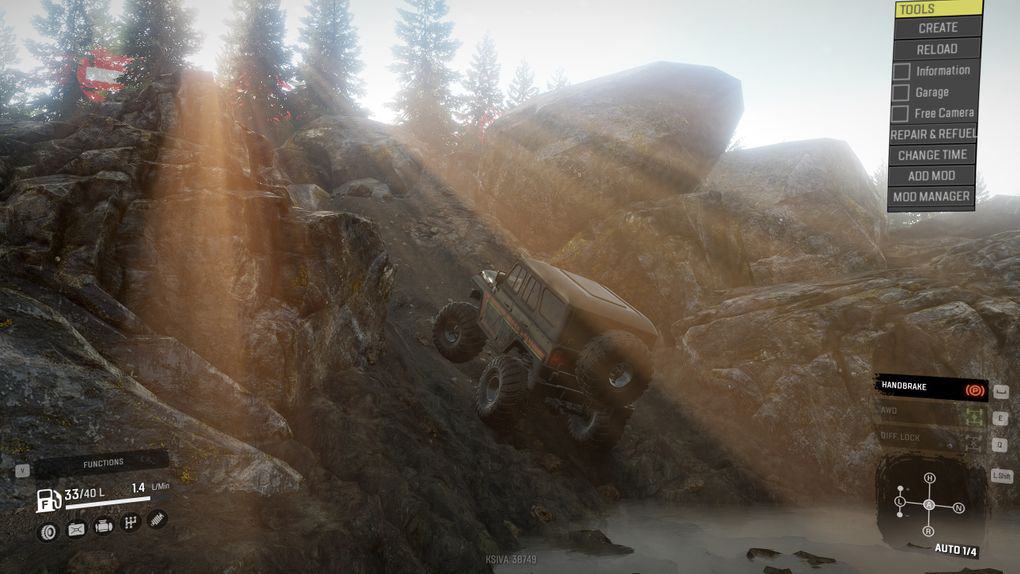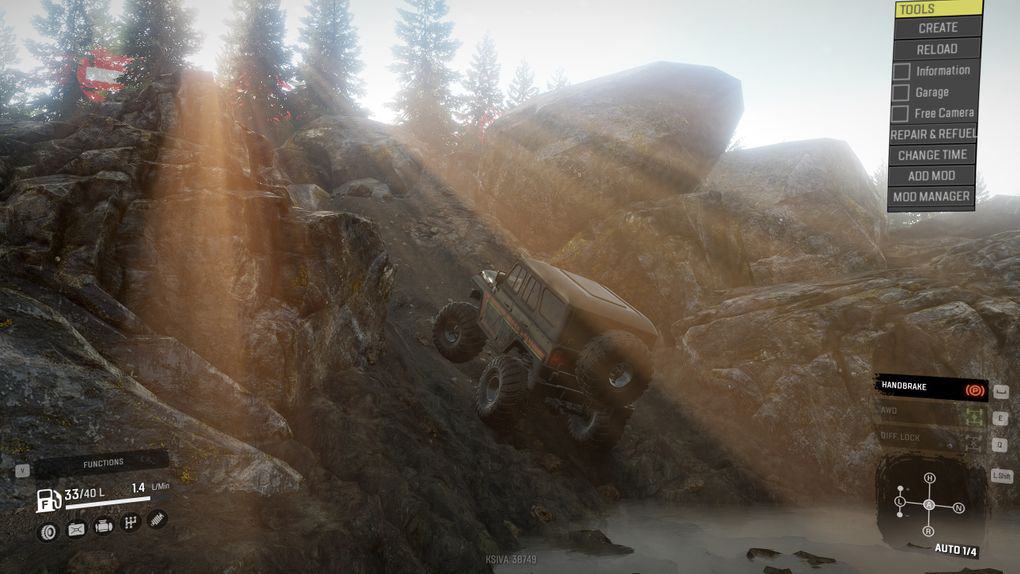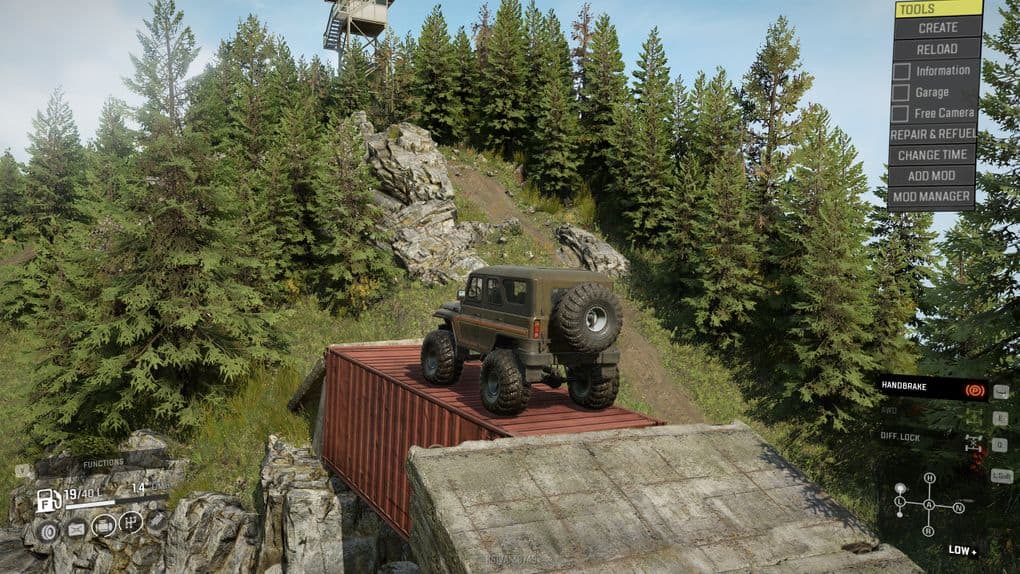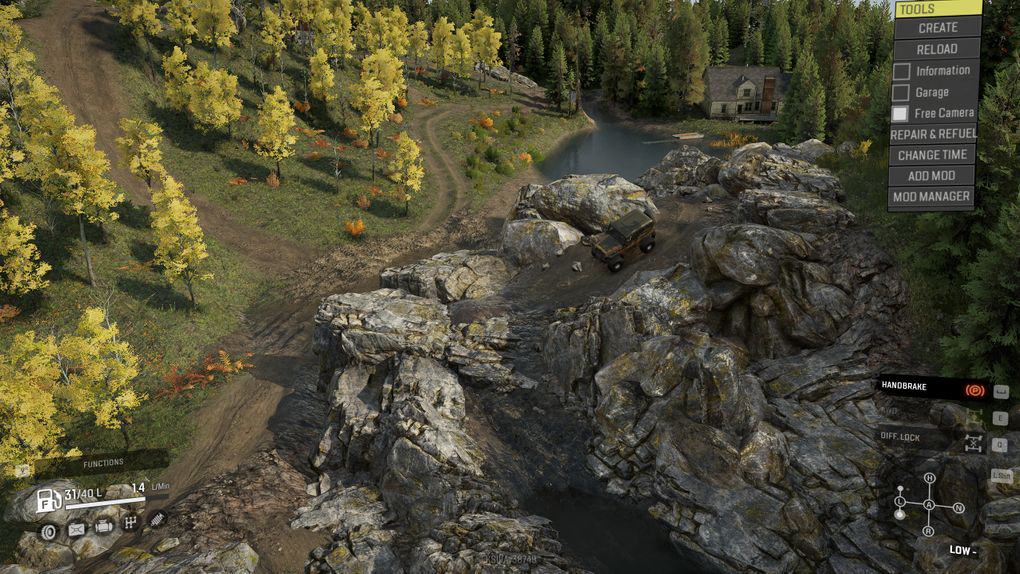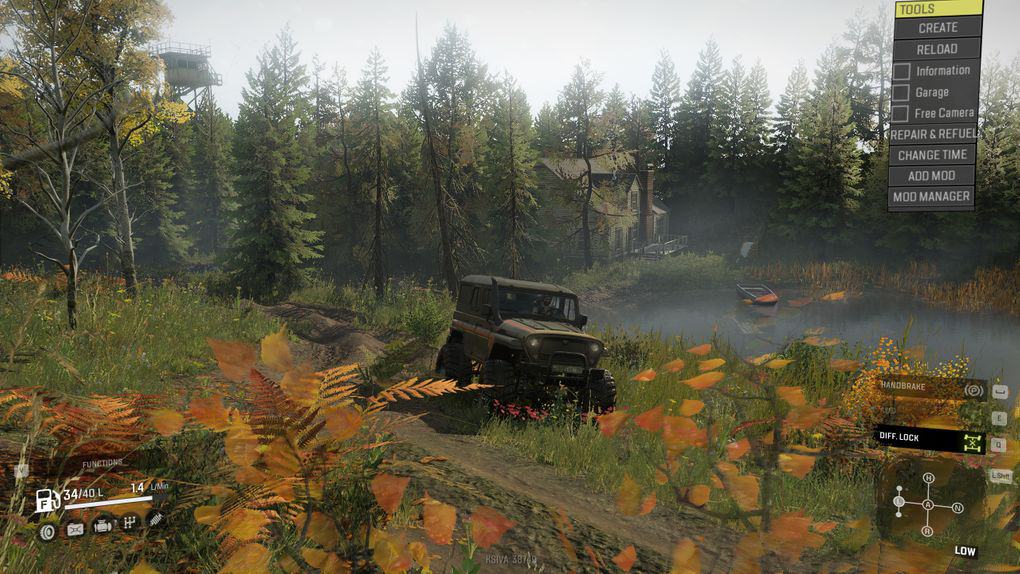 PTS Only | 1nsane's Trial Center V0.1.0 Mod
This is a little 250x250m map I have made to get acquinted witht the Editor. The map is primarily designed for the Scout class. There is no mud yet, because the Editor is broken.
Map has 3 Vehicles on it:
* Khan Marshall
* Scout 800
* Voron AE
There is no recovery, because thats currently NOT supported in the editor. There are no mission either, since that is NOT supported at this point.
Any feedback is welcome, if you find a "bug" let me know!