Khan 39 Marshall upgraded V2.1 Mod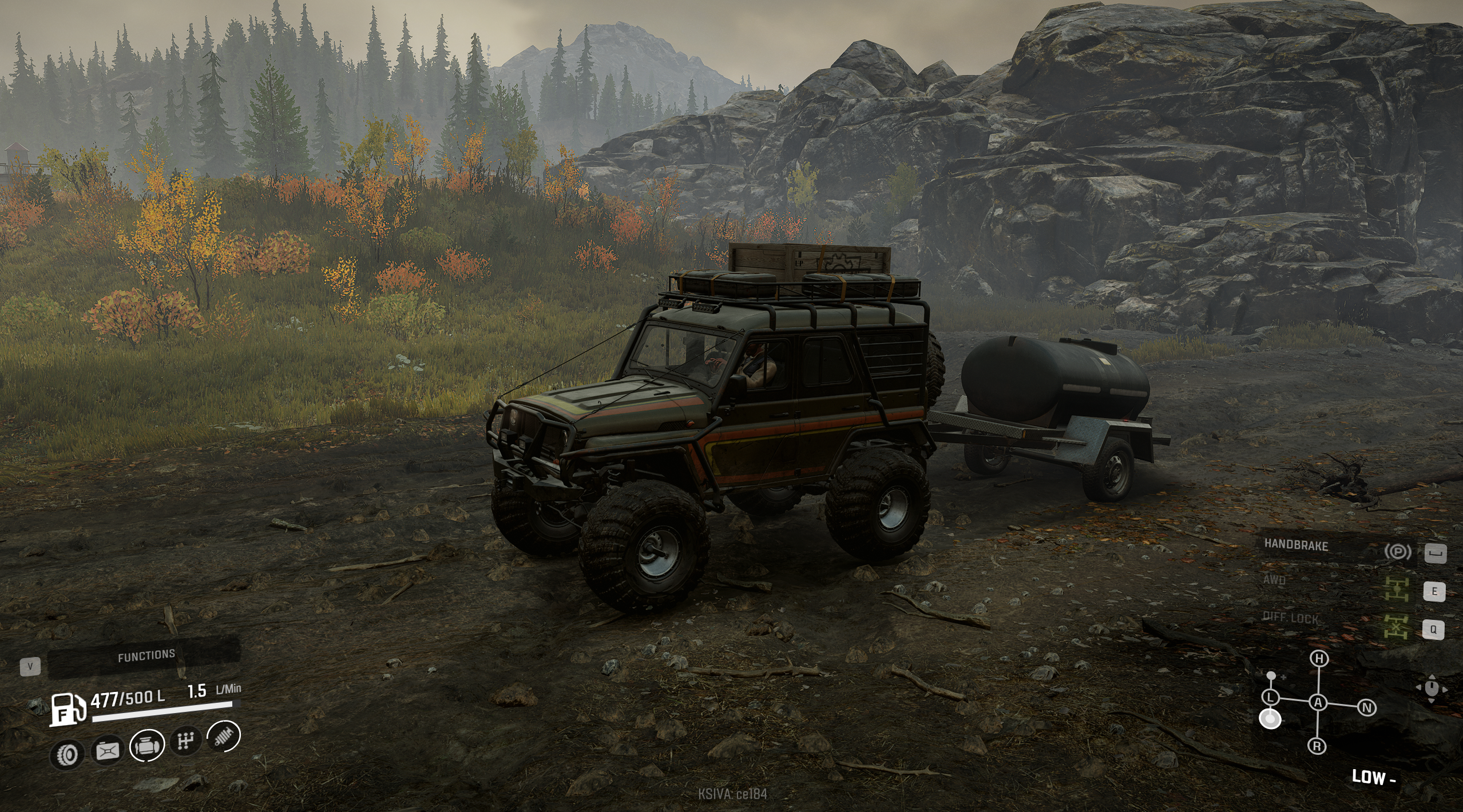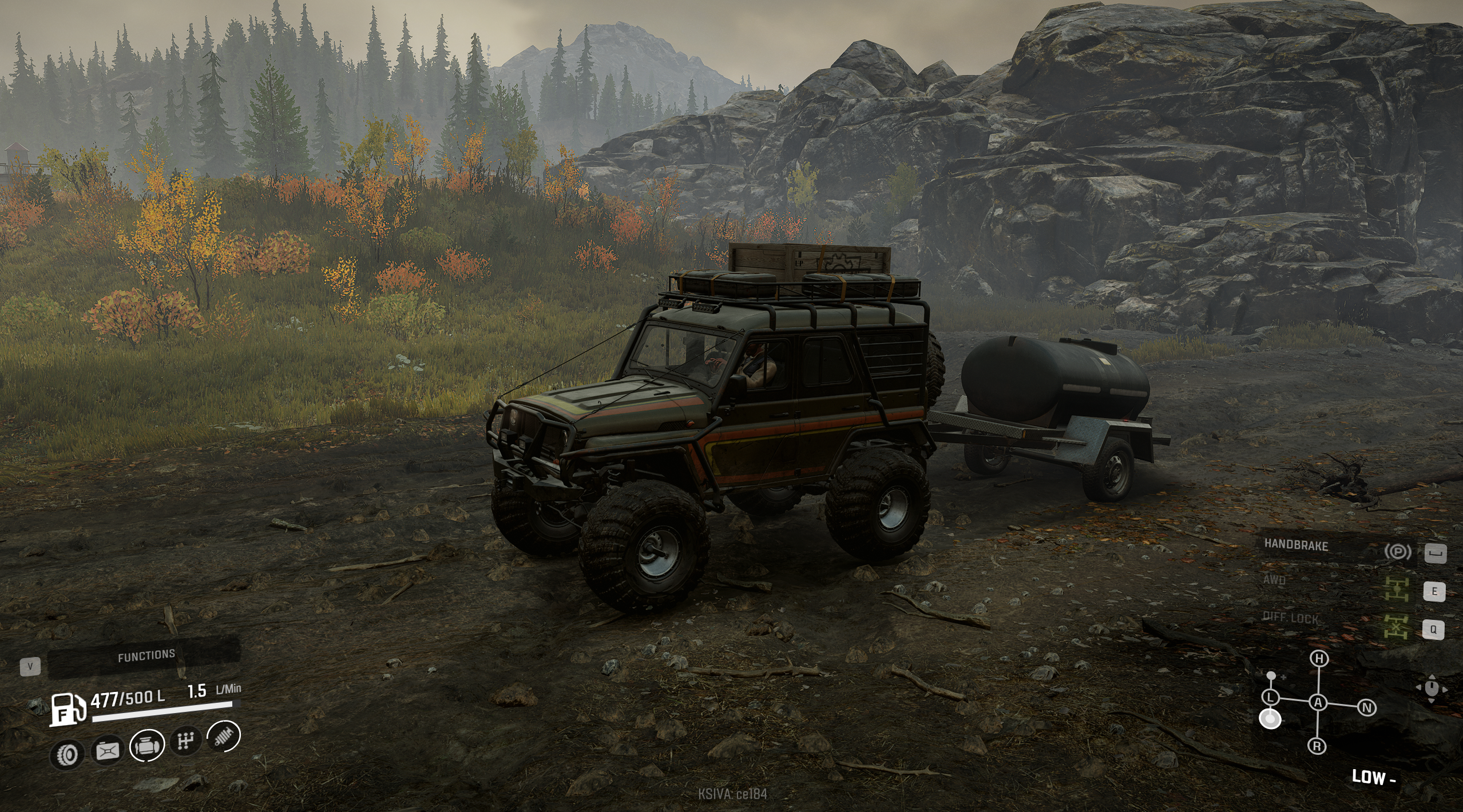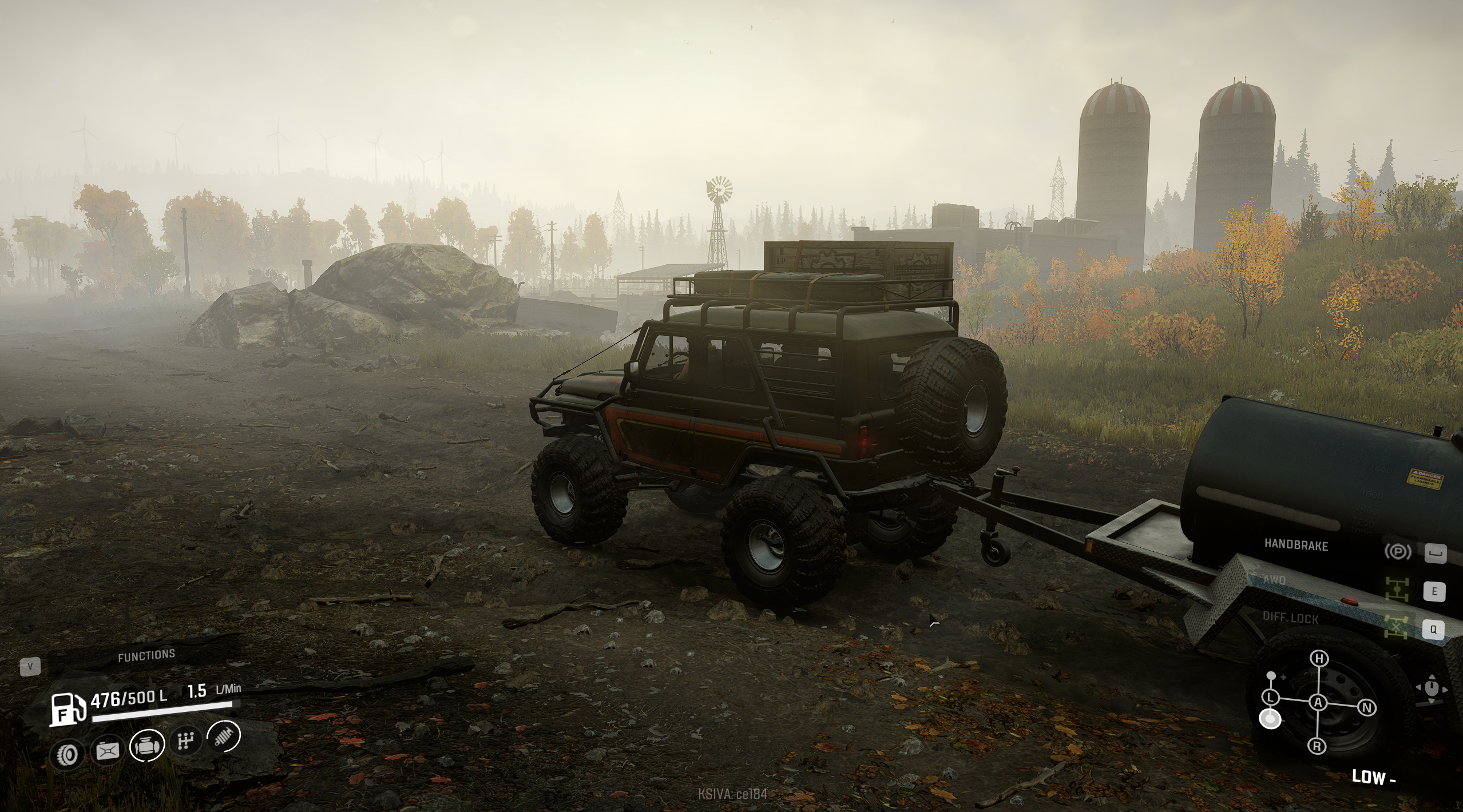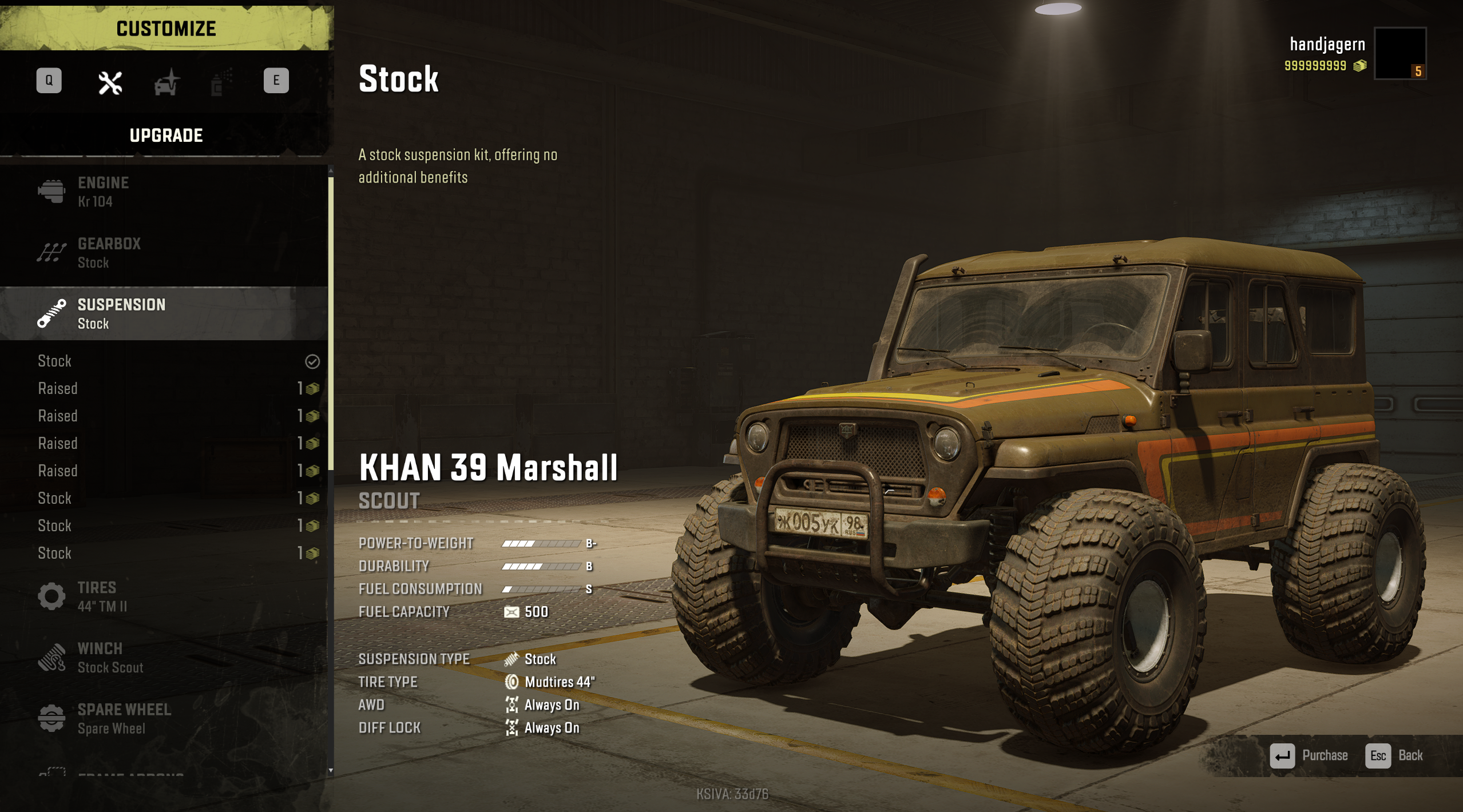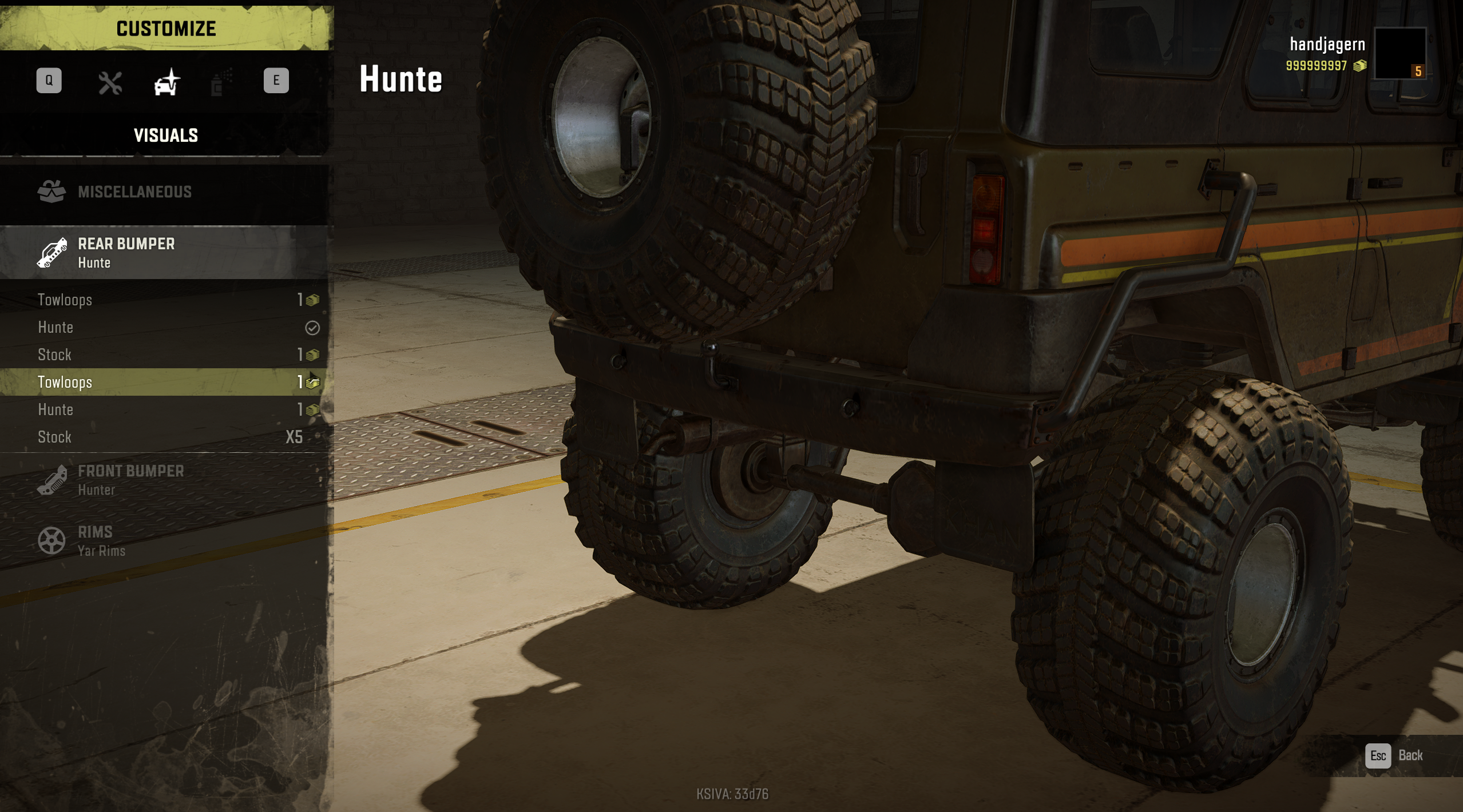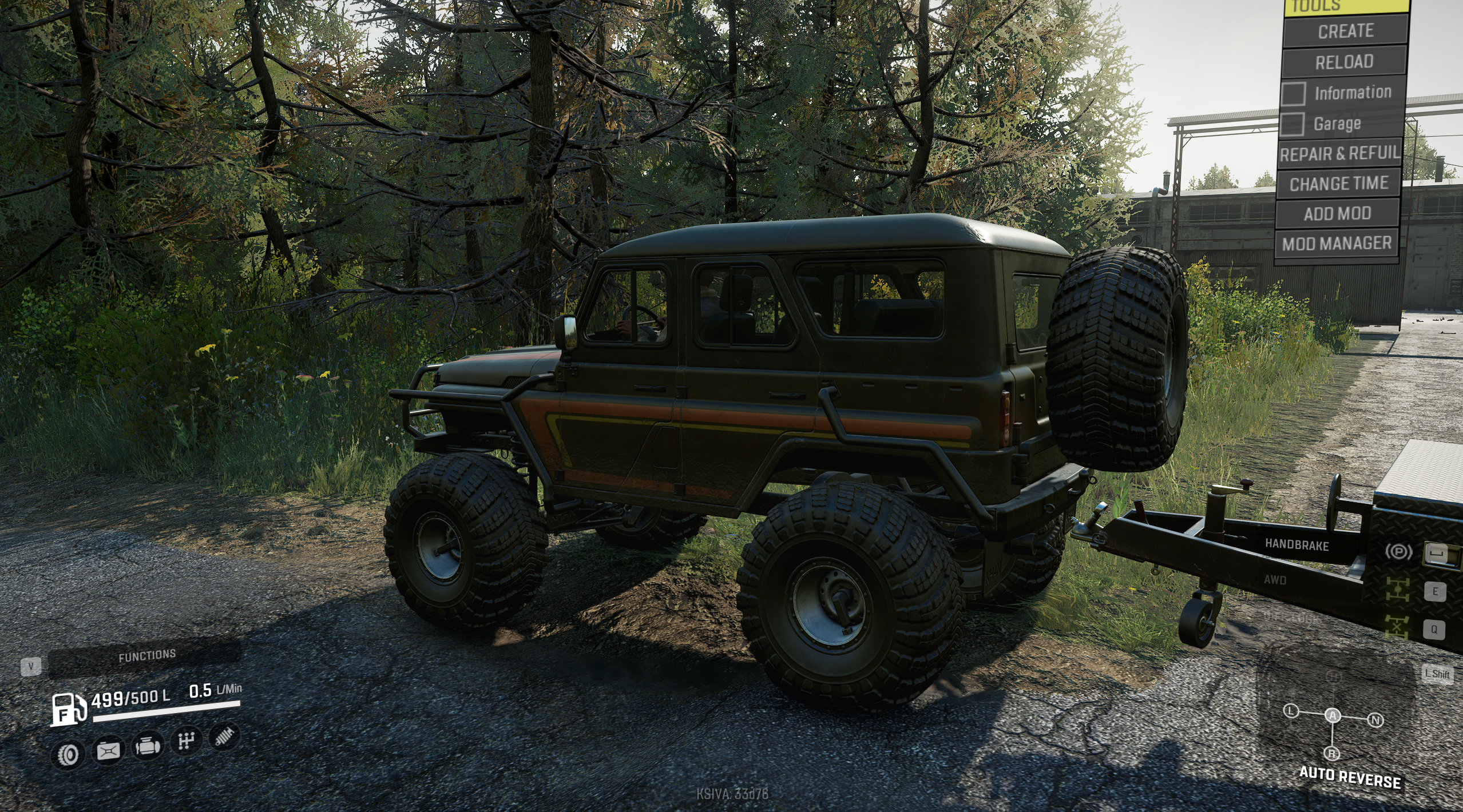 Khan 39 Marshall upgraded V2.1 Mod
This upgrades is to make this the ultimate scout truck with as much options as possible, so the player could choose what they want from store.
The list starts to get long:
– Always difflock
– Scout trailer possible
– Additional bumpers to lowering the trailer hitch attachment(so the double axle scout trailer don't have the front wheel in the air)
– Large truck trailer possible
– Maximum strength and length on the autonomous winch(the one that could be used with engine off, very practical when the car is on the side and engine is stalled)
– Better response and more torque on the Azov AM-4v 160 engine
– 500L fuel tank
– Option to lowering the car
– Option to raise the car
– All wheels are available in different dimensions and offsets
– All truck engines available(the large ones too)
– Sleigtly widened
The mod should work with subscribe and activation in mod section in the game, manual installation shouldn't be needed.
Known issues:
– None atm
Please let me know if you find any issues or want some additional options.