GWC 2010 G350 Crew Cab v1.0.1 Mod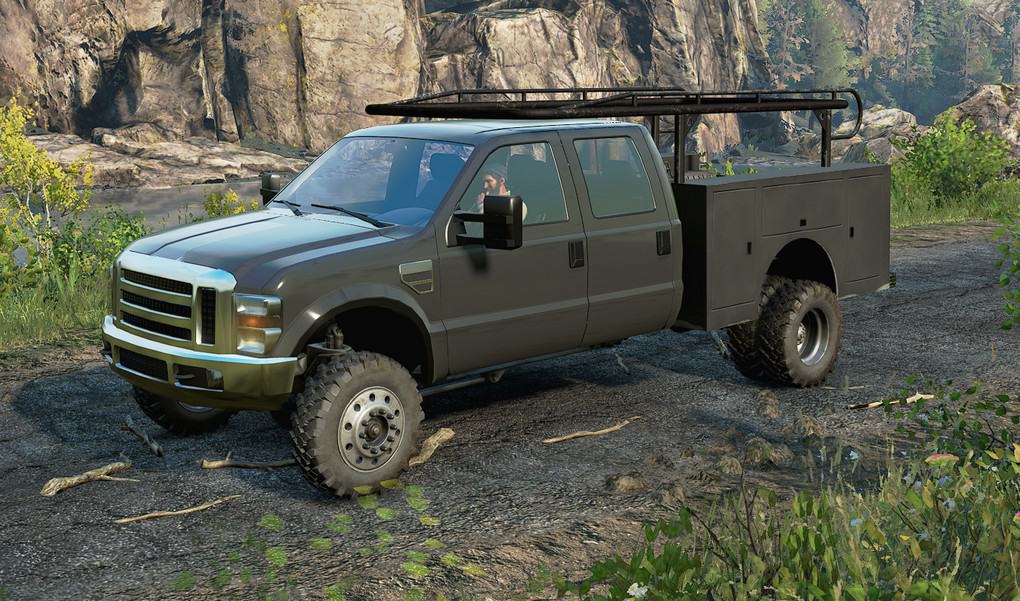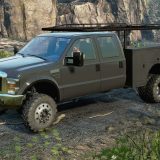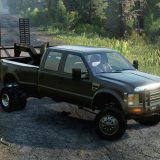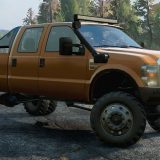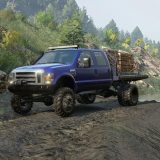 GWC 2010 G350 Crew Cab v1.0.1 Mod
Good day to everyone. Here we present to you, the GWC G350, based on the Ford F350. This particular model is a 2010 Crew Cab version, dually rear, and carries 3 variants of the PowerStroke motor that came in this truck. This truck is a commission build. All design choices were made at the clients request. Please do not ask why things were done this way, that way, or whichever way you might think is "wrong" or "could be better".
Features of this truck are:
3 front bumpers
2 rear bumpers
3 engine options… 6.4L Stock, 6.4L Tuned and Deleted, and a 6.7L Swap which has been Bulletproofed.
Interchangeable Rear Bed/Service Bed/1 Slot Flat Bed
Compatibility with my Wrecker Pack and IR's Gooseneck Trailer Pack
Various Custom built accessories like a sun visor, roll bar, lumber rack, snorkel and others.