Hotfix 1.2 for Snowrunner PC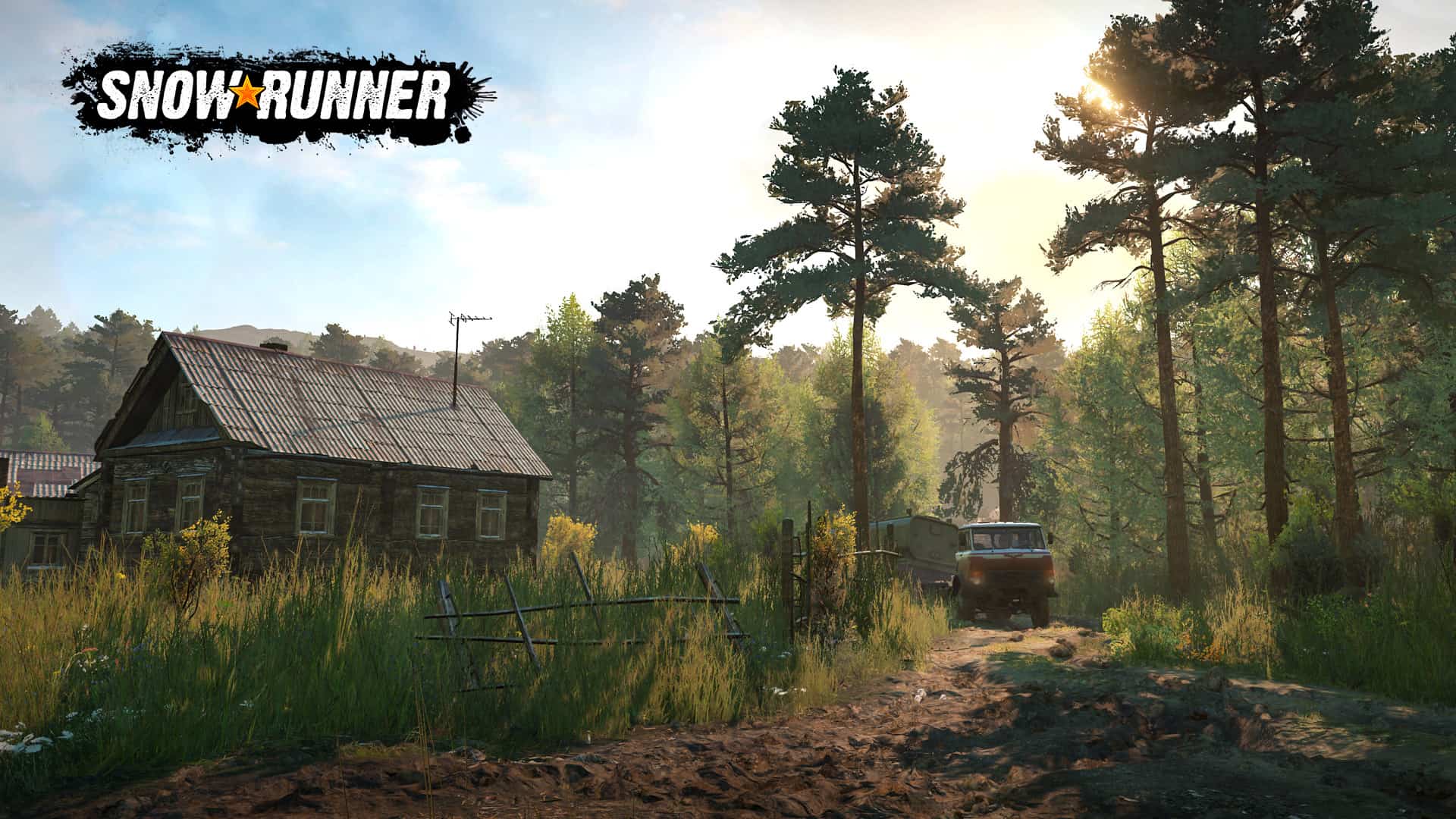 Hotfix 1.2 for Snowrunner PC
Hey SnowRunners!
Another PC hotfix is live, with a number of bug fixes, and the team continues to work on everything you report, for all platforms.
The PS4 crash issue some players have experienced is still also on track for a solution.
Thank you all for your patience and excellent feedback as we sort these issues out.
Co-op:
Additional friend list and invitation fixes. More to come.
Cargo:
Partial fix on the cargo duplication issue.
Other:
Additional crash, collision, UI, and localization fixes.