Hooligan Squarebody-Utility-Vehicle (SUV) v1.0.0 Mod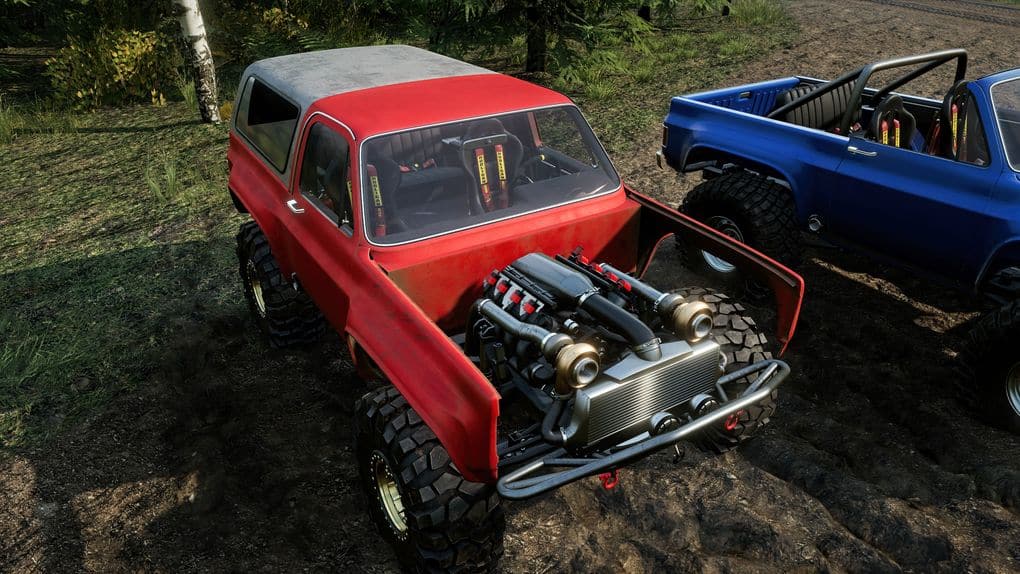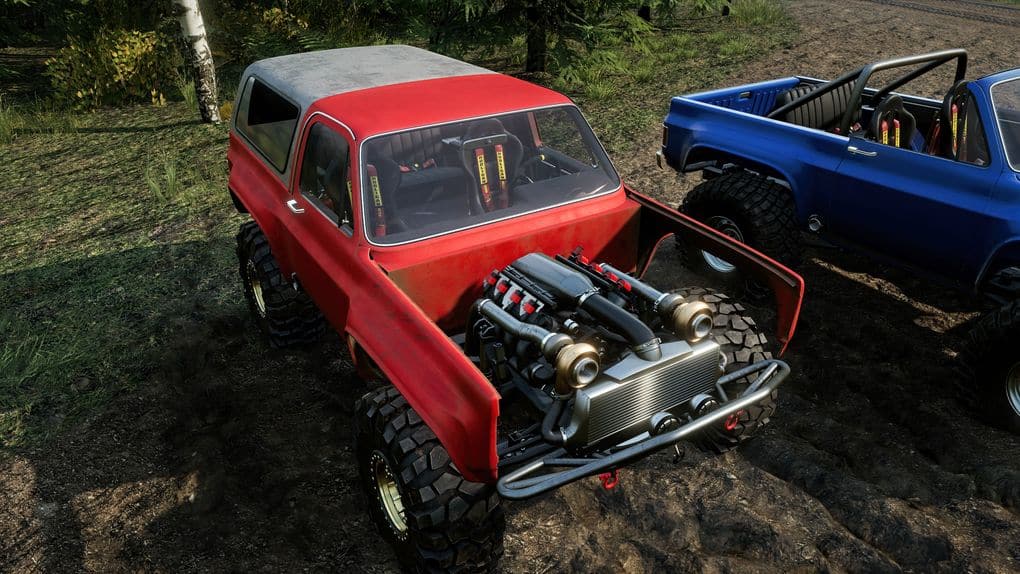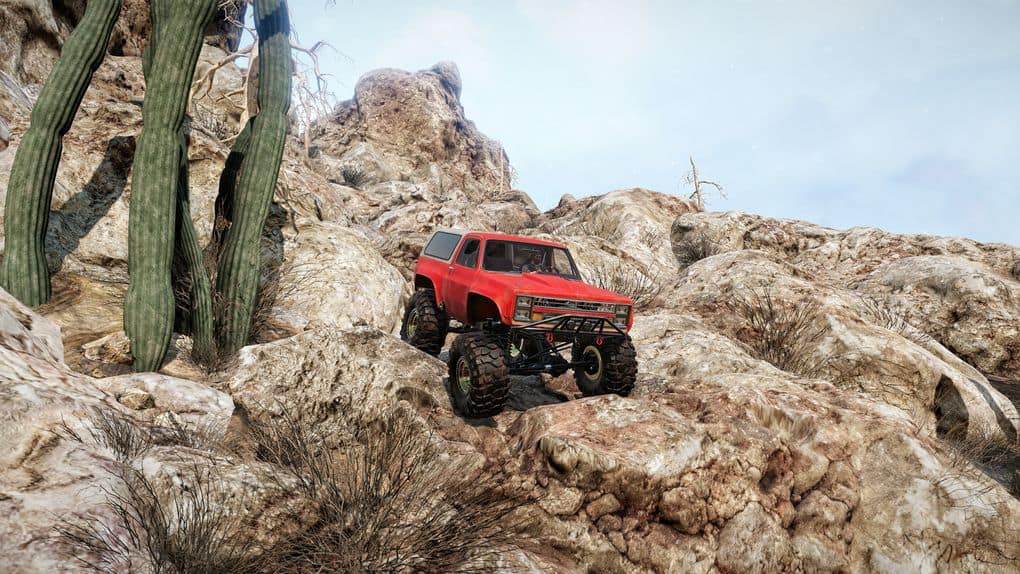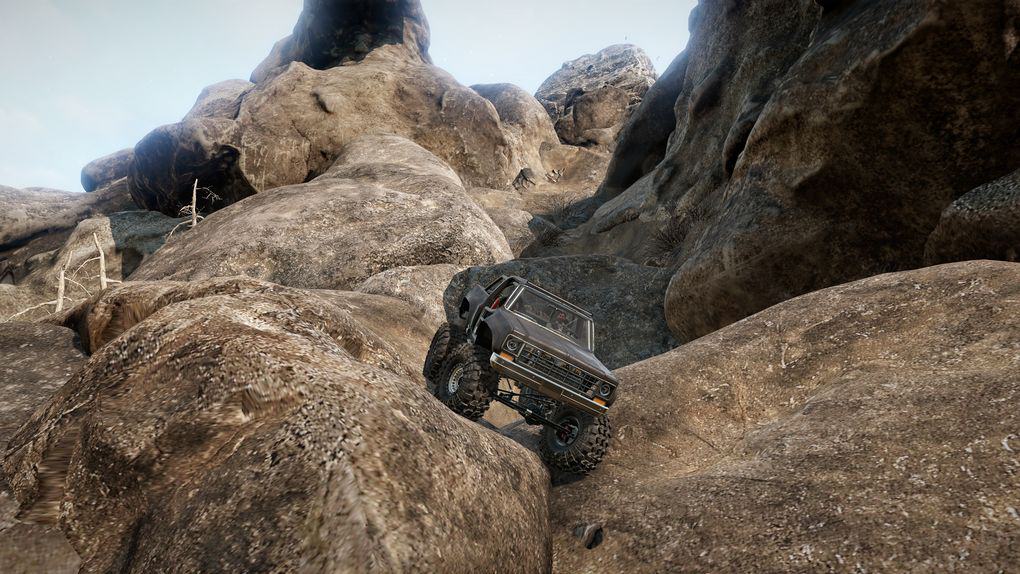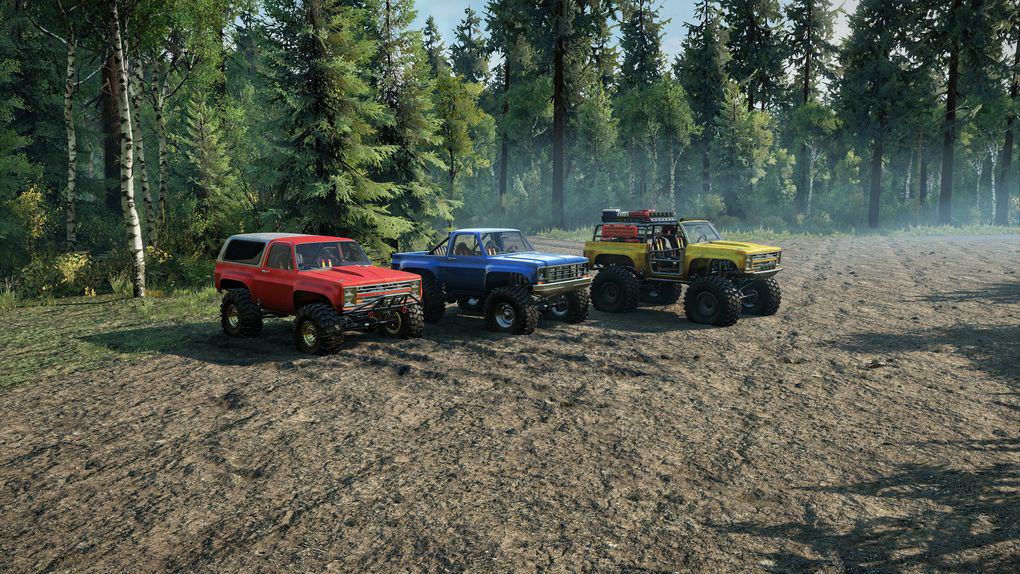 Hooligan Squarebody-Utility-Vehicle (SUV) v1.0.0 Mod
The name says it all with this one… Everything about this truck is OP.
If this truck isn't your style, check out the Hooligan's baby brother… the Squarebody K-lassic SUV. It's my classic-built version of this rig. You can see the two trucks side-by-side in the last 3 pics below.
Some of the Hooligan Squarebody-Utility-Vehicle's standout features…
-A classic, but highly modified body made with a mix of OE sheet metal and carbon fiber composite panels. This allows massive tire options along with a lower center of gravity and a 500lb weight savings.
-Front and rear-end have been tucked to improve departure angles
-You can remove the front doors on this truck
-It's powered by a freshly built twin-turbo V8
-Has a unique interior with seat harnesses
-Also has a few additional/different addons
Some of the cool features included in both versions of this truck:
There are over 100 paint options in total:
-Show Truck – High gloss paint
-Unrestored Classic – Patina paint and weathered trim
3 Roof configurations:
-Half-Cab with Hardtop installed
-Half-Cab with Hardtop removed
-Full Convertible
Then, pick either a 70's or 80's front grill/clip.
Finally, for addons…
-4 roll cage options
-2 Overland Roof Racks
-5 Bumper Options
-Other misc. off-road goodies
Stay K-lassy on the trails and enjoy.
Oh yeah…Like most mods, this is a work in progress so there may be some changes along the way.