66 K10 Shop Truck v1.0 Mod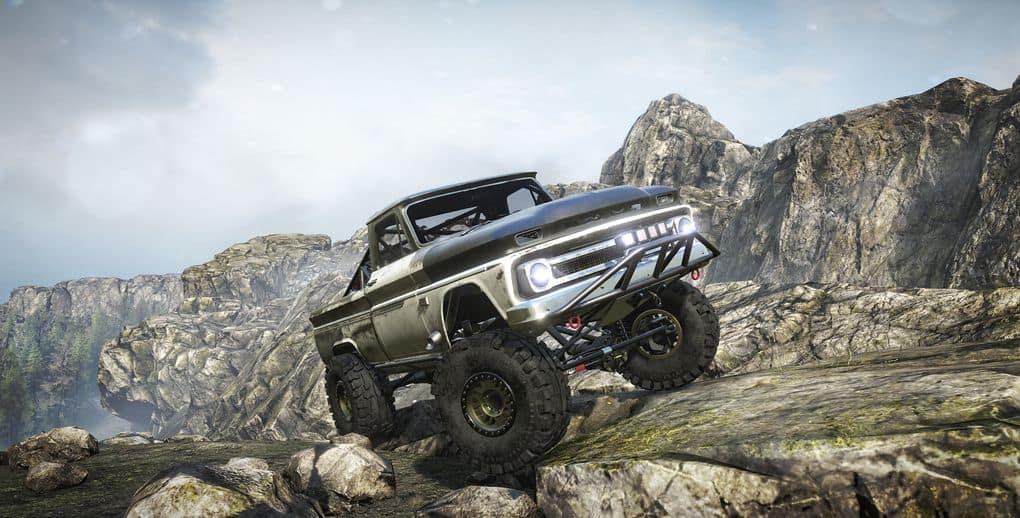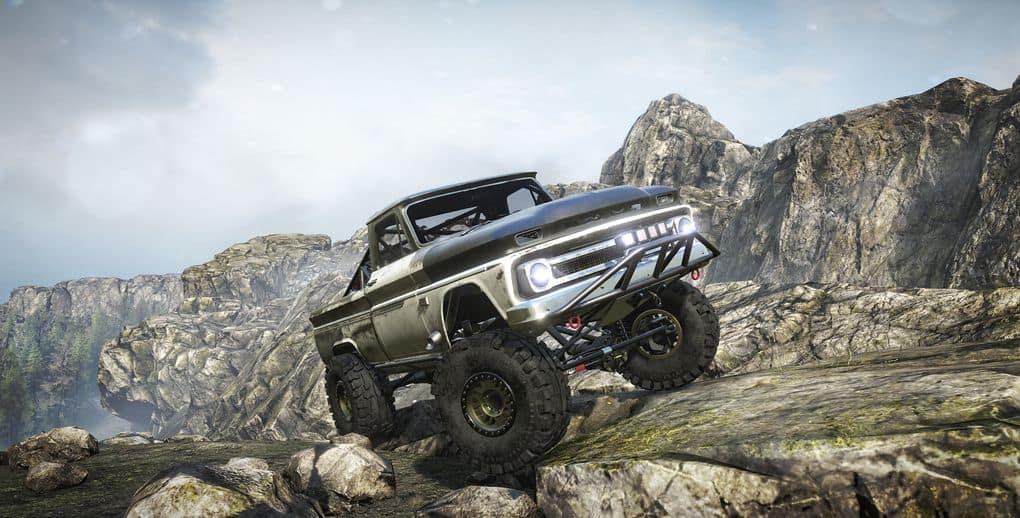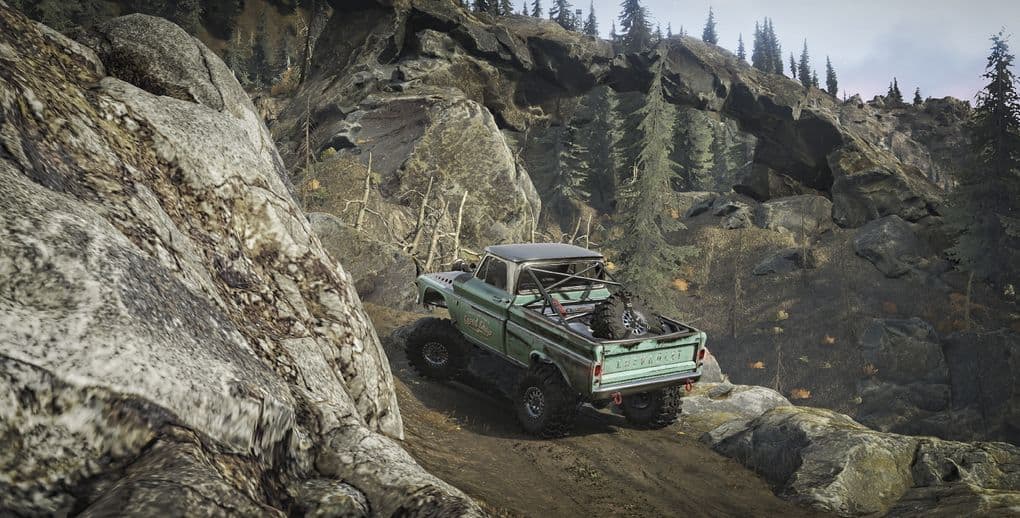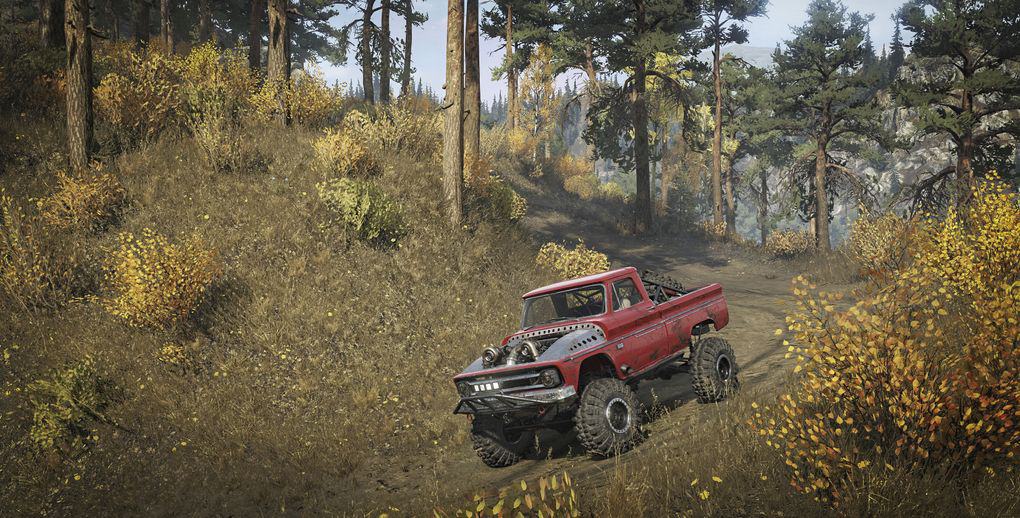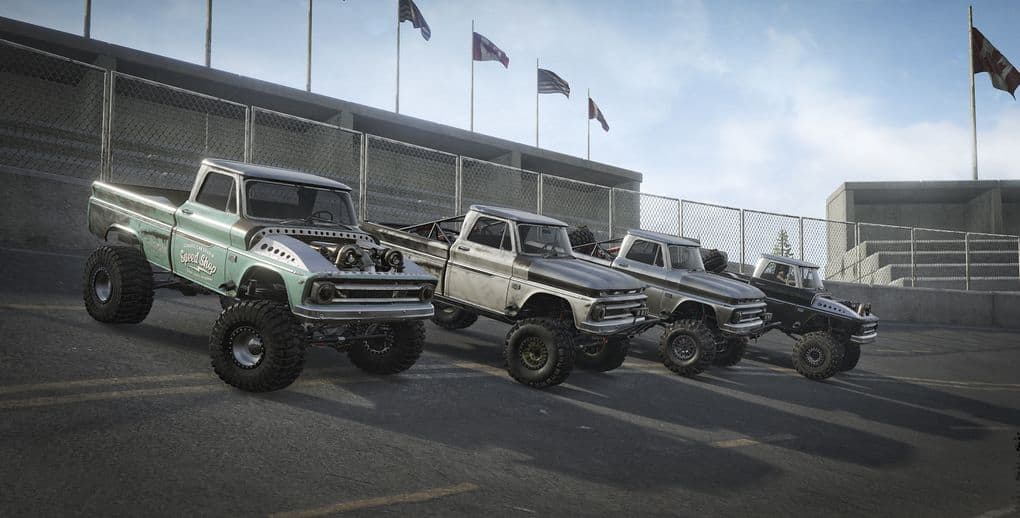 66 K10 Shop Truck v1.0 Mod
Here she is, the first truck off the line from RedLine Creations (ok, it's just me but it sounds cooler than my modio name).
This '66 Chevrolet K10 shop truck is a loose recreation of Classic Car Studio's C10 street truck 'Tiffany'. It started as a kind of a 'what if' CCS built a 4X4 instead of a body dropped C10 and then it snowballed into what you see here.
It's a trail truck…meets crawler…meets pre-runner…with a resto-mod vibe = TrailRunner
The TrailRunner Spec Parts & Tunes are the idea this truck was built around. It's a great OP-ish power-to-control ratio. All the tunes have twin-turbos with a sequential gearbox.
The TrailRunner Spec addons can be removed leaving you with a stock-ish truck. Oh yeah, and don't forget to remove the hood and take a peek.
There are 8 Tire options, each with its own unique texture. The truck has Offroad & Steet Style Beadlocks. The authentic off-road wheels have a matching rim on the rear tire carrier.
The truck has quite a few paint options (probably too many). Multiple Patina Paint Jobs including a Classic Car Studio 'Tiffany' recreation. Hot Rod Gloss, 2-Tone, Side Stripes, Matte, Metallic, and then for some fun a little Camo and a Sticker Bomb experimentation.
Towing Disclaimer: This truck has a super-soft suspension so it's pretty much worthless for towing unless you use the towing suspension. Even then, it's not great but I included a hitch so you have the option.
Pro Tip: Pin it, and hold the turns longer than you typically would in SR to kick the back end out and power-slide turns. Also, all my transmissions have a High Gear if you need a bit more speed.
This is a WIP so I'll have some tweaks along the way.
This is my very first mod. I started as a total noob…and I still am when it comes to all the programs and stuff that goes into making mods, so there's my disclaimer.
"Is this come to console?" I hope so. I need to de-badge it and do a few other things. The truck will be submitted as a separate unbranded console mod with the hopes that it gets approved. More to come…
Thanks to everyone in the community that has shared info on the modding process. As I found out, there are a ton of details that go into making a mod and it's a very vague process, filled with lots of bugs, and things that just don't make sense. But hey…there's a guide!
A BIG thanks to the godfather of SR, Pog (Poghrim) for all his guides and help. I'd still be setting up my first IK bone without him (now I have close to 50). Also, BIG thanks to PuppyMaster, Risky, and all the other peeps over at the iX Discord who helped out and shared their knowledge.
Thanks to BigDubz420 for sharing his Baja Claw tire. Other credits: Truck model TurboSquid. Tires CGTrader & Sketchup. Some of the wheel centers and a few of other misc parts that weren't made by me started life as cad conversions from GrabCad, so a massive thanks to all of those artists for sharing their creations.
Finally thank you to all the map makers for making all these amazing places for us to abuse our trucks.
See ya on the trail…
BTW…It should go without saying but please do not steal or reupload any of my mods or assets. Thanks and have a nice day.