GWC 1980 G150 v1.0.1 Mod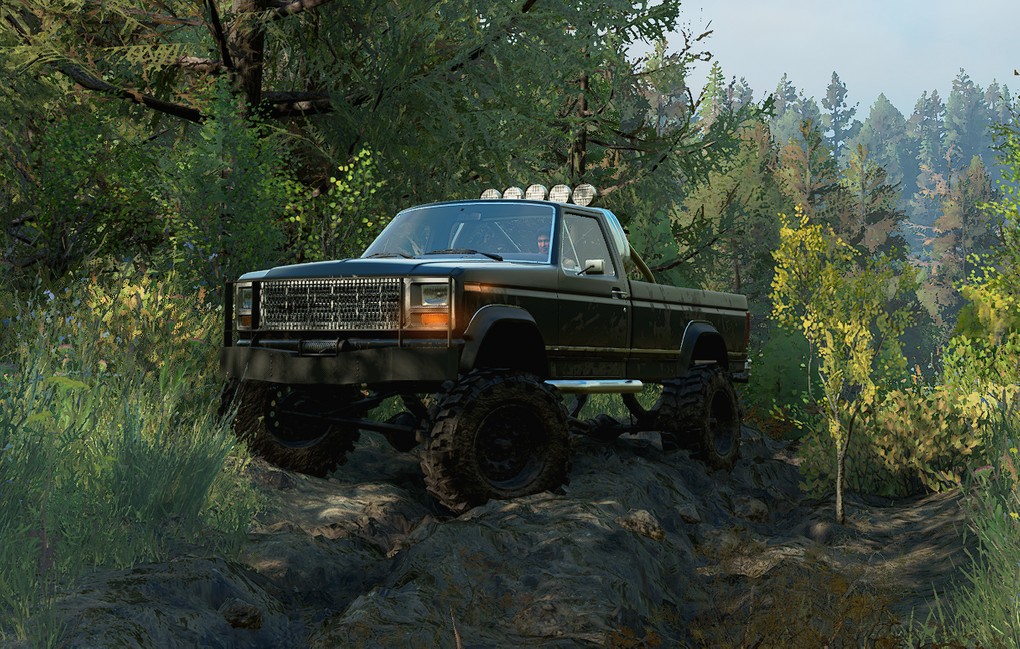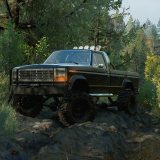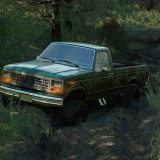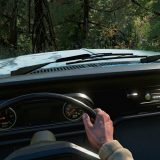 GWC 1980 G150 v1.0.1 Mod
Hey hey! After building the Dodge (GWC D150) I felt like I needed to complete my collection of vintage early '80s pickup trucks. So, I built the 1980 G150 to compliment the Chevy and Dodge trucks. Following in a long line of G150 trucks I've built over the past year, this one is possibly the best one yet. It's about on the same level as the G3200 Chevy that I built. The Dodge is a little taller in "stock" form because of the modified suspension.
We have 3 vintage powerplants, 3 suspension heights (yes the monster suspension is in there for all those fans out there), all my usual tire and wheel options, etc, etc.
Some might say Im "phoning it in" and just copying my own stuff… which is only semi-true. Yes, I am using past trucks as a template for future builds, but I am always looking for places where I can improve my build quality. Suspension parts moving more realistically, steering components moving correctly, etc. Interior textures slowly becoming better and better. It's an evolution over time. If you find that boring, then please just move on.