GWC 1978 Buster v1.0.0 Mod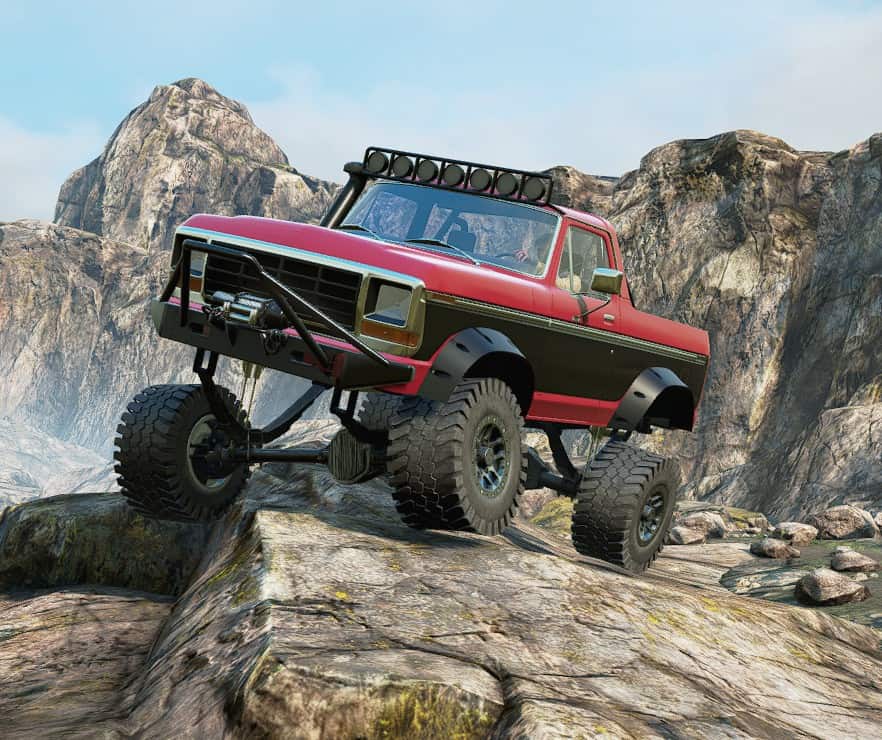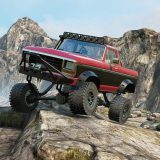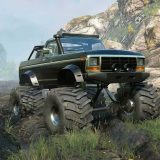 GWC 1978 Buster v1.0.0 Mod
Here I am happy to present the 1978 GWC Buster. A vintage full sized SUV from the glory days of yesteryear. When an SUV was built on a full pickup truck frame, shared the same power plants and drivetrains. Drove like a truck, and nothing more.
We have 3 iconic engines in here, the 351ci, the 400ci, and the massive 460ci. 3 gearbox variants, Stock, Highway, and Off-road. 3 suspension options with a stock lift, added lift, and an extreme monster setup.
I went through a bunch of the tires and rebuilt 1/3 of them for better wheel fitment. There are still issues with the H1 military tires, those may or may not be fixed in a later update. I also added another new tire option and a new wheel option, so total wheel choices are up to 11 and tire count is now at 12. There should be something in here to suit anyone's taste.