Frog's Can Am Renegade v1.0 Mod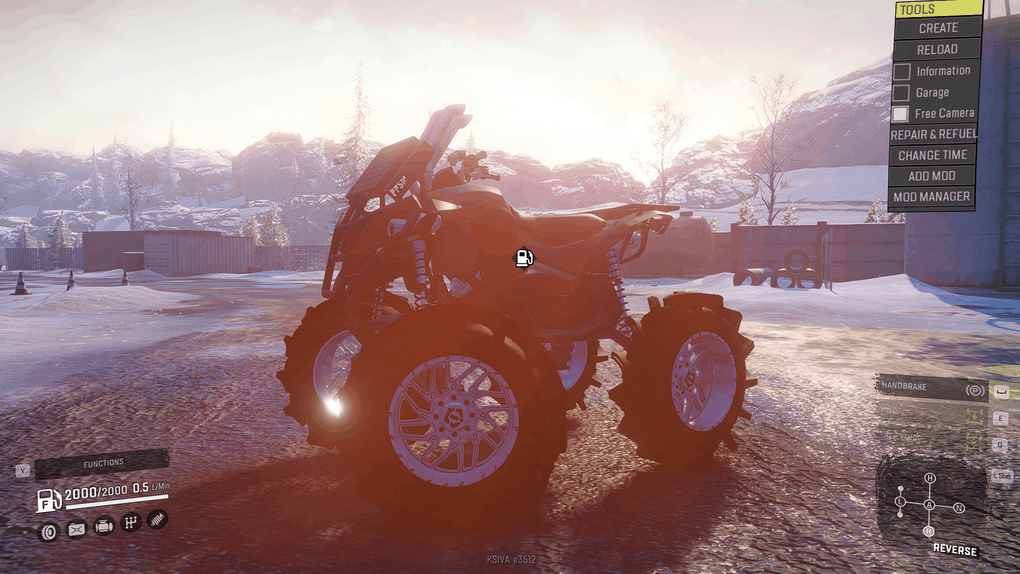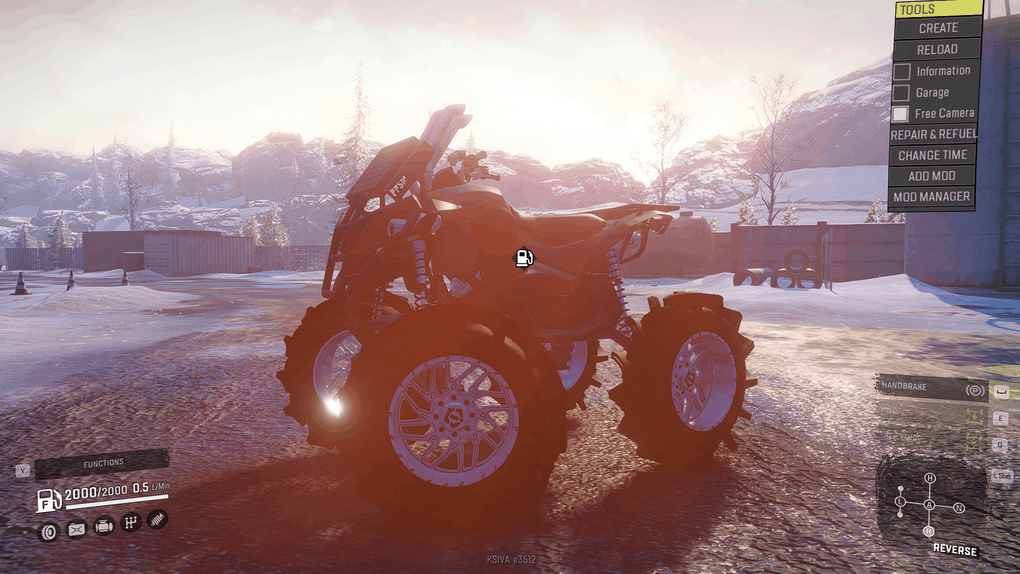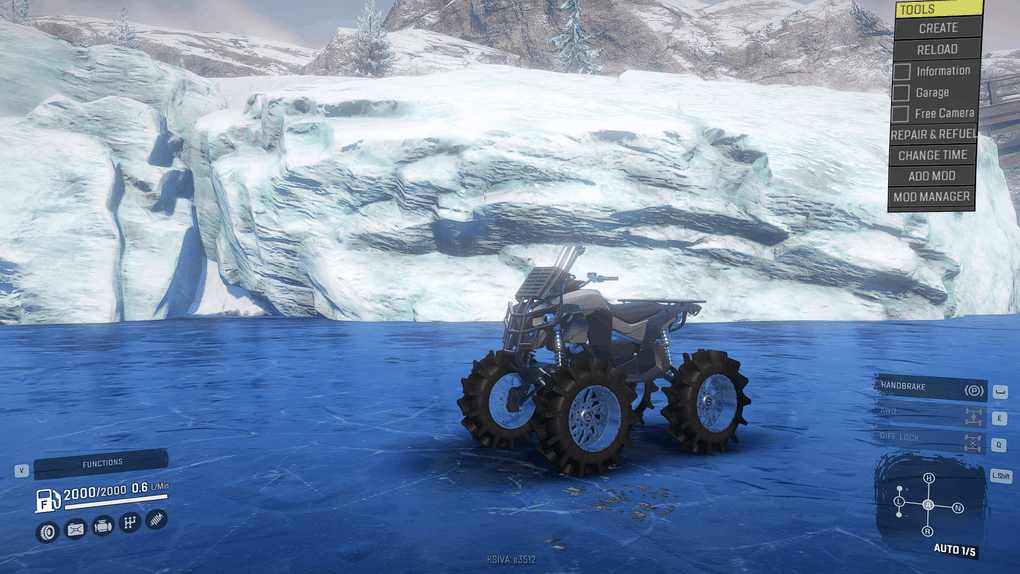 Frog's Can Am Renegade v1.0 Mod
Sounds Currently Broken, Will Fix Later.
Just a Normal Beater Cam Am Renegade.
Has Portal Axles and 35's for really eating up the terrain.
Steering Actually Works Proper as it does IRL.
Only Upgrade it has is a Cooler you can attach to the back for keeping all your beer cold.
May add more later, leave some suggestions in the comments ill take them into consideration.
Has TIS Offroad Rims and Assassinator Tires built by Capone.