Husky v3.1 Mod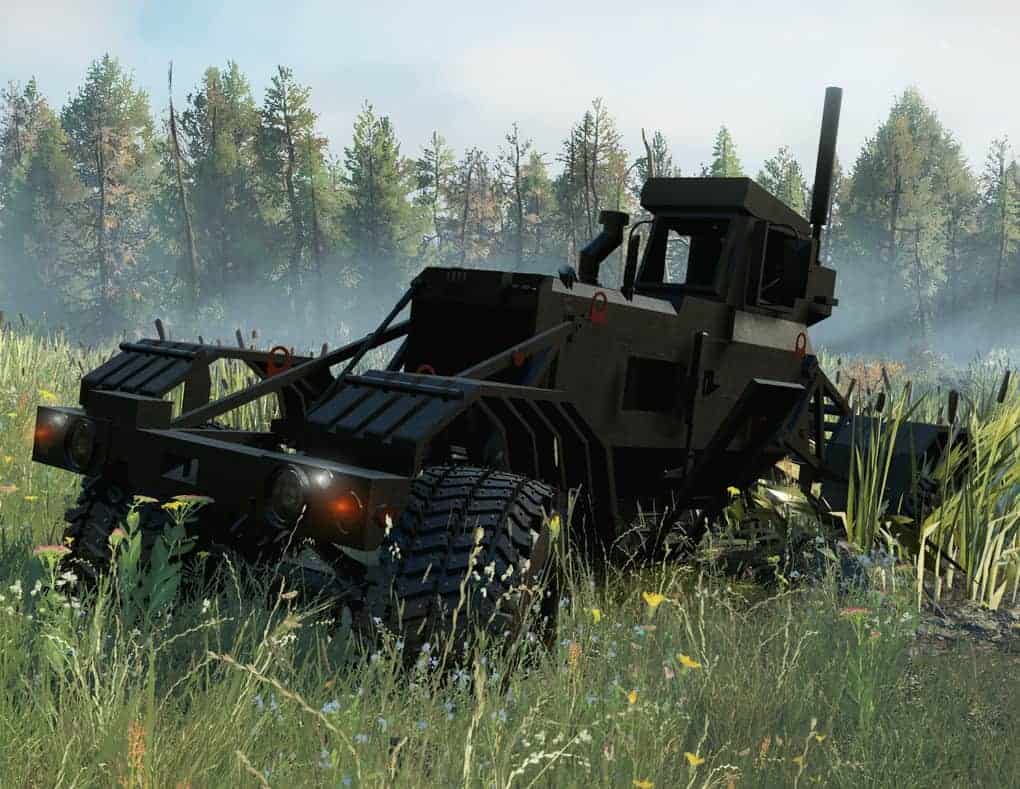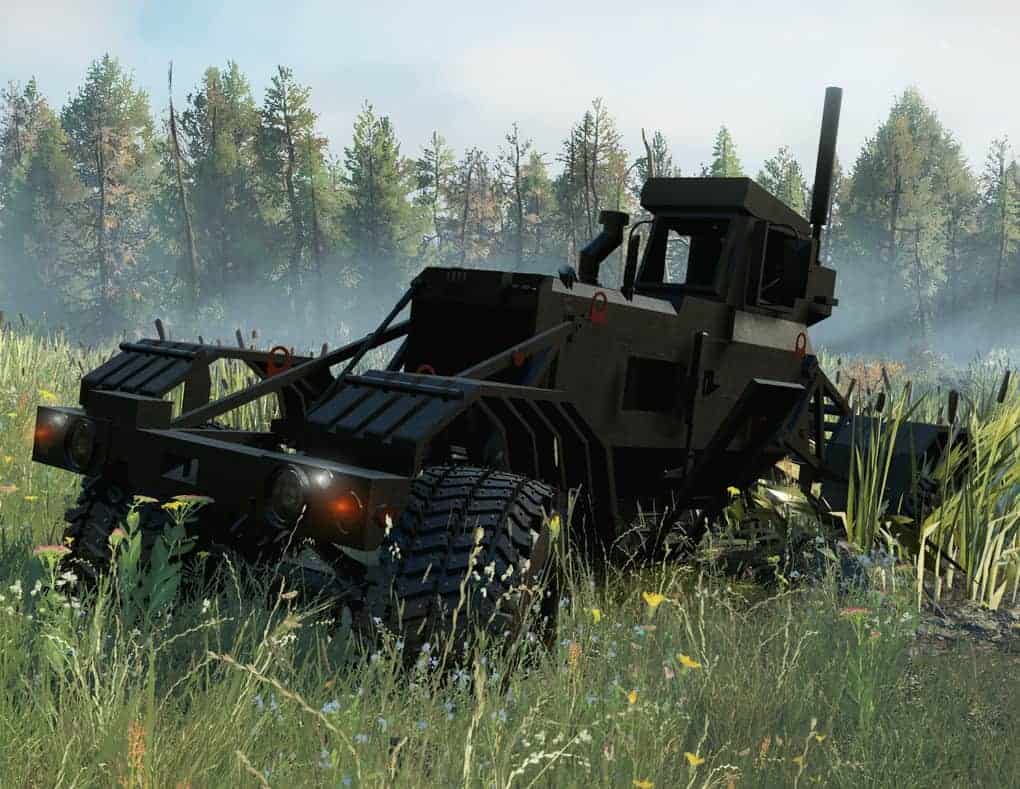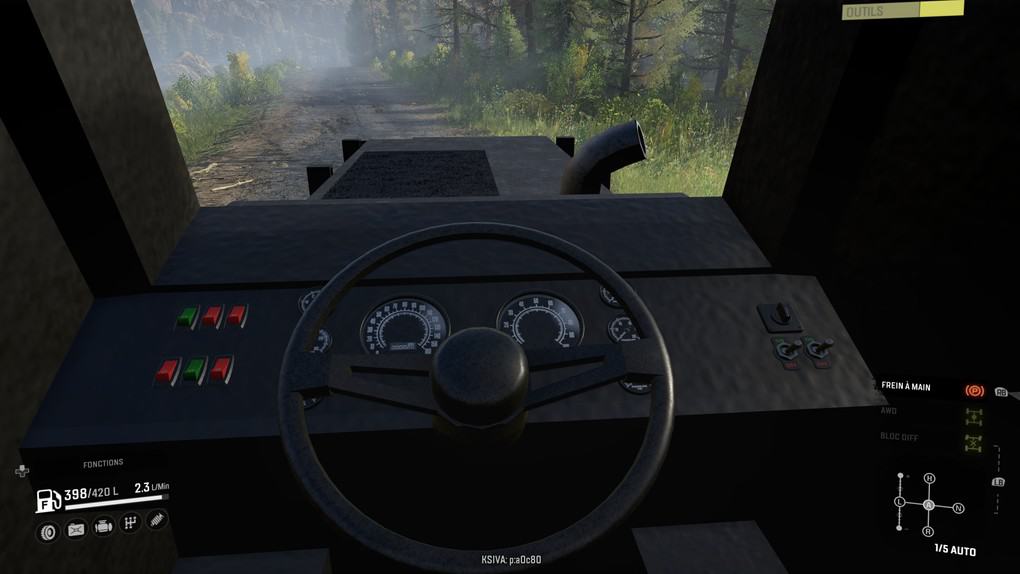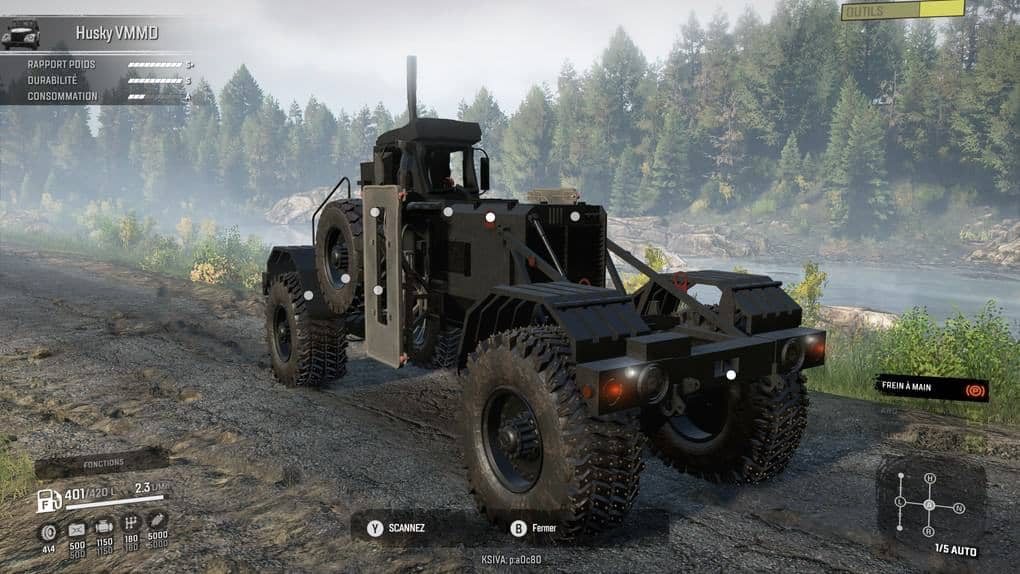 Husky v3.1 Mod
The Husky is a South African configurable counter-IED MRAP designed for route clearance and demining. It is designed to assist in the disposal of land mines and improvised explosive devices.
ADDON:
Metal detector
Radar
(Dont work together)
Many gearbox
3 suspension
tire made by me
No Mirror or working gauges
I know it's been a long time since I released a mod so I decided to share this one with you while waiting to finish my big project. I am currently working on 5 mods at the same time and 3 of them are 80-90% done so stay tune.