Climb Map V0.0.1 Mod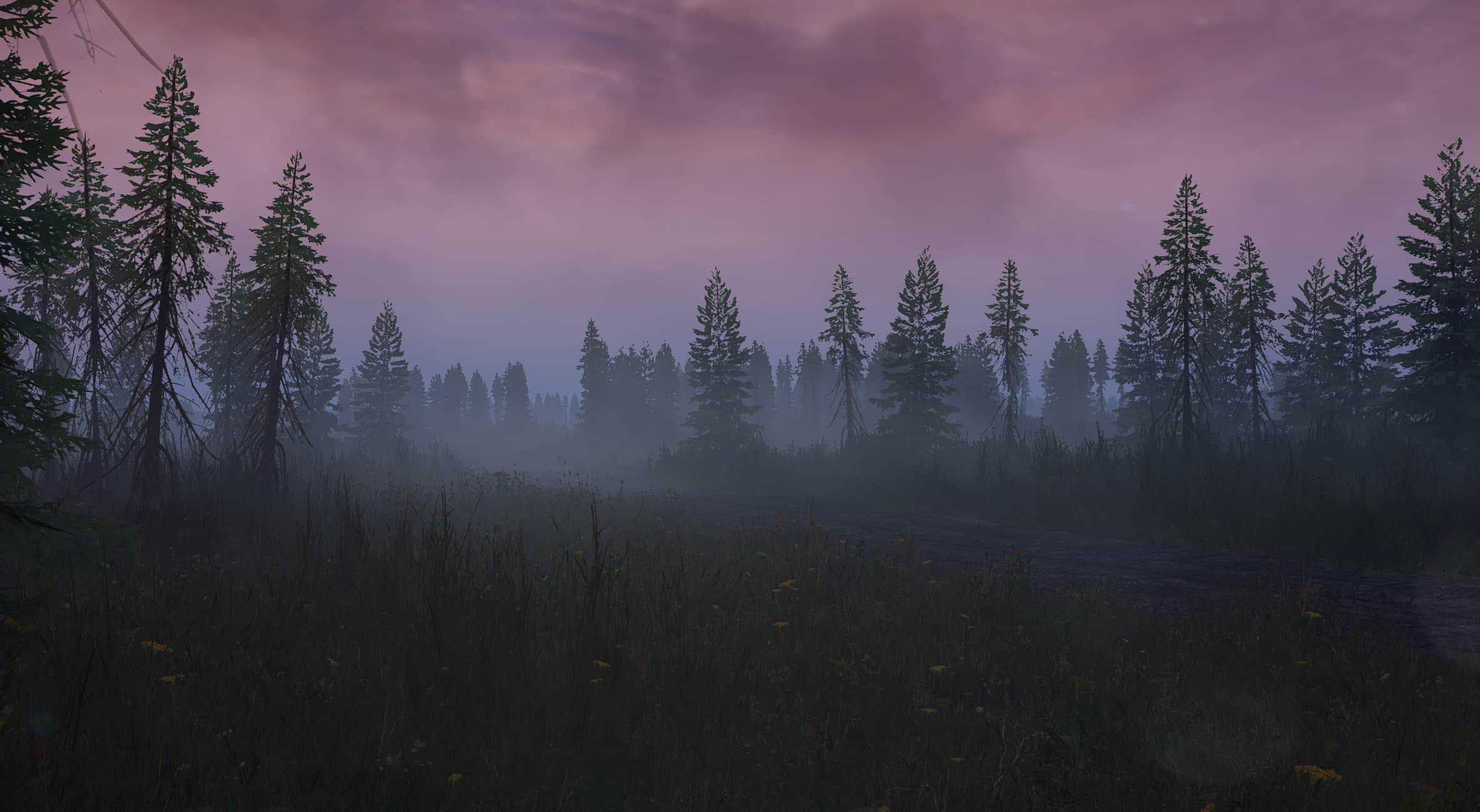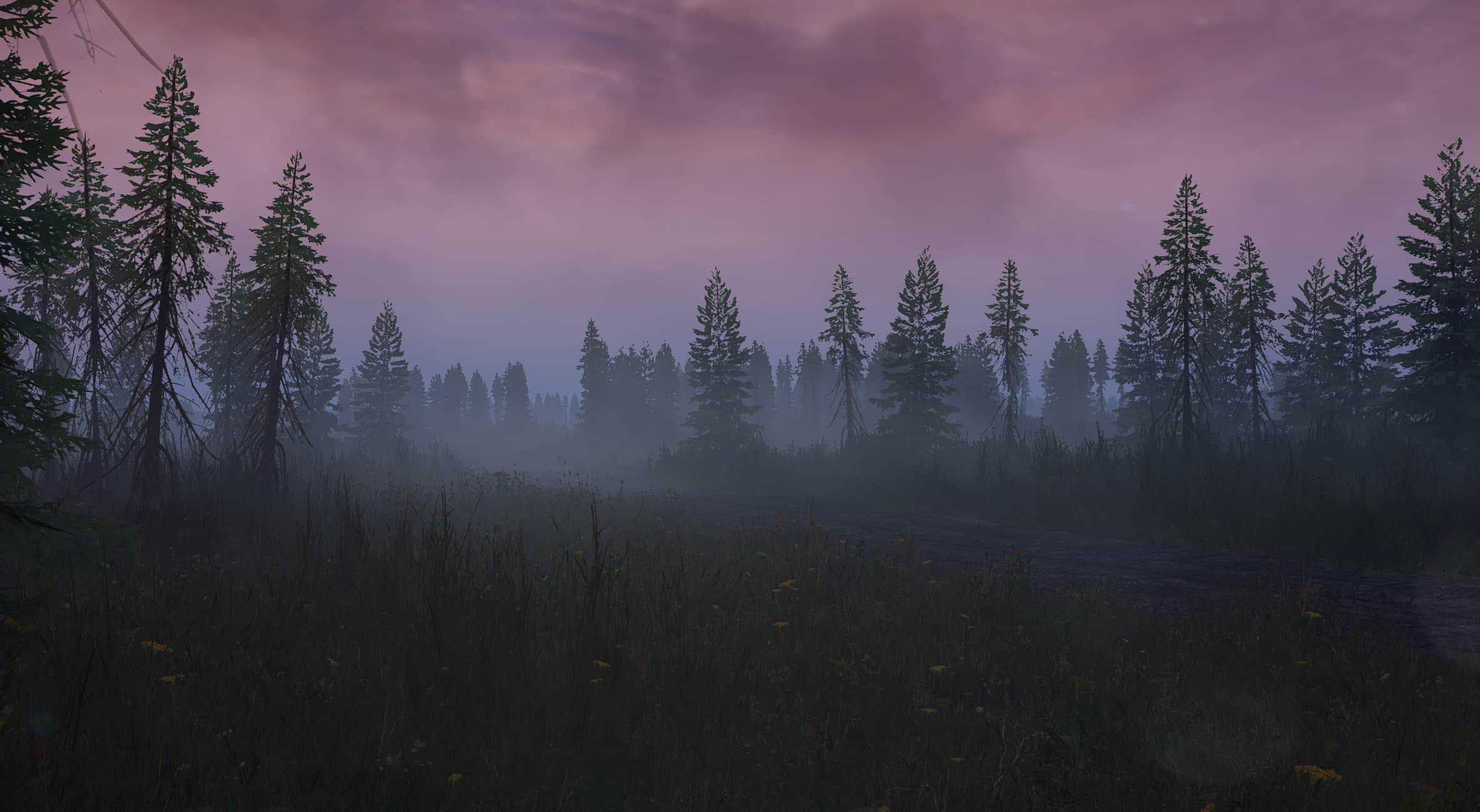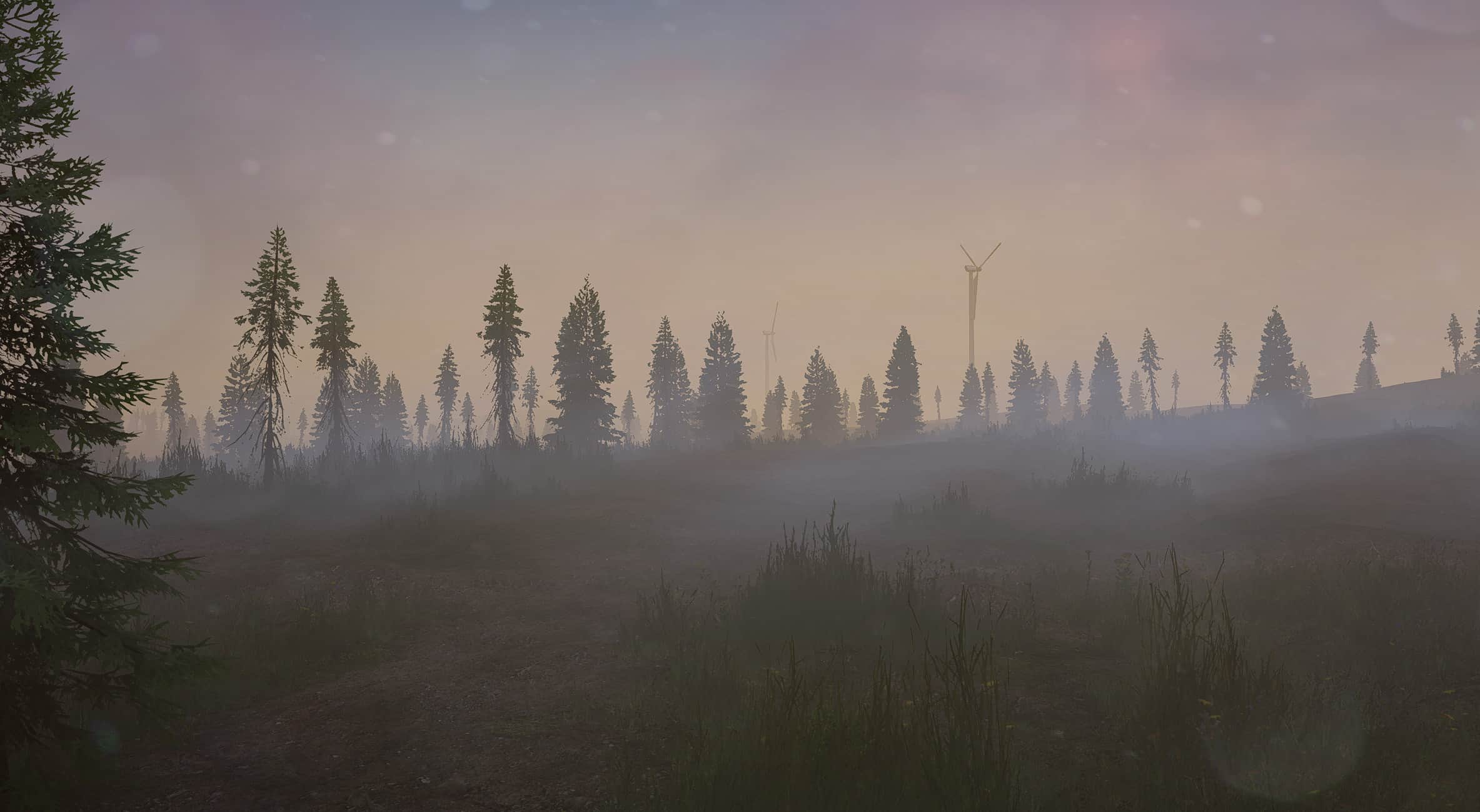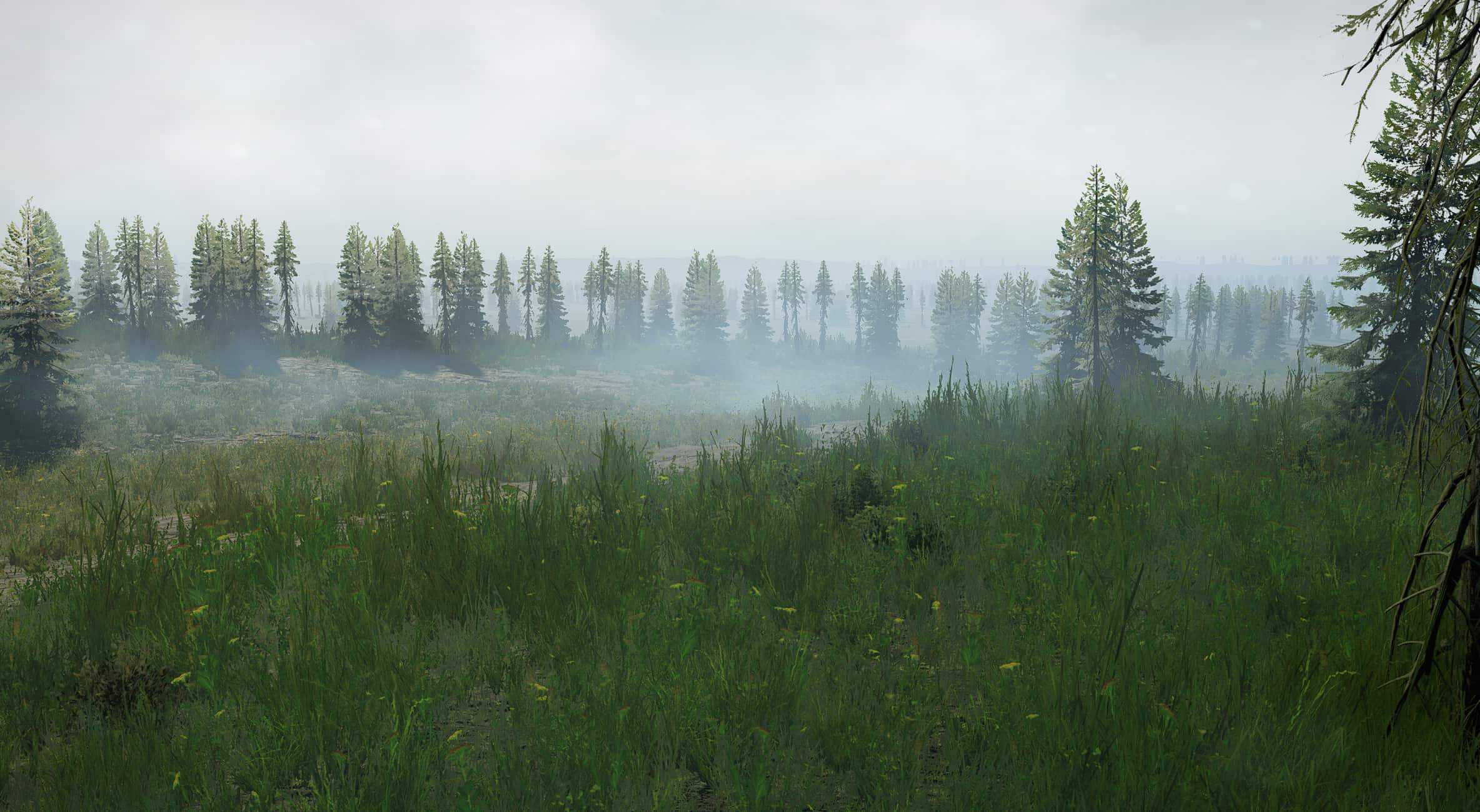 Climb Map V0.0.1 Mod
Climb Map 0.0.1
Just a simple map for testing purposes.
Gets updated as i progress.
Installation:
Only works with Public Test Version of Snowrunner!
You need to subscribe to it and activate it in the game. This is done the same way as it's done for trucks.
In main menu open NEW GAME > CUSTOM SCENARIOS.