Cat 745C SE Truck V1.0.2 Mod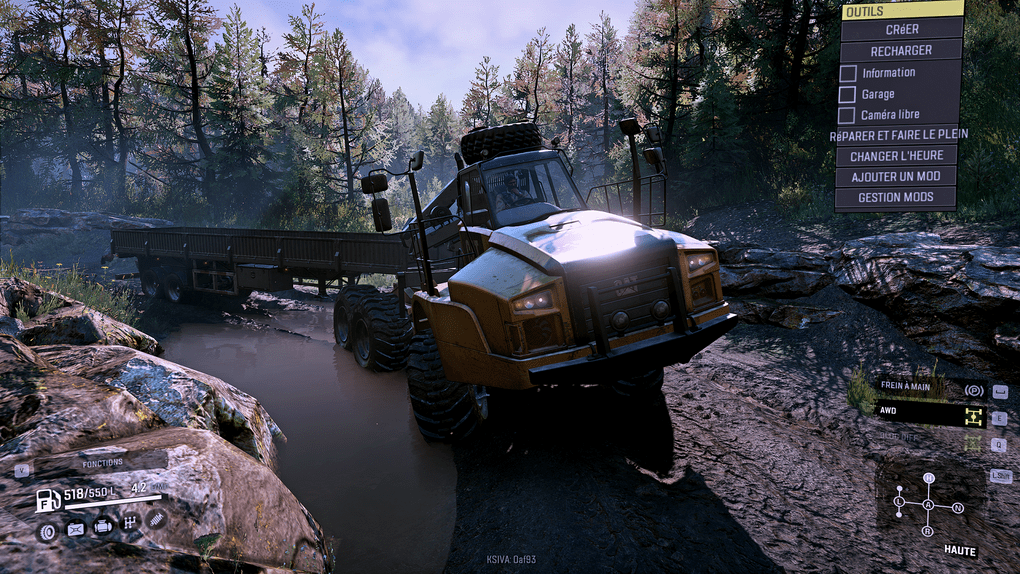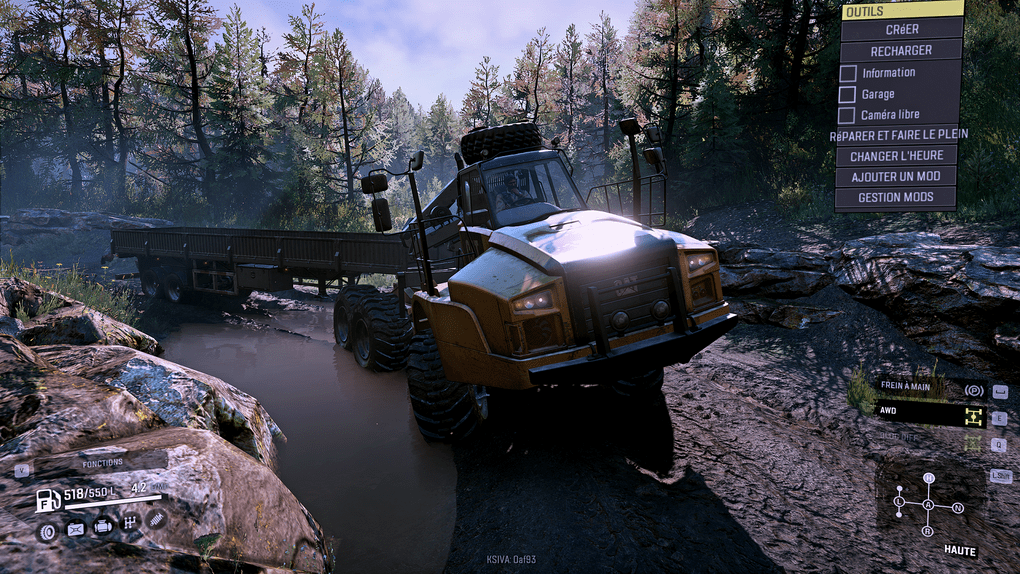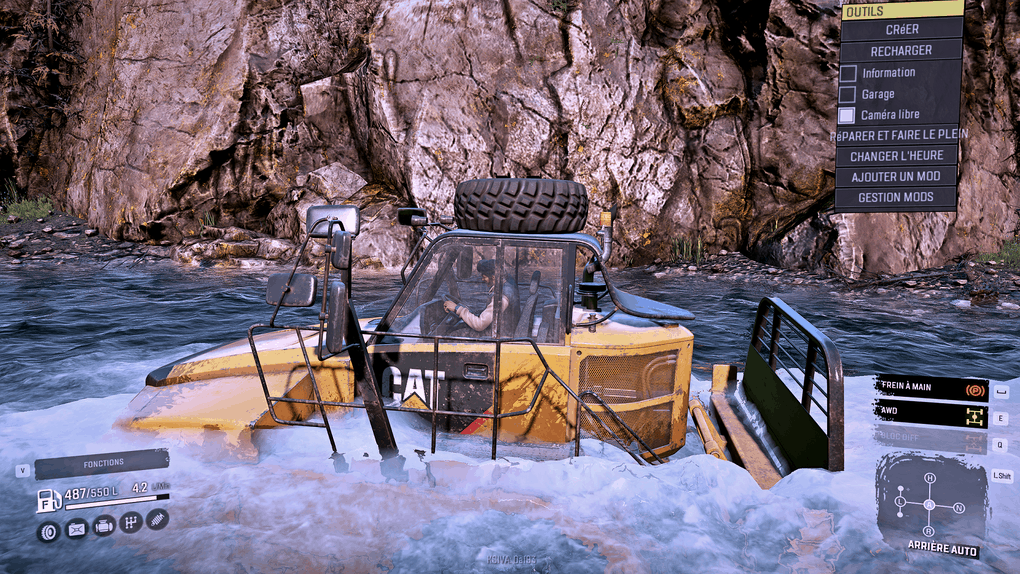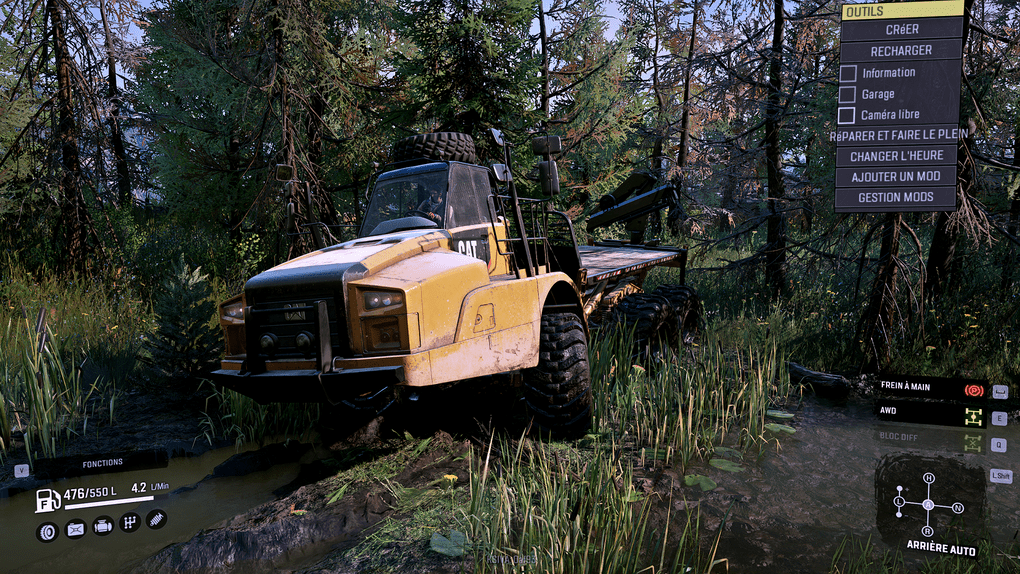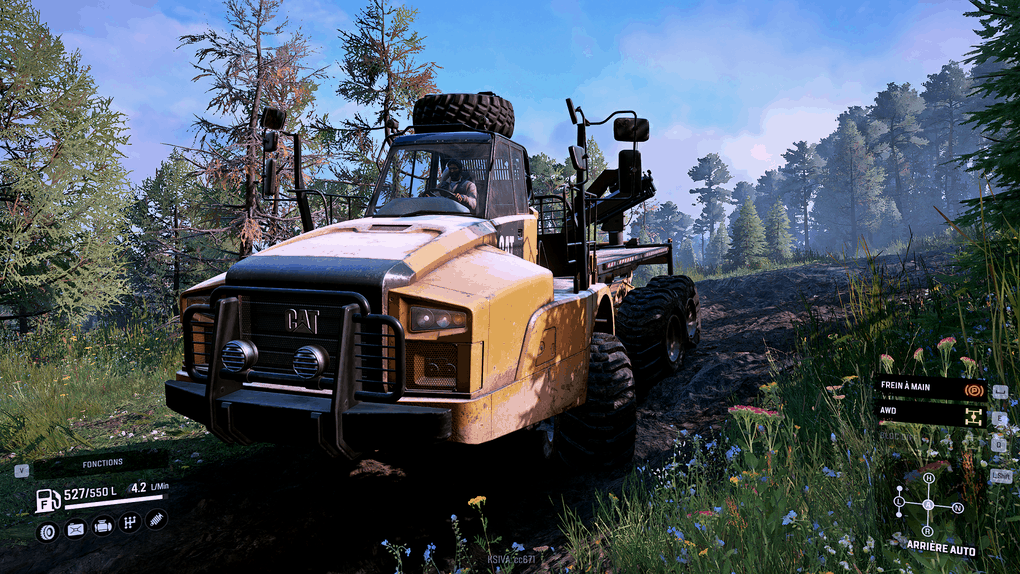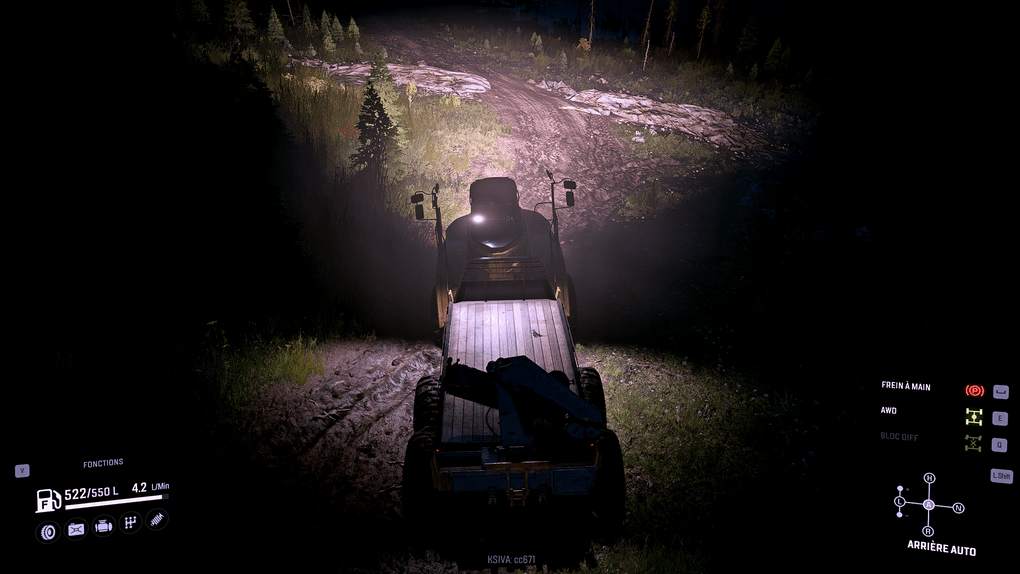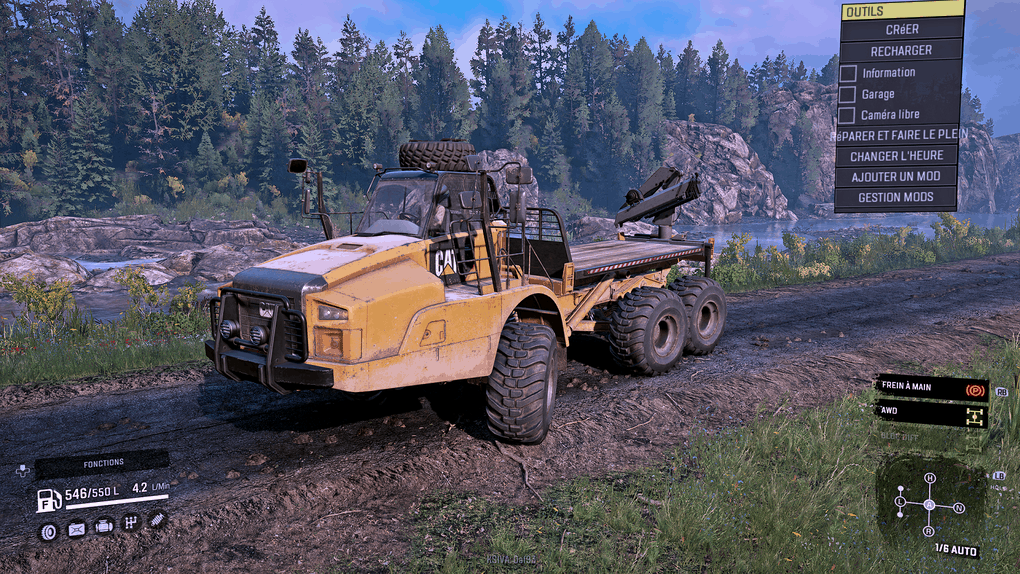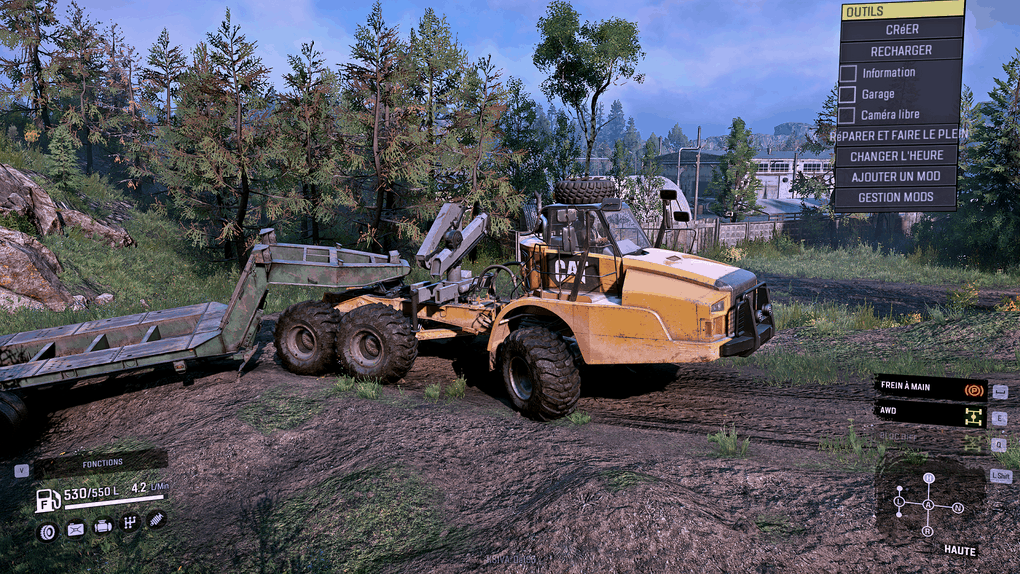 Cat 745C SE Truck V1.0.2 Mod
I brought those changes to the Cat 745C :
-Added US mini crane.
-Custom Engine.
-Custom Gearbox.
-Reworked default suspensions.
-Modified MSH3 Wheels.
-Custom Winch. (+ custom winch point on back of the cab to help with trailers)
-600 ltrs gas Tank.
-Improved global steering.
-Added High and Low saddles.
-Added all new snorkel just behind the cab.
-Added all new spare wheel on the roof.
-Added bumpers.
-Container carrier reworked to be used as a frame for flatbed.
-Exhaust smoke fixed.
-Improved night lights.
-Probably other changes i forget.