TATA 1210D Truck v1.0 Mod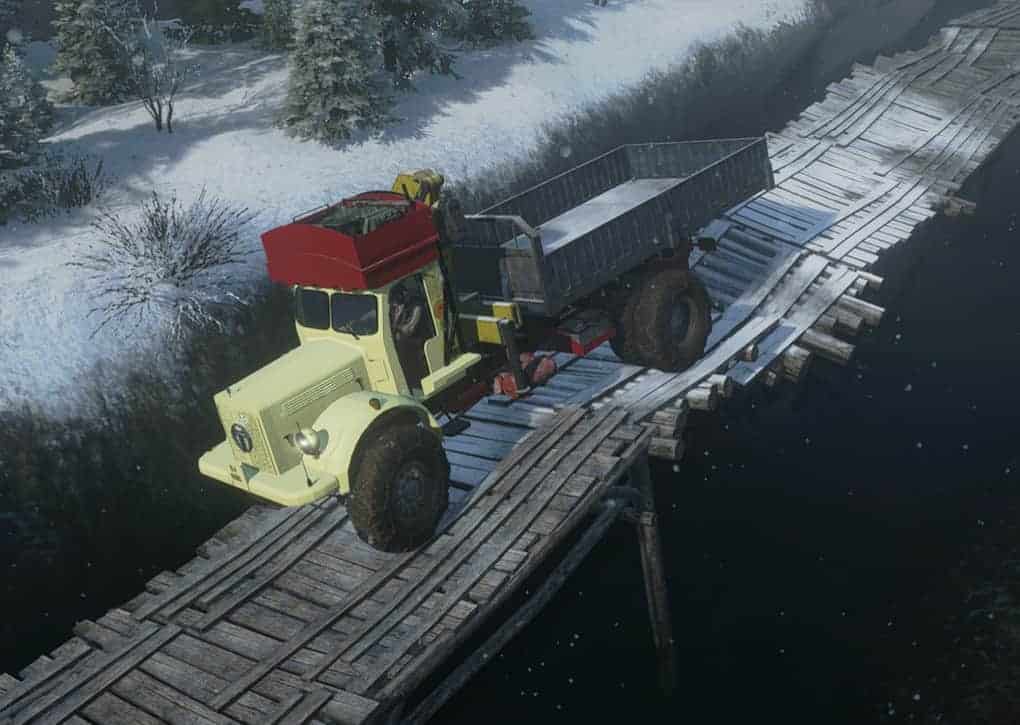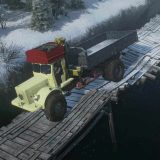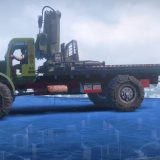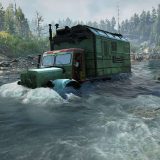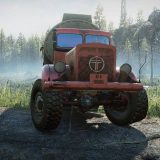 TATA 1210D Truck v1.0 Mod
The SnowRunner game (from now on will be referred as SR) , SR _dlcs, SR _templates, SR classes, SR cargos, SR addons, SR editor, SR wheels, SR meshes, SR sounds, SR maps, SR environment, SR models, SR mod browser, all other things done and provided by Saber Interactive and Focus Home Interactive…. TATA Truck, TATA Truck Brand name, TATA Logo, TATA Truck Photos & Pictures etc.. all belong their respective owners. I DO NOT CLAIM any of them. I only modelled the truck cabin and chassis parts, coded it, textured and tested the truck in the SnowRunner's Mod Browser Proving Grounds.
Truck has following animations:
– Steering wheel and Steering Rack
– Radiator fan
– Exhaust pipe
– Leaf Spring Suspension
– Cabin vibration (when engine is ON)
– Anti-static chain / earthing chain
DESCRIPTION:
– 4×2 Wheel drive
– Option of 4×4 drive and Differential lock. (suggested by MALLUPCGAMER)
– Only front wheels steered
– Truck has Active Suspension mode (which can be purchased in Garage)
– Truck fitted with single tires and dual tires
– Various colour presets including the original Kerala lorry colour.
– Truck frame available with few Frame Addons & only Trailers
– 6 Winch points locations.
– As usual I have put my Custom Addons.