Alaskan wilderness BETA v1.0 Mod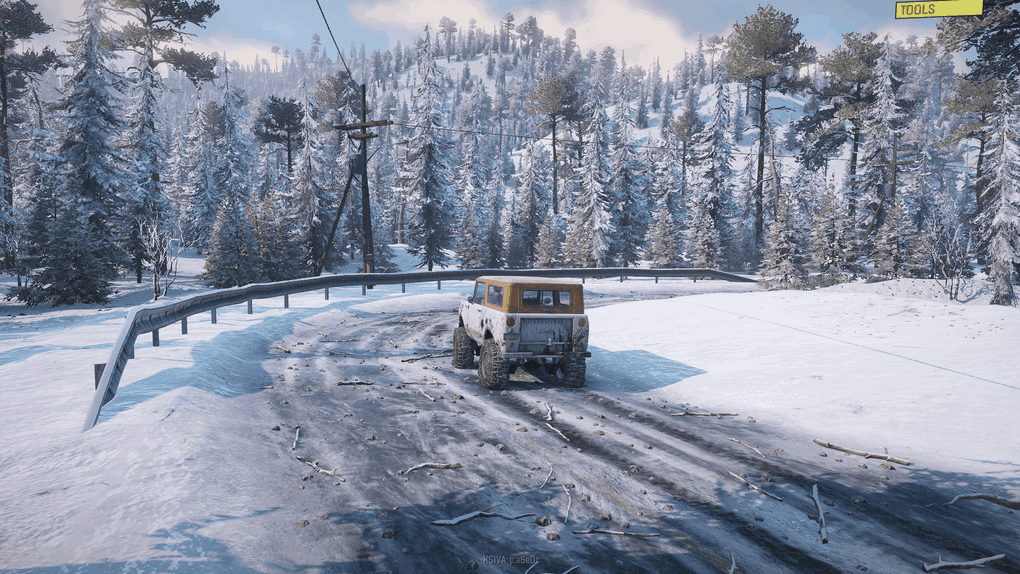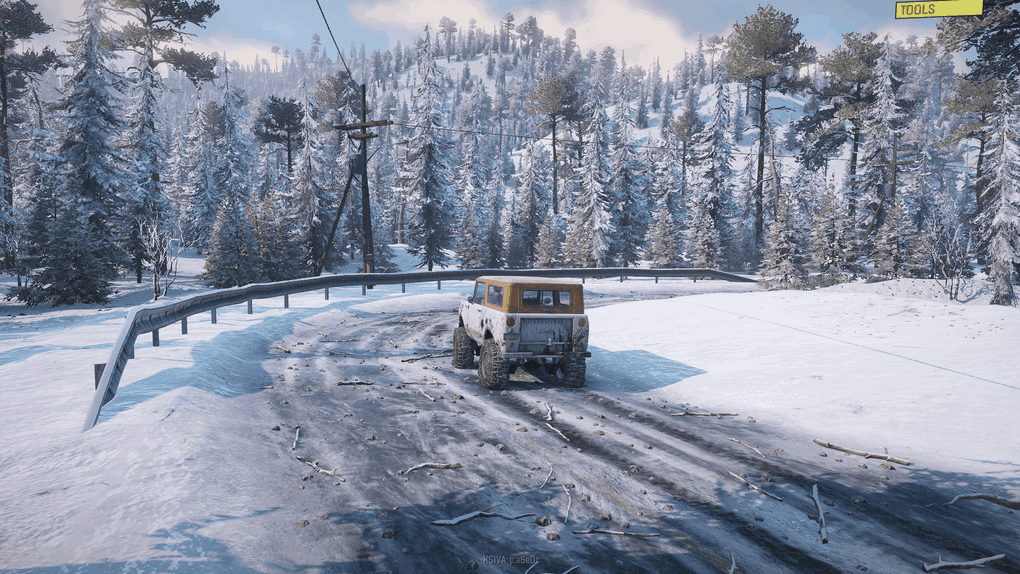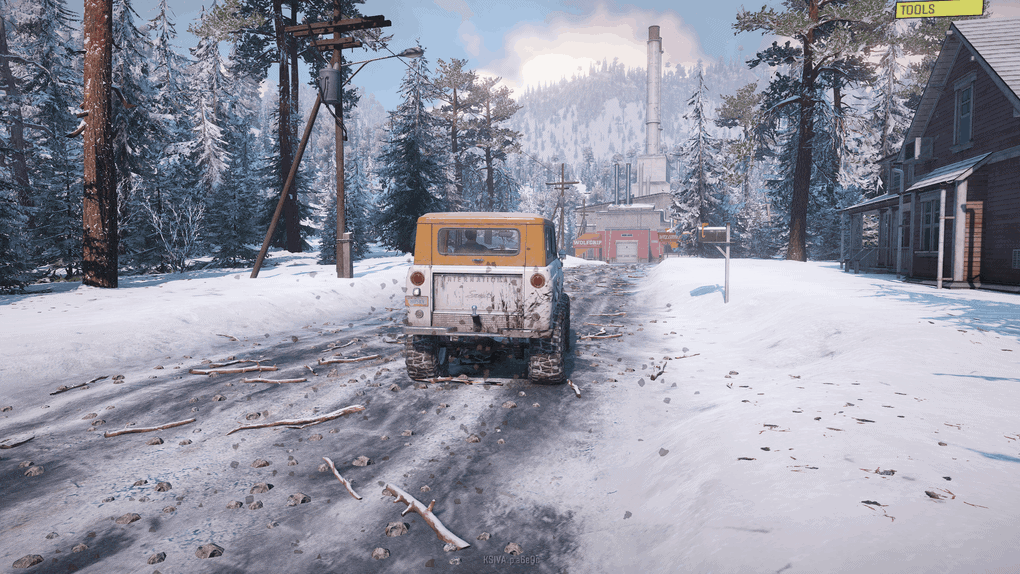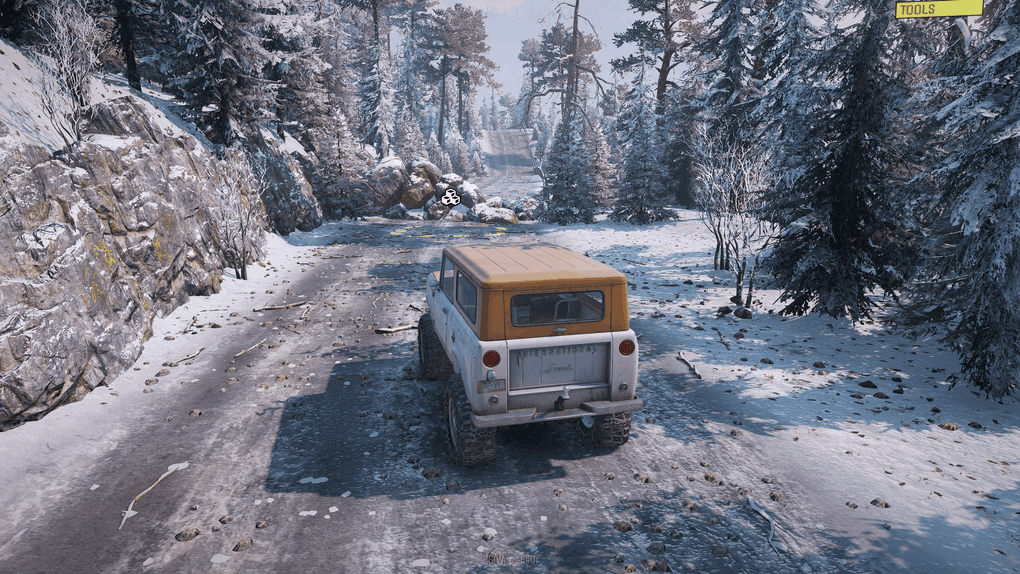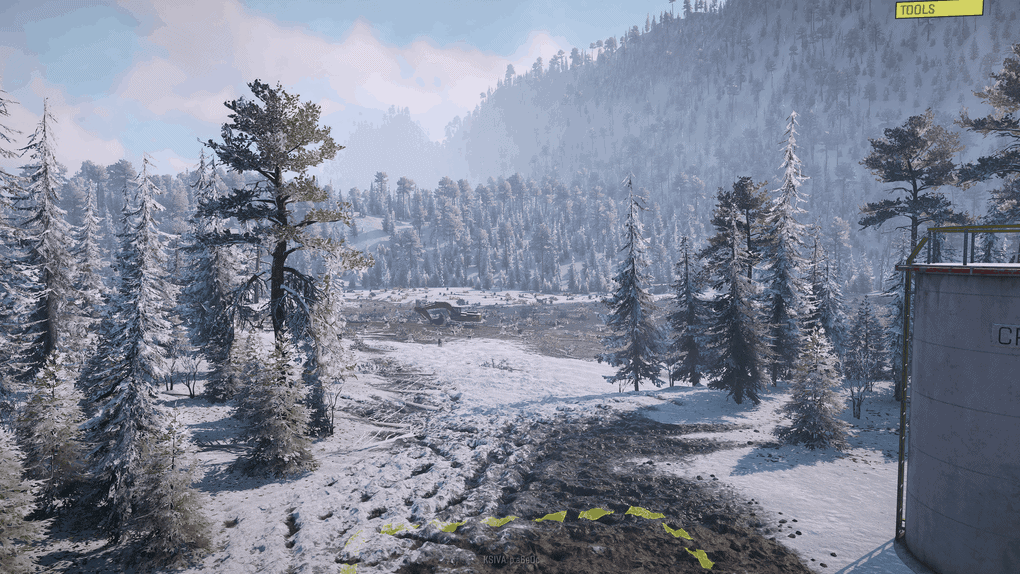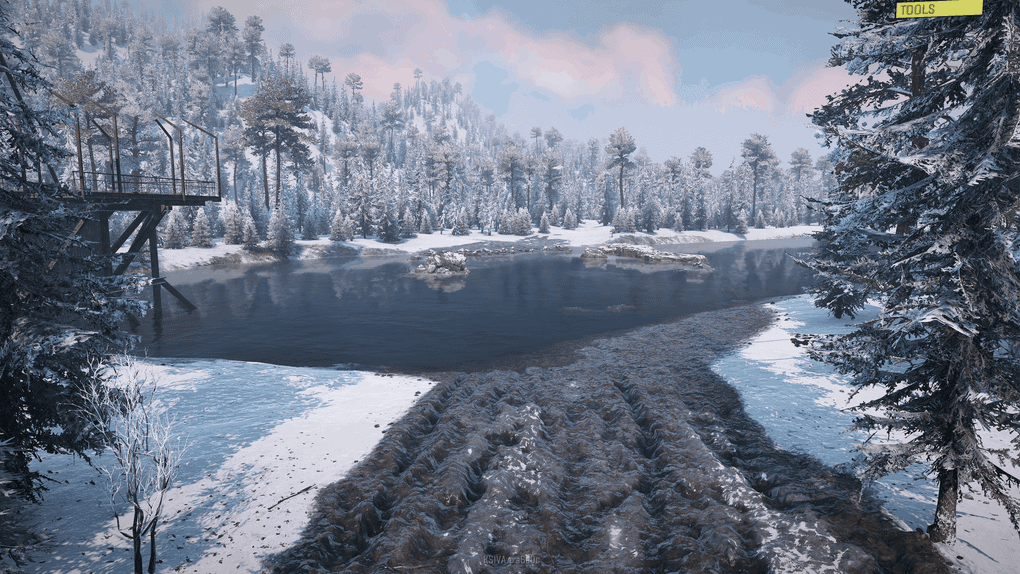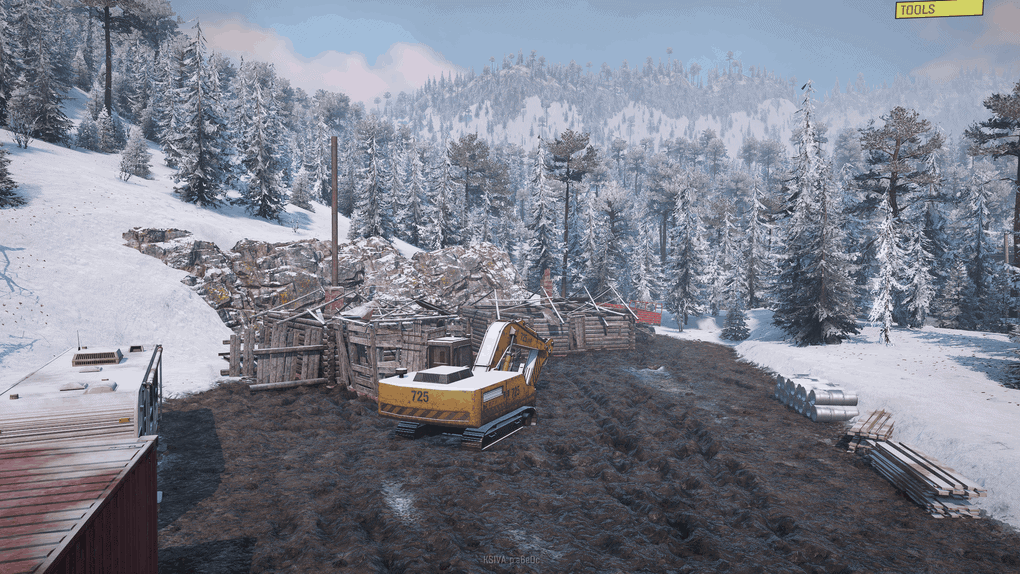 Alaskan wilderness BETA v1.0 Mod
Alaskan wilderness is a county inside a large valley that's rich in resources. The roads were built in rush simply to connect the main factory's to the highway, they haven't been maintained since then either. There should be plenty of alternative routes if need be.
if you want access to the dev tools use the base game, and start the map, exit to the main menu and then continue the map
This is my first map and it is no where near completed. However I feel I have the roots done and I would like to get some opinions on the map itself before I continue with this project. Some roads may not be perfect, some grades may be to steep. I have now got to the point where I would like to either proceed with this map or start fresh with better knowledge. I just want some opinion's/criticism about the map itself how are the roads, trails ect so I can improve on them. I plan on making a full story with this or a new map based in this sorta scenario with lots of tasks and contracts.
Right now there is,
3 Watchpoints
1 Garage, 1 Trailer Shop, 1 Gas Station
(Lumber Mill, Factorys ) there are no delivery missions yet these were just implemented.
2 Bridge Repair Missions
1 Big haul mission.
1 Rockslide
1 Recovery Mission
Some other secrets.