ZIL Lumberjack v1.1 Mod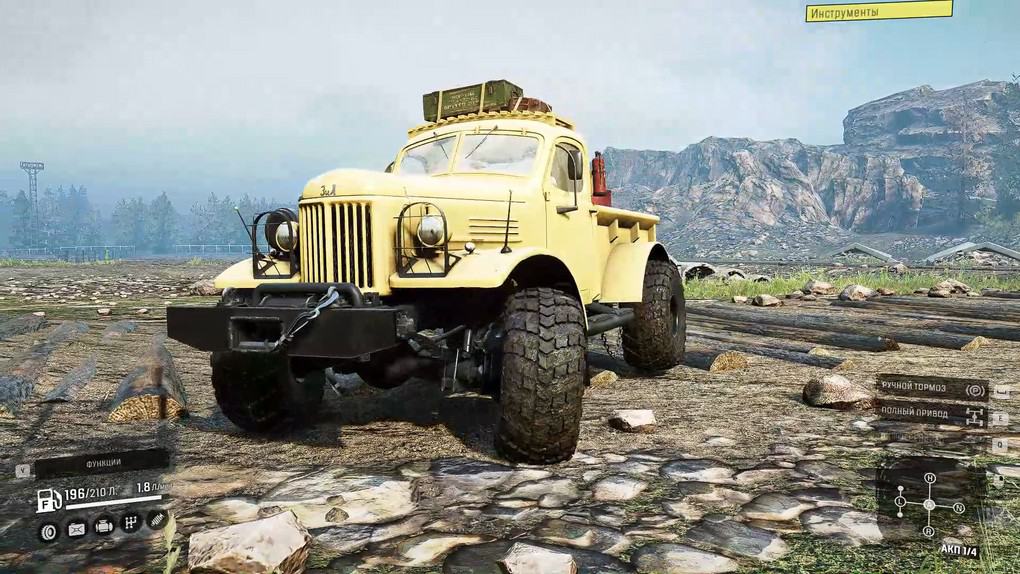 ZIL Lumberjack v1.1 Mod
Are you still driving on the roads? It's time to forget about asphalt and roads, now you will discover the concept – "directions"! With "Lumberjack" there are no detours and detours, straight and only straight!
Lumberjack designed and built by Dr.Broman's Place.
The mod is still being tested. Due to lack of time, the salon is temporarily unavailable, it will be finalized. Not on consoles and not planned.
Special thanks to Oleg "Startone" for the provided 3D cabin model.