Yar87 Exploration Trailer v1.0.0 Mod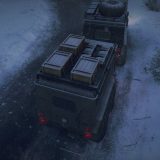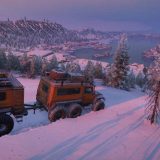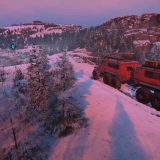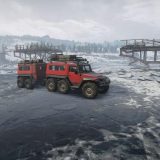 Yar87 Exploration Trailer v1.0.0 Mod
Another simple trailer this time adapted to the unusual dimensions of the yar87. The mod is originally designed for the vanilla game.
The principle remains the same, it remains relatively punitive (expensive and heavy) but offers good repair and refueling capabilities :
RepairsCapacity="350″
FuelCapacity="330″
WheelRepairsCapacity="2″
Price="18200″ (A way to push not to abandon it, and quadruple the autonomy of the yar has a cost.)
It is available in 3 colors:
– A red one adapted to the default color.
– An orange one adapted to the orange color of the yar.
– A dark grey, neutral, that will go with everything.