Wyre Floods WIP v0.82 Mod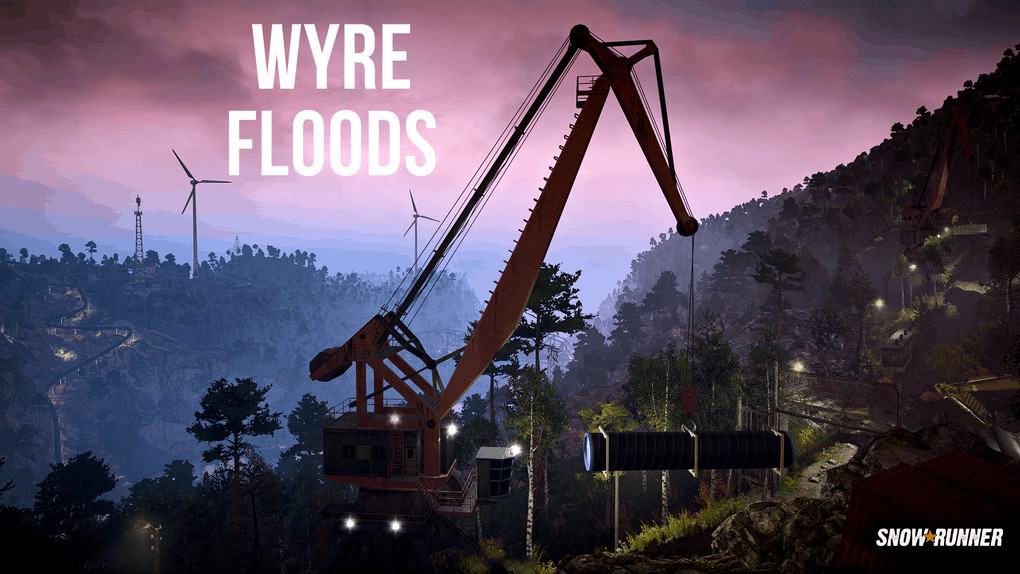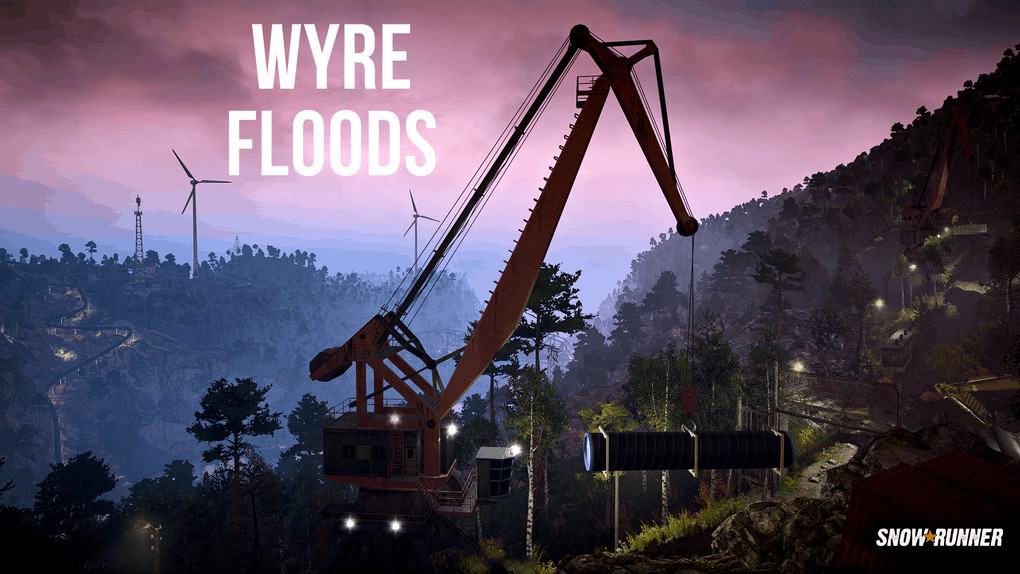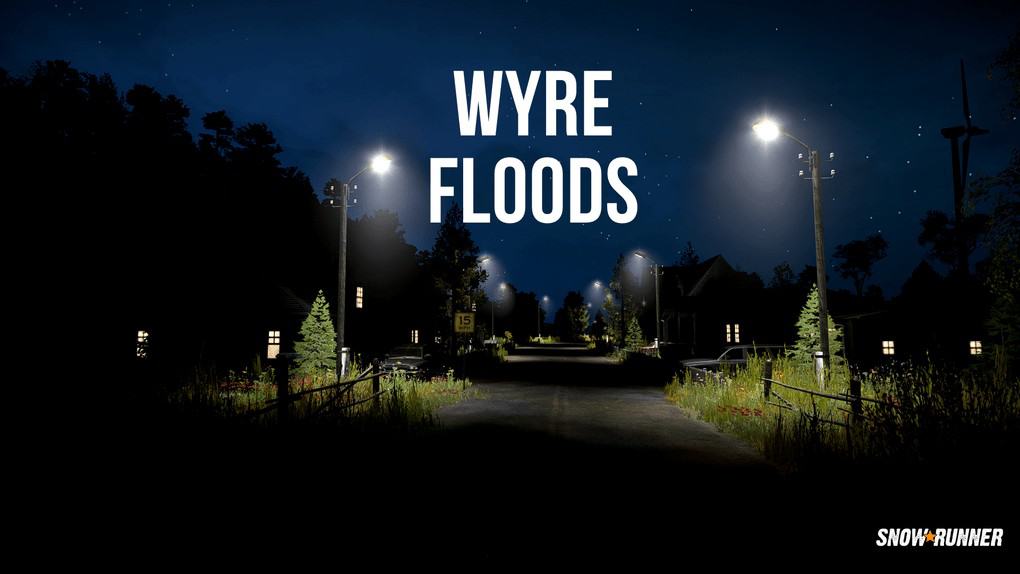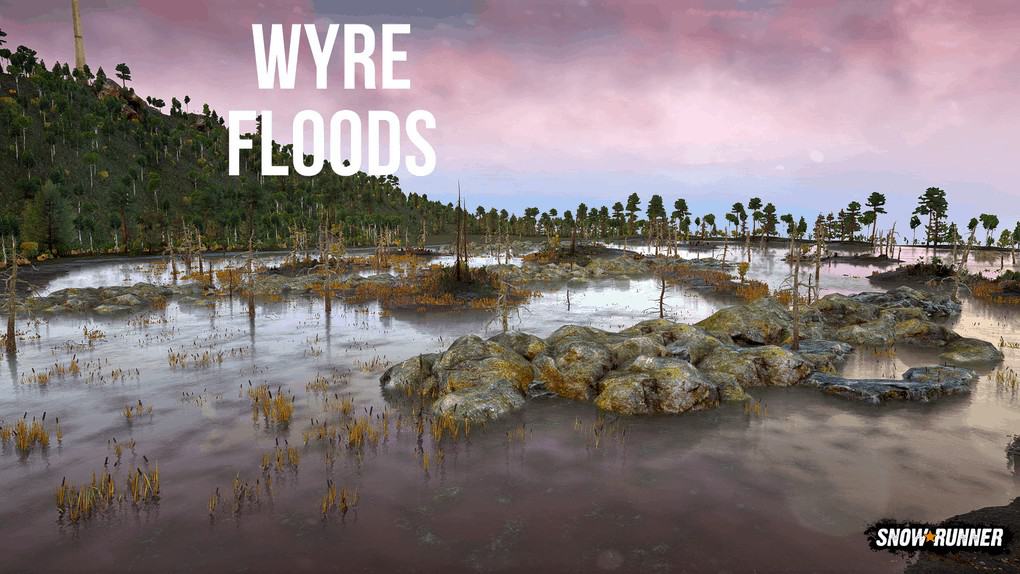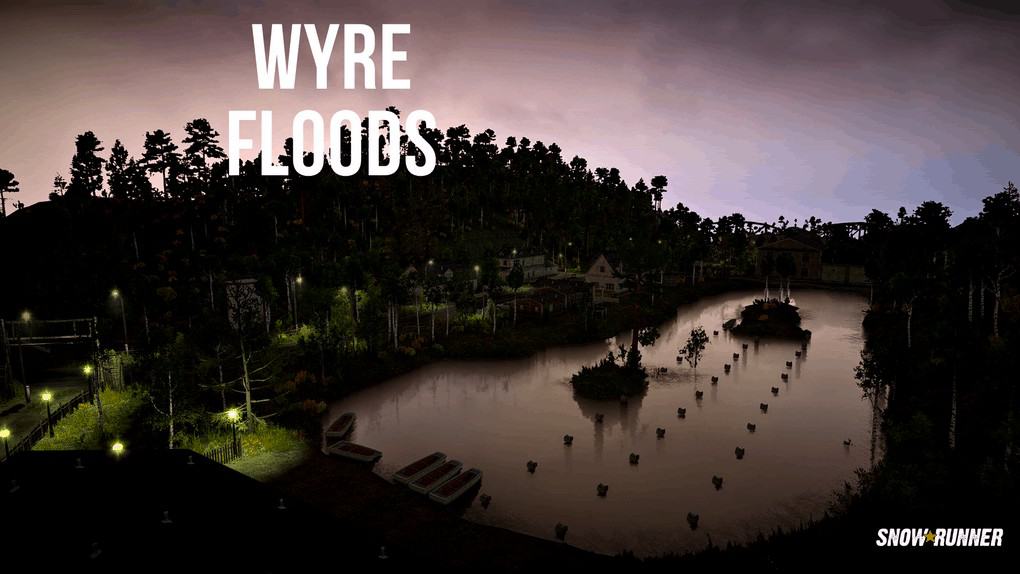 Wyre Floods WIP v0.82 Mod
Welcome to Wyre Floods UK …. Theme Park of Trails.. Updated Daily Check The Logs For Update Notes… NO Dev tools or discussion on other mods in the comments… Thankyou
Hello .. this is my first map for snowrunners i have put in around 295+hours so far its a follow on to wyre woods i did for mudrunners and i am opening it up to the public to play as i update it as i will be taking a small break to work on other projects for TNB.
This is a trailing map and built around the 4×4 vehicles (others can be used) its been tested on all standard in game 4×4's not heavy trucks i also have not tested it with mods except edits of the ingame ones i feel these provide a much better simulated experience for now.
**SOME INFORMATION ABOUT THE MAP**
The start begins with a slow but dangerous rock crawl to the hill.. after that you have to make it up the rock climb mountain .. you have a guide of the oil pipes for your line and you can use them to winch.
After this you need to make it the farm .. Once you have made it past the shops and under the bridge your next challenge is to get to the village… There you will find many trails and these can be run anyway .. Please note the trails are all work in progress and will change as i update the map . Some trails going down i advise to use the handbrake and slowly use the brakes they are extremely steep angled… And Vehicles will tip depending on how you control the vehicle or drive and what vehicle your in… I have added missions and lots things to keep you busy there is a garage and many fuel points. There are over 3500 models at the moment on the map . Bare that in mind if your pc struggles turn distance to low and shadows to medium if it's needed.
The dev tools can be accessed by running the game once and restarting it.