WS6900XDTwinSteer BHF v1.0.0 Mod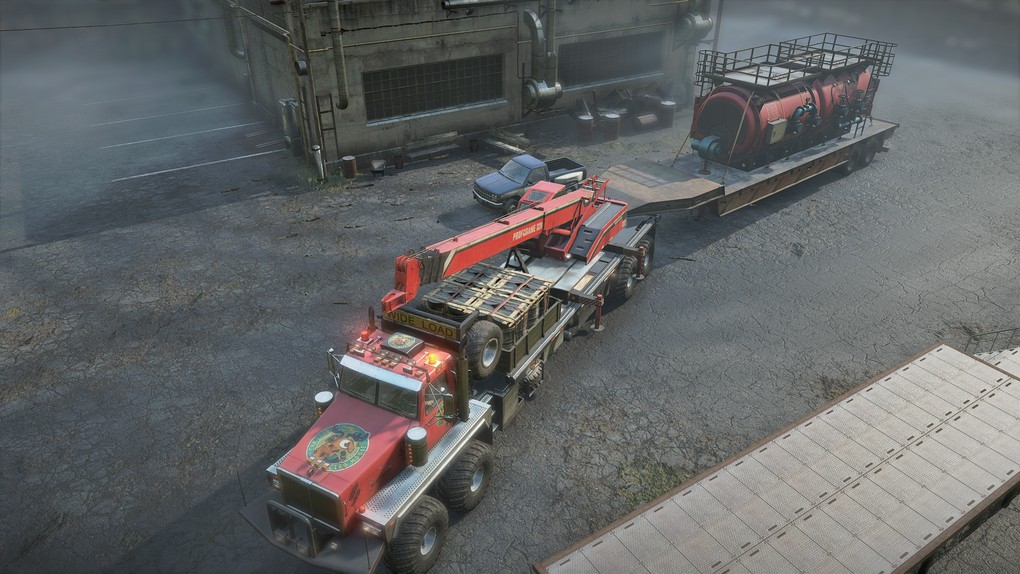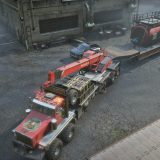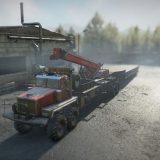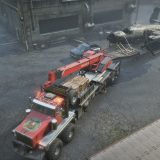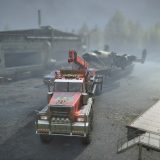 WS6900XDTwinSteer BHF v1.0.0 Mod
Custom version of the game's original Western Star 6900 TwinSteer truck. The entire truck setup has been reworked. The default names of addons and tuning parts have been kept for ease of use in all languages in which the game is available.
WS6900XDTwinSteer BHF features:
5 models of engines
4 models of gearboxes
5 models of winches
4 models of suspensions
17 compatible addons
31 compatible tuning parts
58 tires options
38 color options
Internal stickers compatible
External stickers compatible
Curtain compatible
Air freshener compatible
Dashboard compatible
Glass Stickers compatible
The main improvements over the original truck, in addition to the considerable increase in customization options, was the considerable improvement in the stability of the truck, the increase in engine performance, the addition of repair points, spare tires and spare fuel, an increase in the fuel tank. In this mod is also the possibility to install a large crane and the tow platforms available in the game, which can help you in challenges to rescue other vehicles. The WS6900XDTwinSteer BHF allows you to load short, medium and long logs plus up to 4 load units without the need for trailers. It has several crane options. It can carry up to 11 cargo units using the in-game semitrailers. Long logs are loaded onto the truck body without the need for trailers.