The Russian Wilds v0.1.1 Mod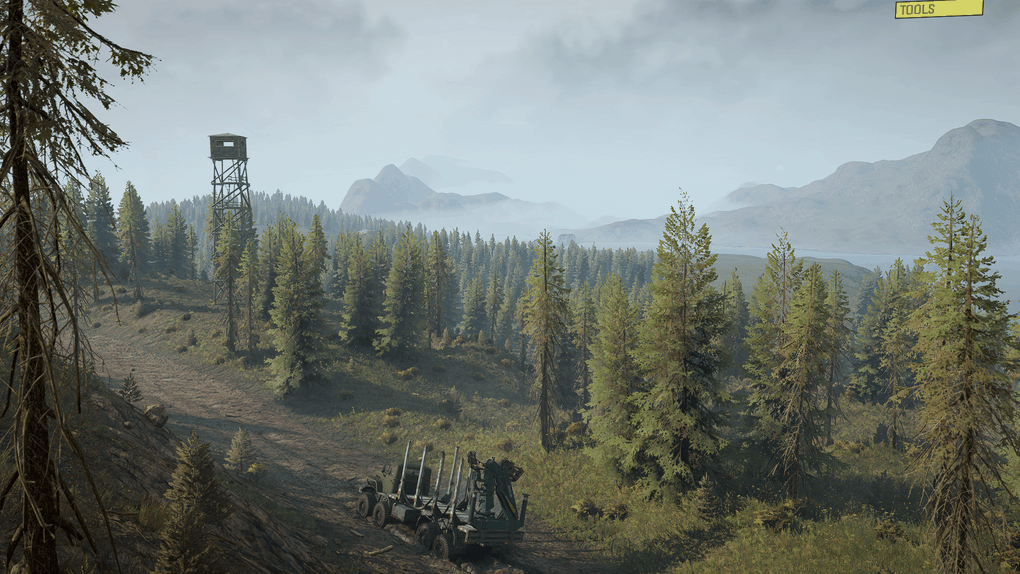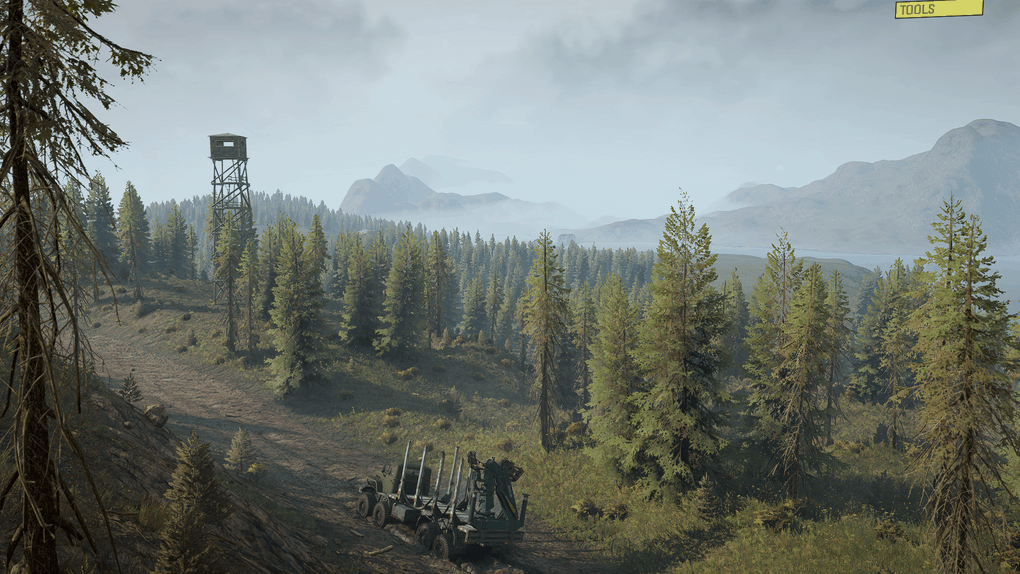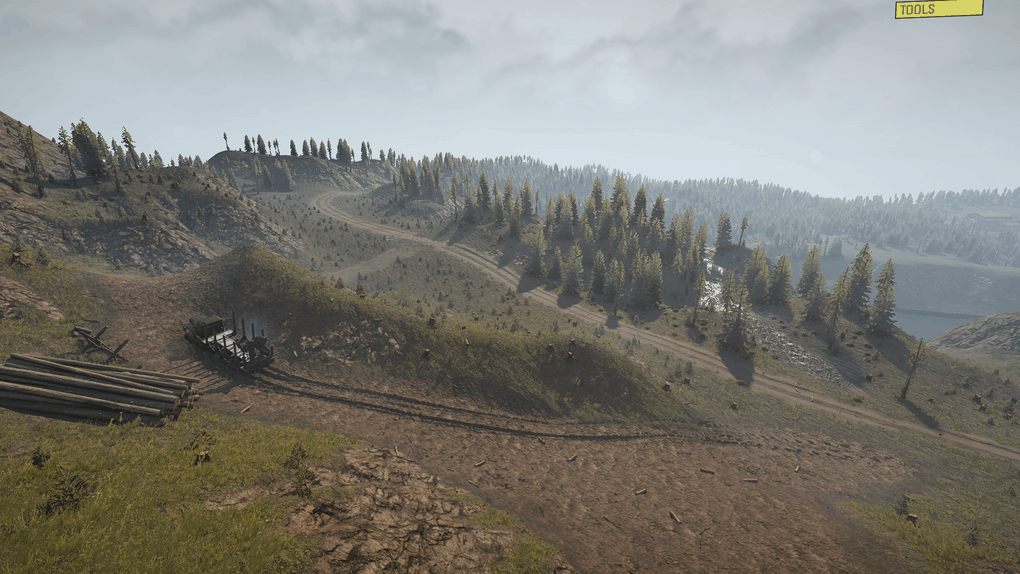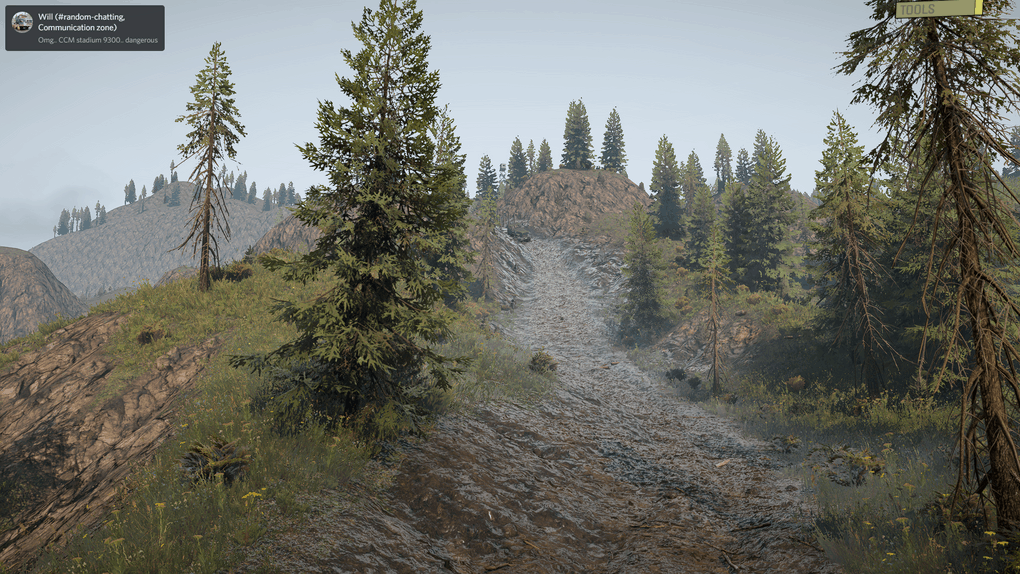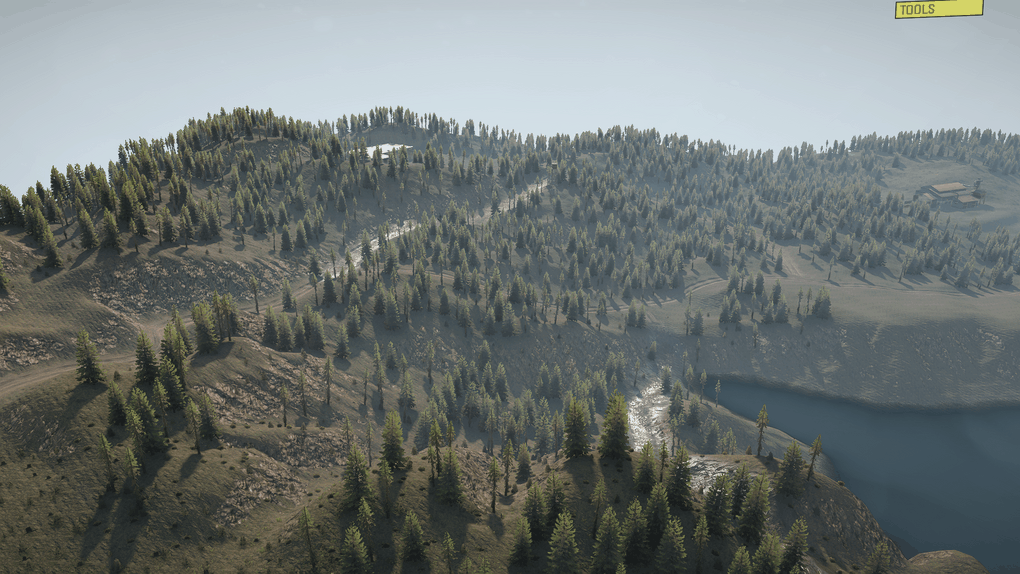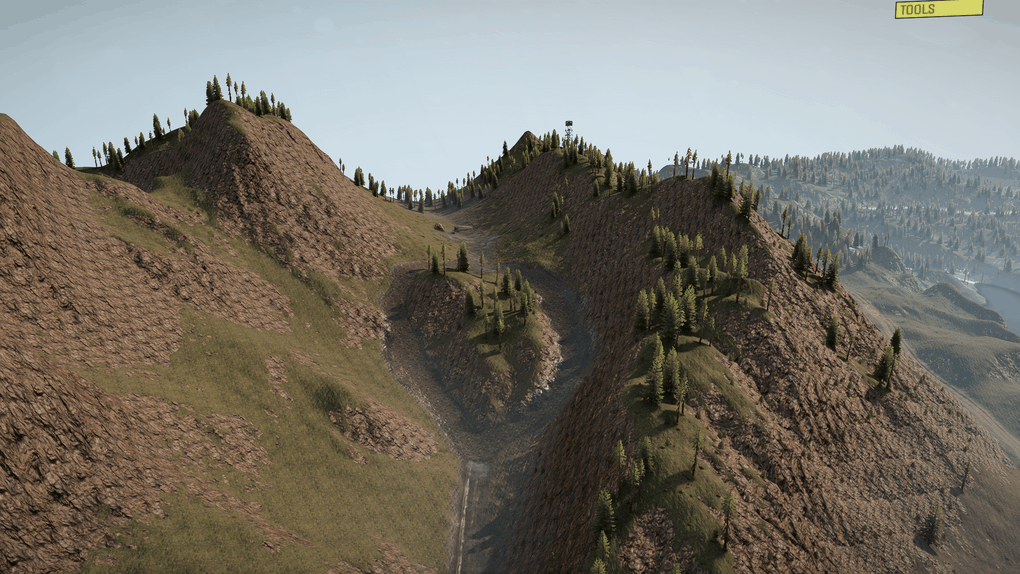 The Russian Wilds v0.1.1 Mod
THIS MAP IS WORK IN PROGRESS. I will try to update it as much as possible. Currently in alpha-testing phase.
The Russian Wilds is my first map. When starting out, DerEggen asked me if I wanted to test out his terrain generation via satellite imagery. I gladly accepted and create my first project.
Currently, there are 2 task for about 30mins of gameplay. One for exploration and one for logging. Dev tools are enabled right now, but in the final build they will not be available. In the future I plan to add bridge repairs, truck recoveries and infrastructure restoration.
I want to thank DerEggen and Remoh667 for helping me learning the map creator. I also want to thank all the people over in the Misfits Militia Discord server (invite here: Discord.gg) for all the support and the ideas for this map. If you join the discord, you can find me as Tim and be part of the fan club to get early access to my projects!