Terminator 2 truck pack v1.0.0 Mod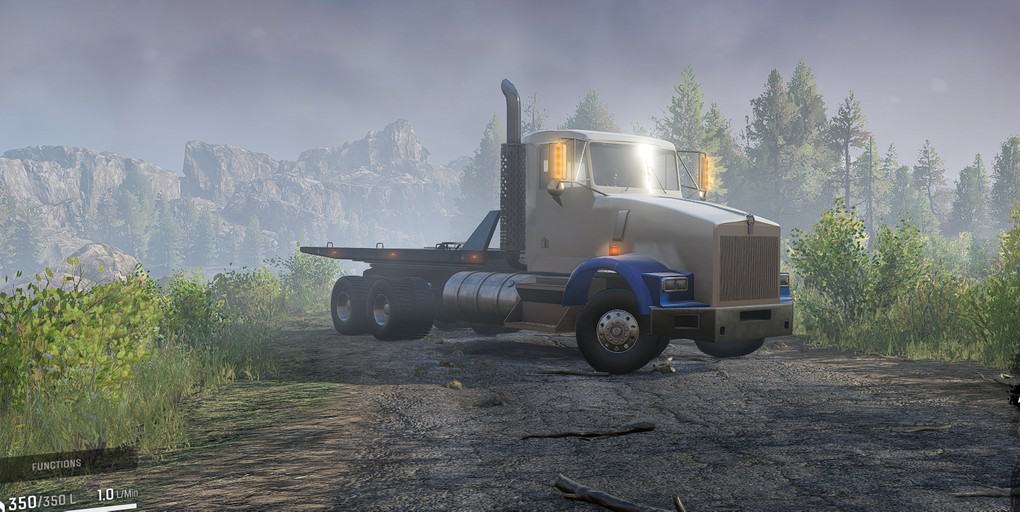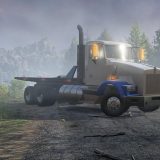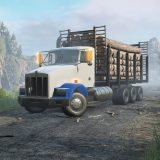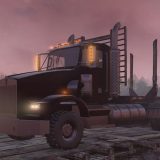 Terminator 2 truck pack v1.0.0 Mod
Another commission build here in the Glitchworks Garage. We present to you, the Terminator T-800 (based off the Kenworth truck sharing the same model name). Included with the T-800 is the stronger, longer, T-1000 Tri-axle variant.
These two trucks together should get all of your contracts finished without the need for time traveling back to 1986.
We have a full variety of vanilla addons along with my custom medium log bunk. There are plenty of chrome accessories to dress them up as well. Lots of show with plenty of go to match.
Powered by 3 different in house variants of certain Caterpillar engines, we have a range of power that should suit everyone, from vanilla levels up to slightly OP.
A new tire set has been developed for highway use, along with some new wheel variations as well.
The trucks share multiple suspension sets, including two active suspensions. One for off-road use and one specifically for show and ***** that WILL slam it to the ground.