Tayga SE Coop Version 2.0.1 Mod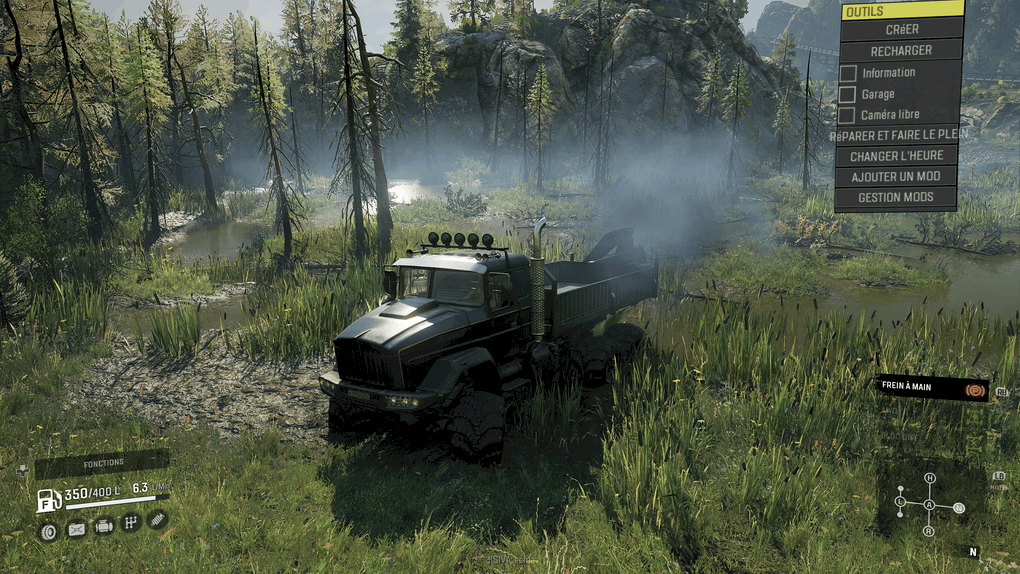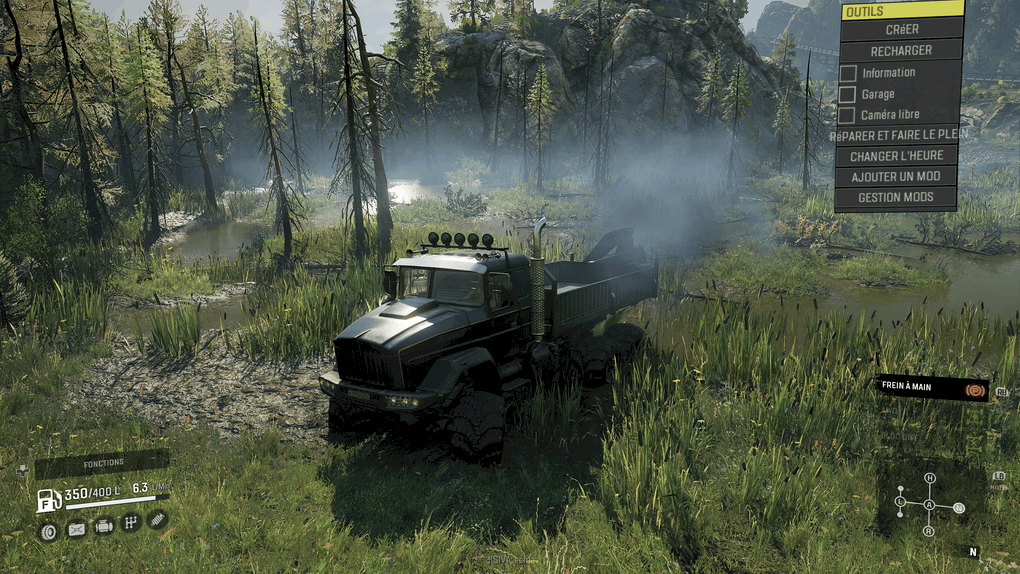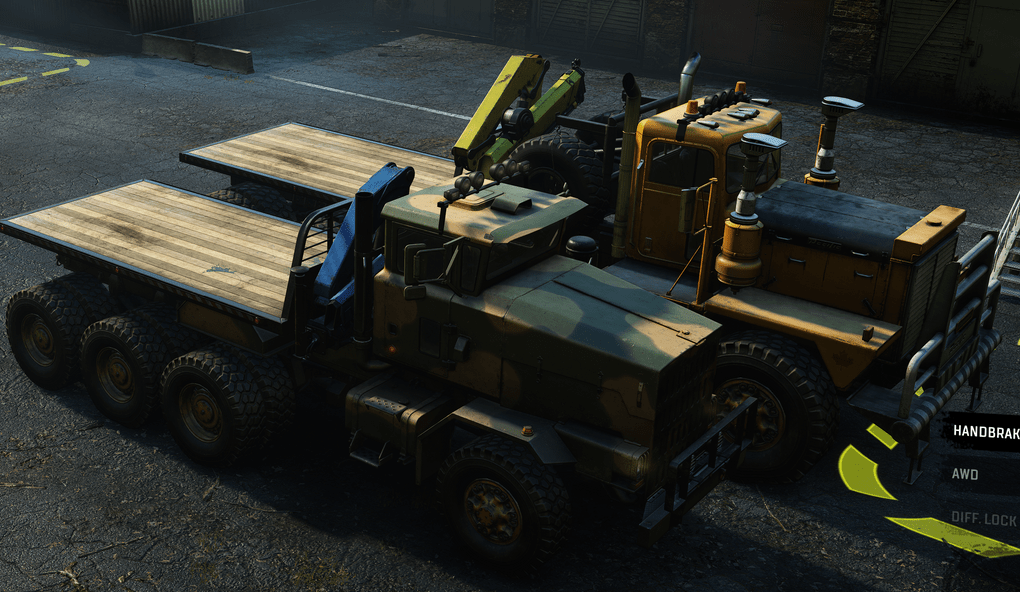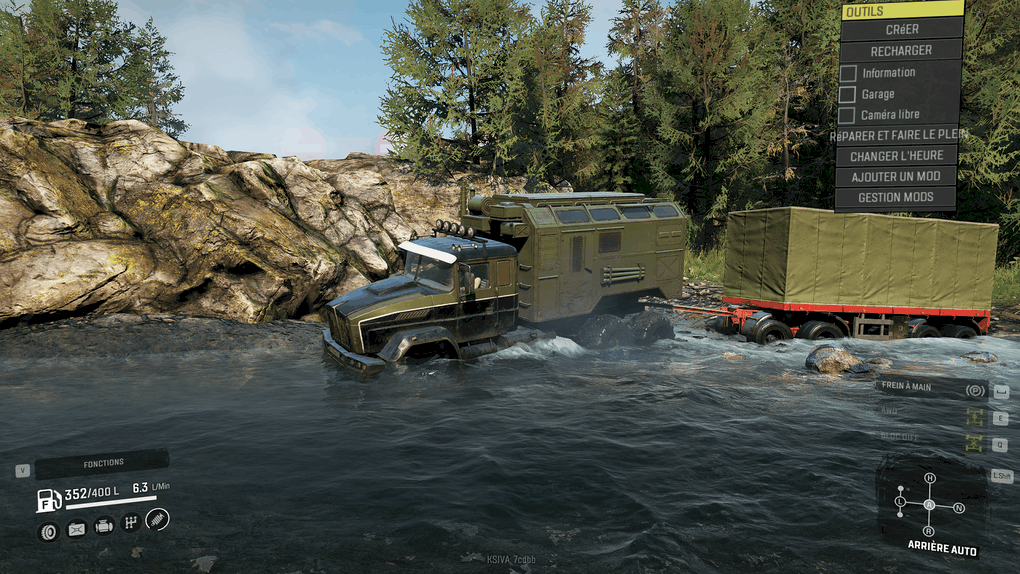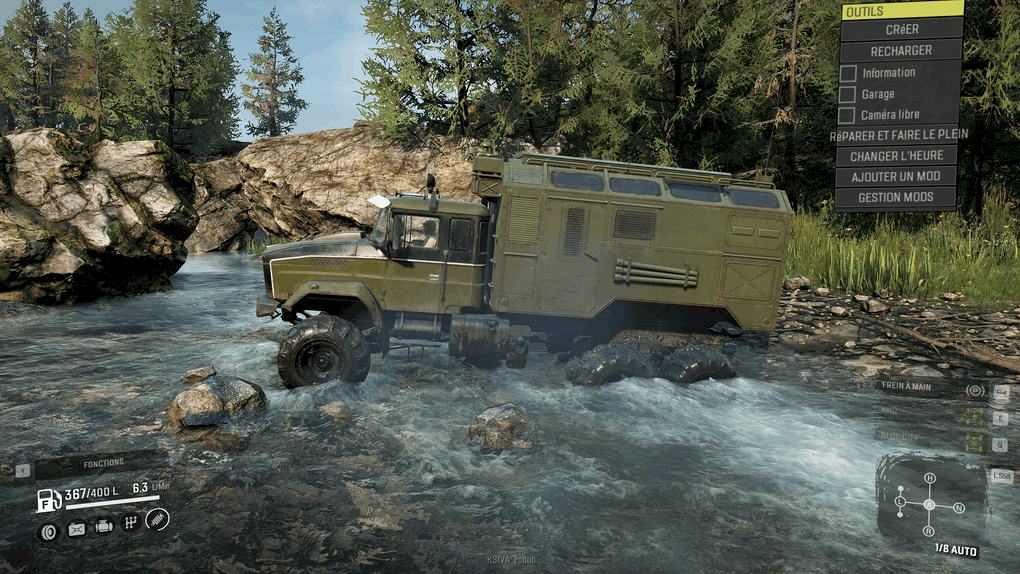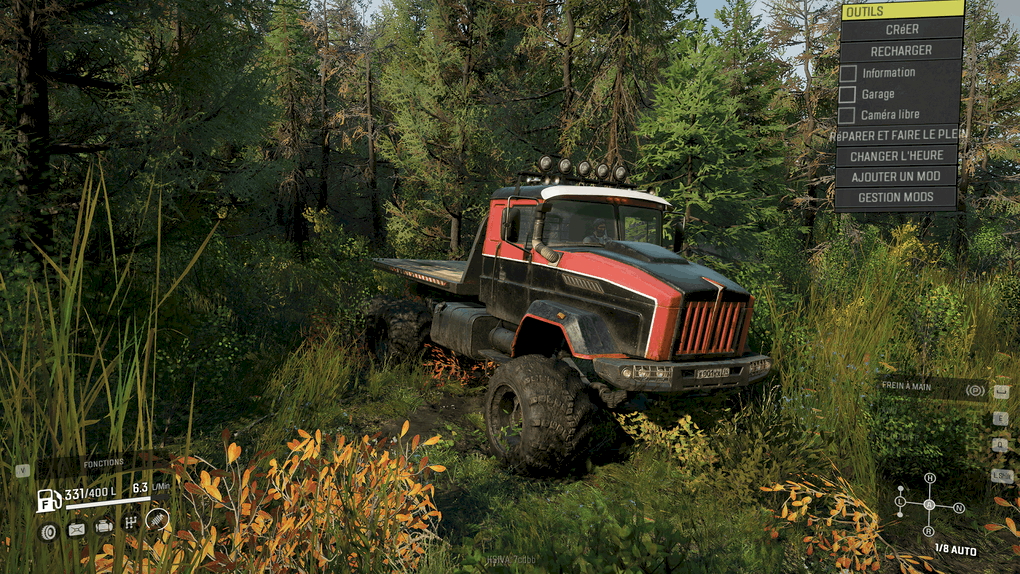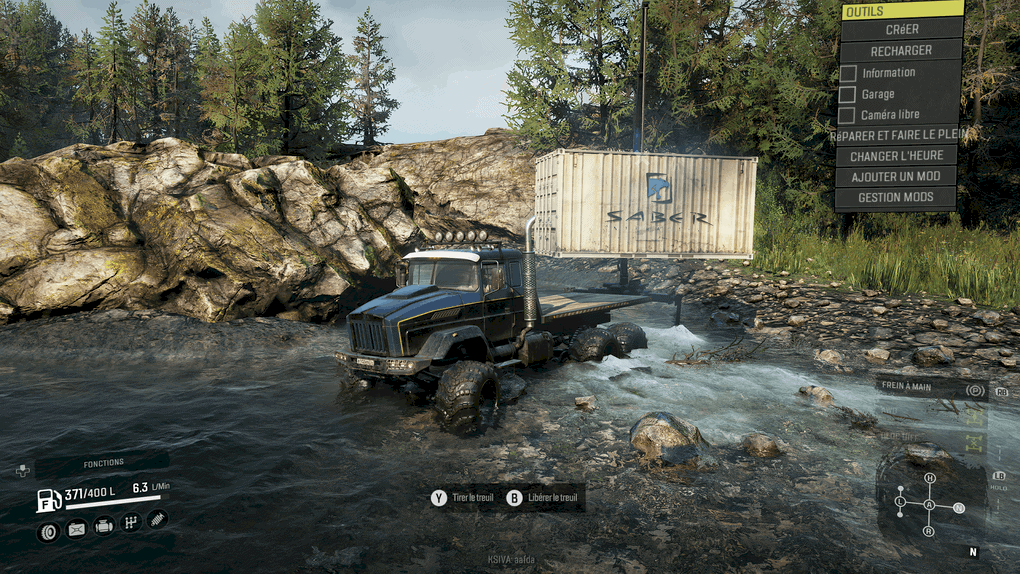 Tayga SE Coop Version 2.0.1 Mod
Use winrar to remplace files. Always remember to create a backup of all the files you remplace or modify.
This archive contains all modded files from my Tayga mod, this is supposed to remplace base game files. Use only the files that you want.
2.0: Russian minicranes are highly modded as they are now at the back of the truck. Remind this before overwriting files.
For ex: don't overwrite 'engine" files if you don't want base game engines to be changed.
(I'm not expert at all, this mod has been made by request. Feel free to point mistakes)
For fully safe use, try the subsribe mod linked above.