TATRA 813 8×8 Kolos V1.0 Mod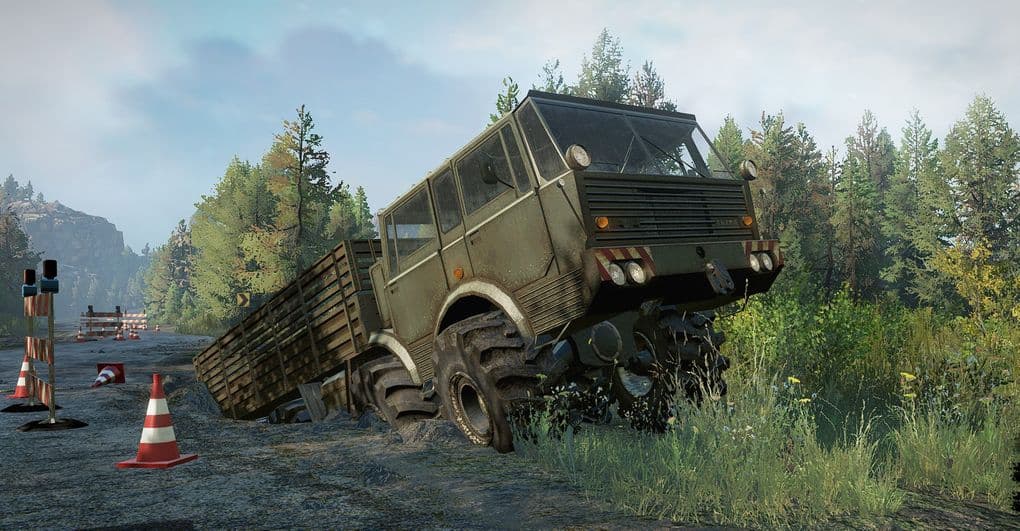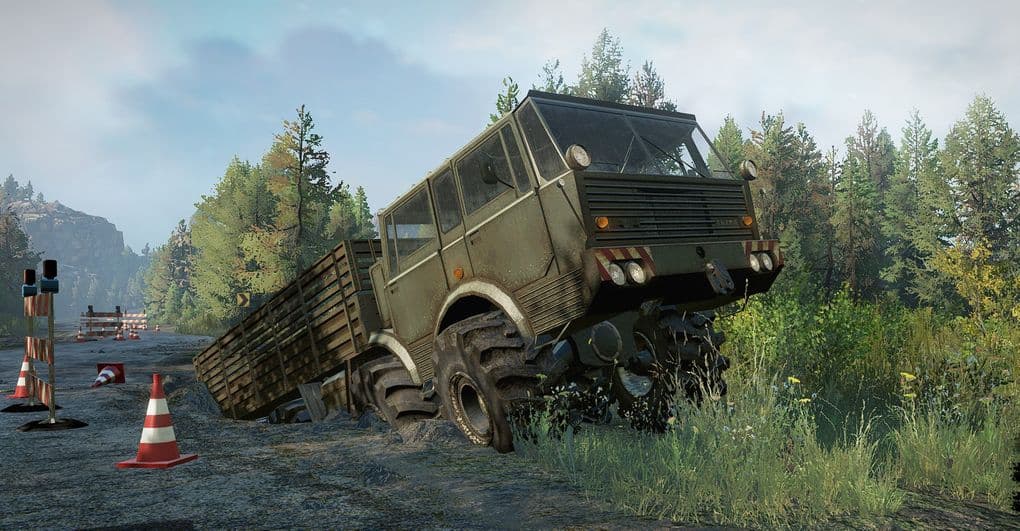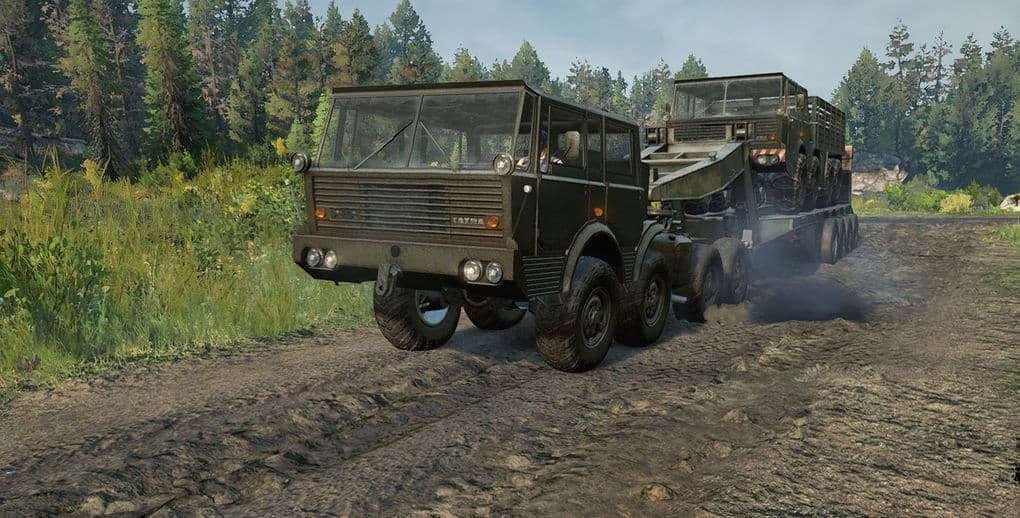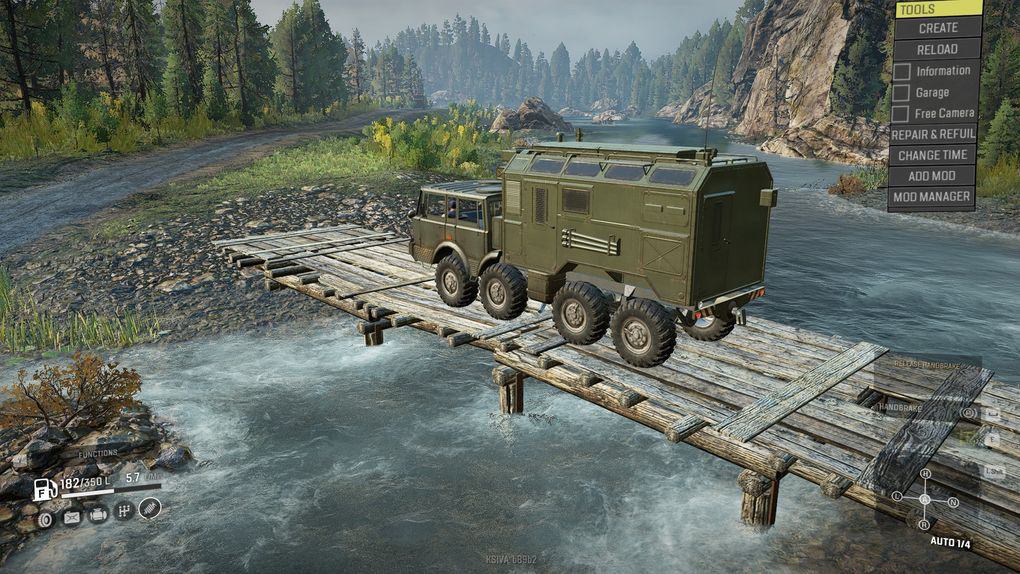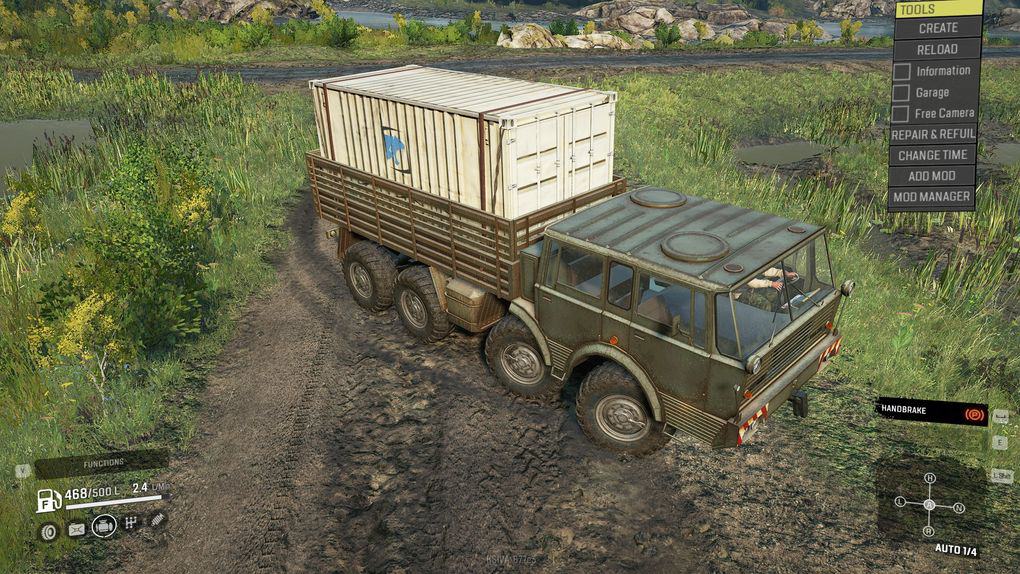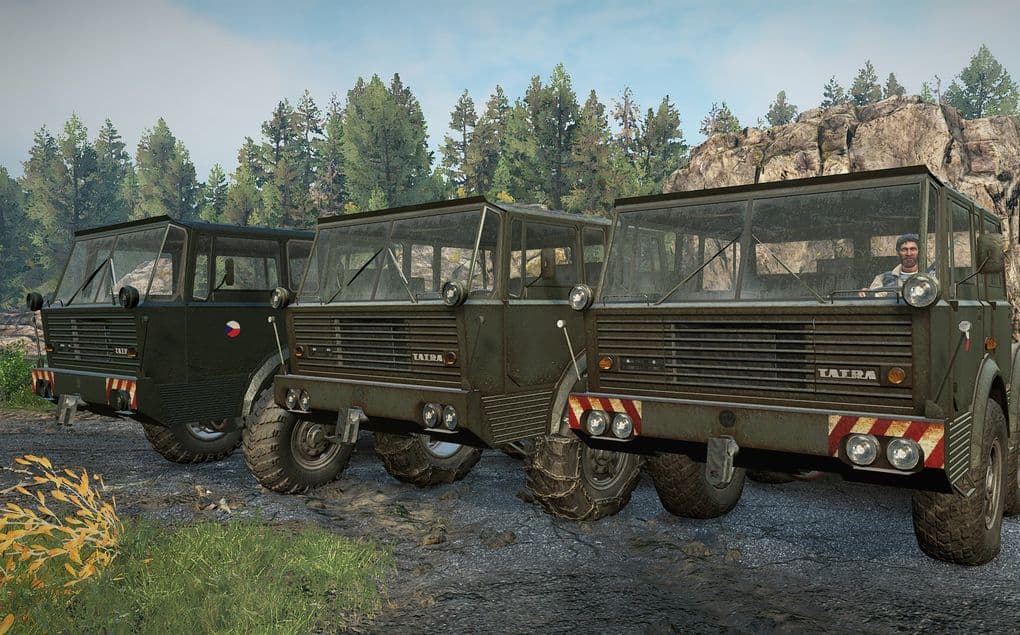 TATRA 813 8×8 Kolos V1.0 Mod
My famous Czech offroad truck legend IS BACK INTO SNOWRUNNER – TATRA 8×8 Kolos!
It has many addons, wheels and perfect offroad skills – almost unstoppable.
Few bugs: no mirrors, no working steering wheel + buggy hands of driver, snow in interior, no wet+mud on truck … i will try to fix it later ..
It has 4original colors – look at screen ..
It has original TATRA engine sound!
DIFFLOCK install in garage!