Squarebody K-lassic SUV v1.0.0 Mod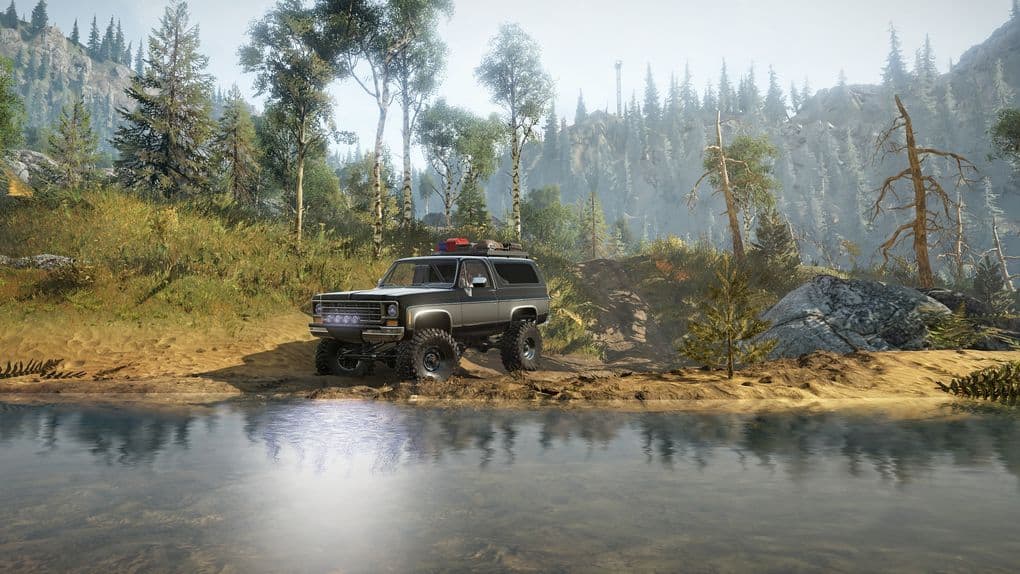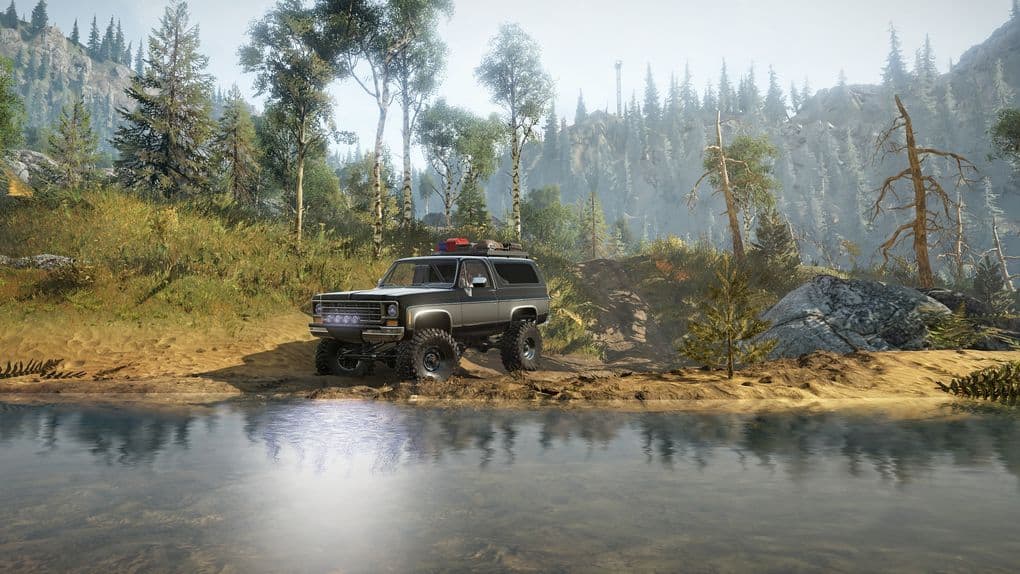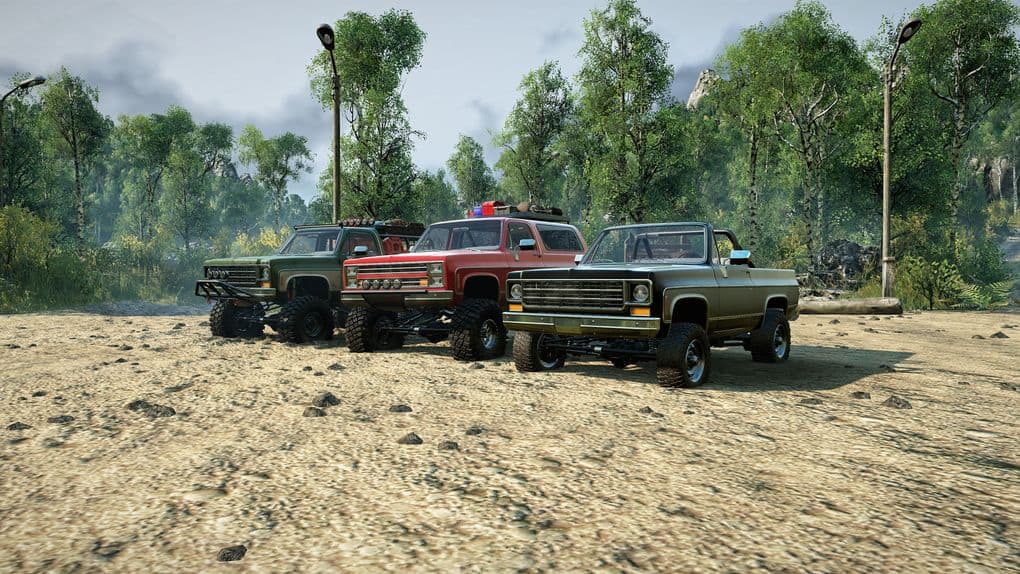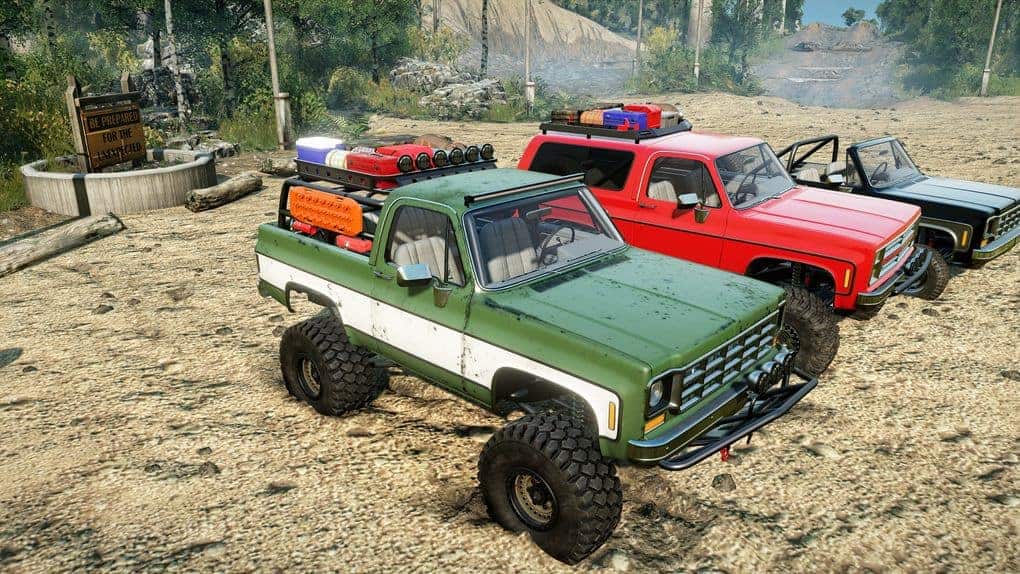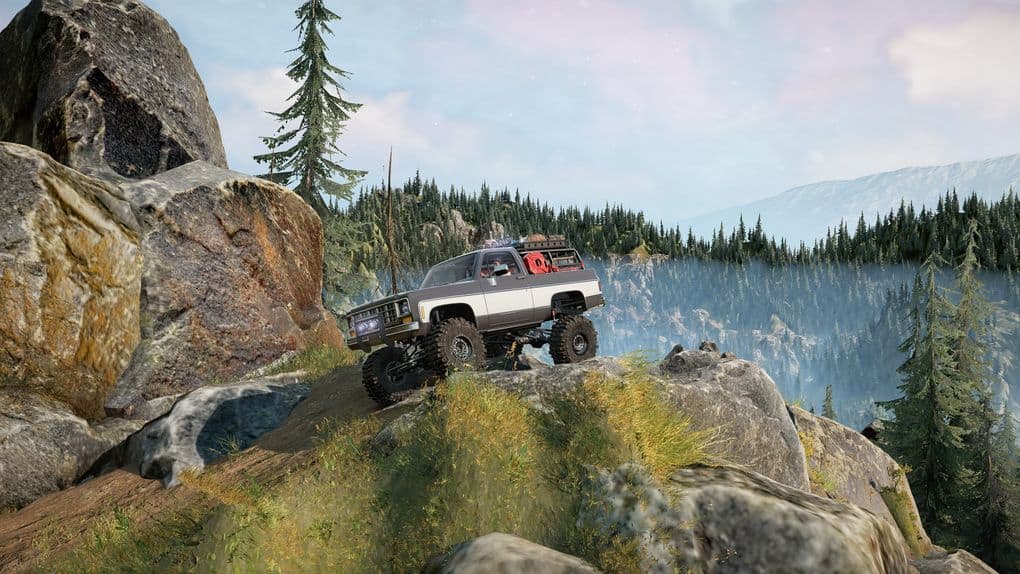 Squarebody K-lassic SUV v1.0.0 Mod
Here's the fourth installment of my Classic Series Trucks, the Squarebody K-lassic SUV.
It is a restomod at its finest, an all-OEM body and interior paired with a modern chassis and drivetrain offering all the classic style, but with more performance, and more reliability.
This is my most versatile and closest to a stock truck to date and I'm trying something a bit different for vanilla gameplay.
The K-lassic includes a set of stock tires and the vanilla engine & transmission tunes from the stock SnowRunner F750. This is my attempt to bridge the gap for all of those people who have requested toned-down versions of my trucks.
And for some OP fun…Try out the 'Stock-ish Mini-Maxx Crawler Spec' suspension and a set of the 'PizzaCutter-Maxx-Terrain' tires. They have the same super-grip mud stats as my full-on 'KrawlerRunner' tires. BTW…It's a ton of fun wheeling this truck on the hardcore crawling trails in with the stock/OP setup.
With the right setup, this is a very capable crawler but there is also a separate version of this truck called the Hooligan Squarebody-Utility-Vehicle (SUV)
So, if OP is your thing check it out. It shares many of the same parts with this truck but trades in the chrome trim for more aggressive styling and hardcore crawler options. You can see the trucks side-by-side in the final 3 pics below.
Some of the cool features to checkout…
There are over 100 paint options in total:
-Show Truck – High gloss paint with loads of polished brightwork
-Unrestored Classic – Patina paint and weathered trim
3 Roof configurations:
-Half-Cab with Hardtop installed
-Half-Cab with Hardtop removed
-Full Convertible
Then, pick either a 70's or 80's front grill/clip.
Finally, for addons… Run it K-lassic or install one of the many optional accessories… Stay K-lassy on the trails and enjoy.
Oh yeah…Like most mods, this is a work in progress so there may be some changes along the way.