Snowrunner will let you to customize your vehicle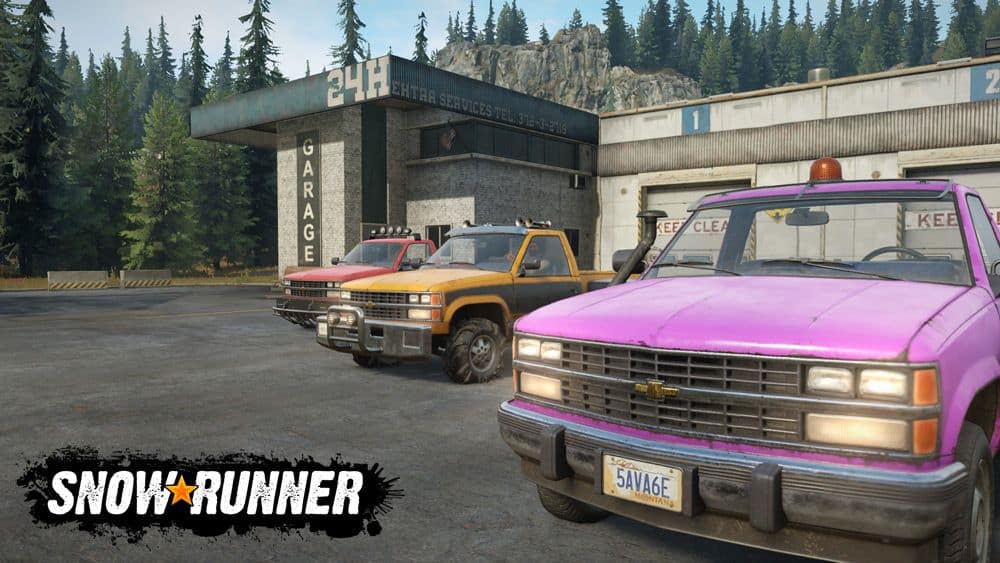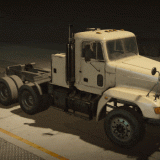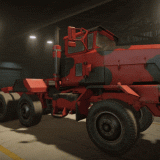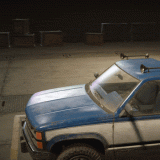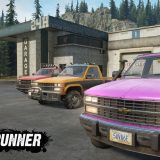 Snowrunner will let you to customize your vehicle
Are you ready to enter the garage?
Customizing your vehicle is an important aspect of SnowRunner. While there are many customization options that affect gameplay, such as your engine, tires, and suspension, the purpose of this article is to present some of the ways in which you can personalize the look of your vehicle – that is, before you cover it in mud and roll it down an icy mountain.
Aside from gameplay-related options, there are two main ways to customize your truck's appearance: alterations and additions to the vehicle, and paint jobs. All of this is done in the garage, a building on the map that you must first discover.
Giving your truck a new paint job is easy. With a large range of colors and schemes to choose from, this is your chance to be the first to transport drilling equipment in Alaska in a bright pink Freightliner.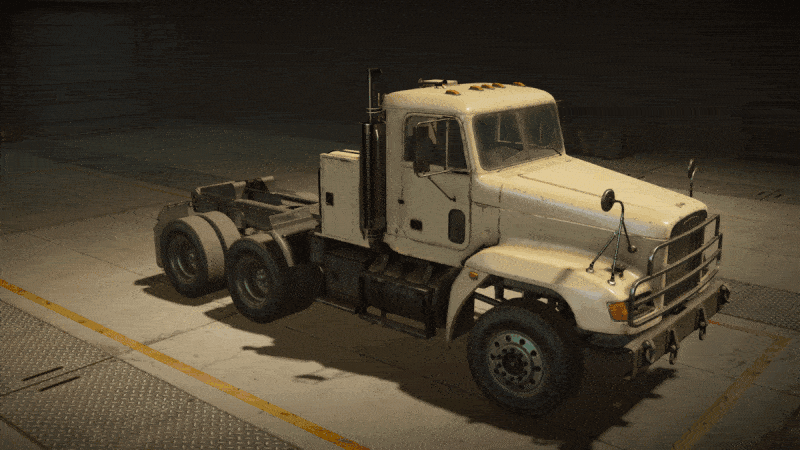 There are a truck-load of possibilities when it comes to customizing your vehicle, such as bumpers, rims, exhausts, fenders, and more! The options you have will depend on the vehicle you want to customize. Some vehicles will even have additional lights, such as the Chevy Silverado's roof fog lighters and beacons.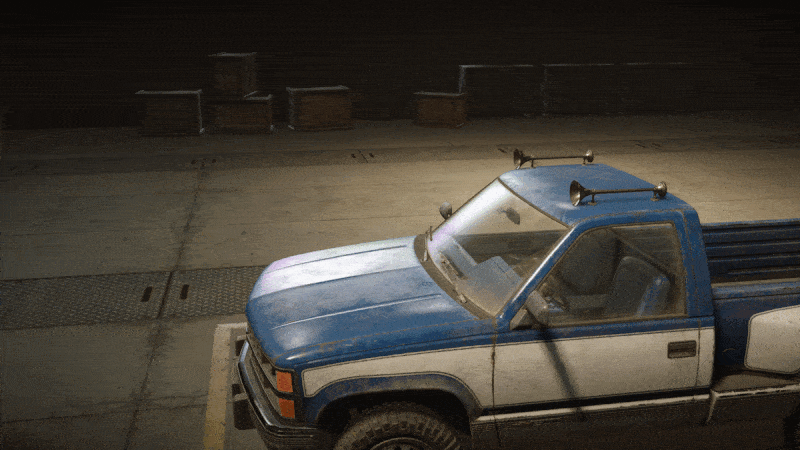 These options have to be earned. Put your wheels to the mud, rock, and ice, and earn money and experience to unlock everything. With this ladybug-looking Derry Longhorn, for instance, picking a new exhaust, bumper, and rims can dramatically change its appearance.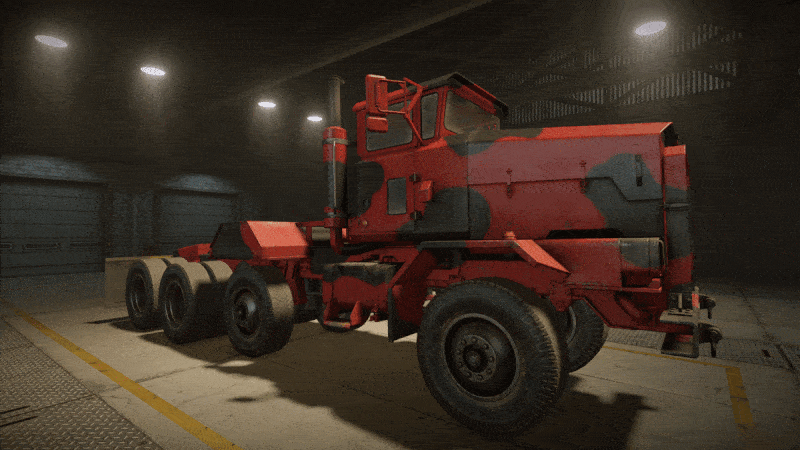 We hope you've enjoyed this glimpse into how you can personalize your vehicle in SnowRunner. We look forward to sharing a lot more about customization that affects gameplay soon as well!
How do you plan to customize your vehicle? Let us know in the comments below!