SnowRunner – What we're working on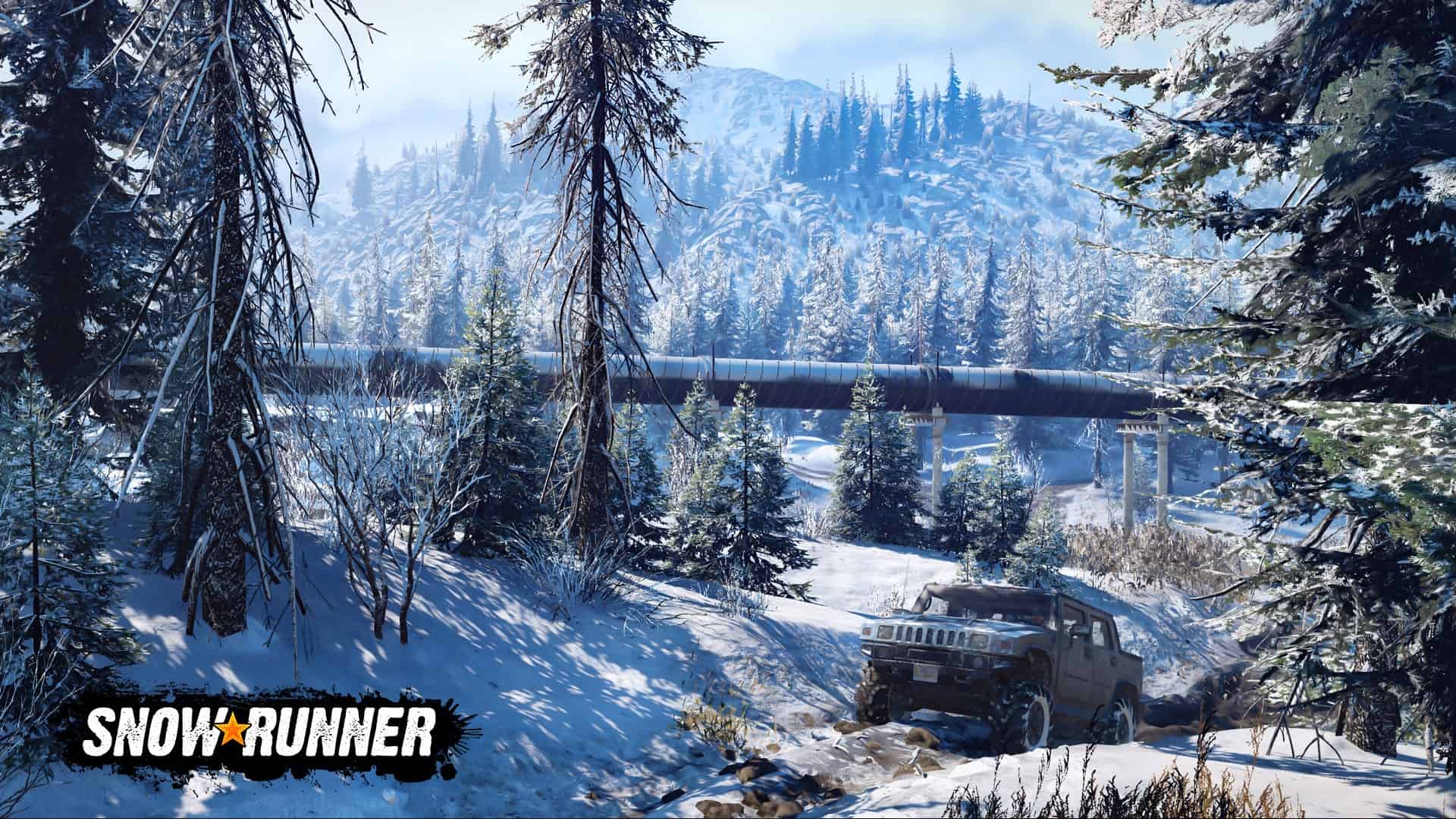 SnowRunner – What we're working on
Hello SnowRunners!
It's been one hell of a week! The amazing reception of SnowRunner from press and community alike has delighted the team and everyone is super excited about all the ways we can now continue improving and adding to the game.
Thank you!
First of all, we want to thank you, our community, for playing SnowRunner, and sending us a ton of valuable feedback. The team is currently hard at work going through everything and finding solutions to the issues we've been seeing. If you encounter an issue, please take a look at our known issues and workarounds list since the solution might be there for you already.
Last week, we released a PC hotfix to fix some of the most pressing issues, including some coop and GUI bugs. Of course, we know there's a lot more to be done.
What's next?
This week, our priority is to address the crashes some PS4 players have experienced. We will also be putting out another PC hotfix for further coop fixes, a fix to the cargo duplication bug, and more. These fixes will arrive this week.
We are also aware of other issues, with saves, missing vehicles, certain missions, and more, and are actively investigating them, but can't give an exact ETA on each fix just yet. Work on wheel support continues as well.
Later down the line, we'll have more bug fixes for all platforms, and in a couple of weeks, our first major patch, which will add a free fourth Taymyr map, free skins for trucks, working mirrors for consoles, a 4k textures pack for PS4 Pro and Xbox One X, and more!
Mods and More!
We'd also like to thank all the mod-makers that have put up their creations, as well as the players who have reported any fake or stolen content.
Thanks also to other content creators, who have posted guides and entertaining SnowRunner content everywhere.
Here are a few of our favorites: