Snowrunner – Logitech G27 Wheel Support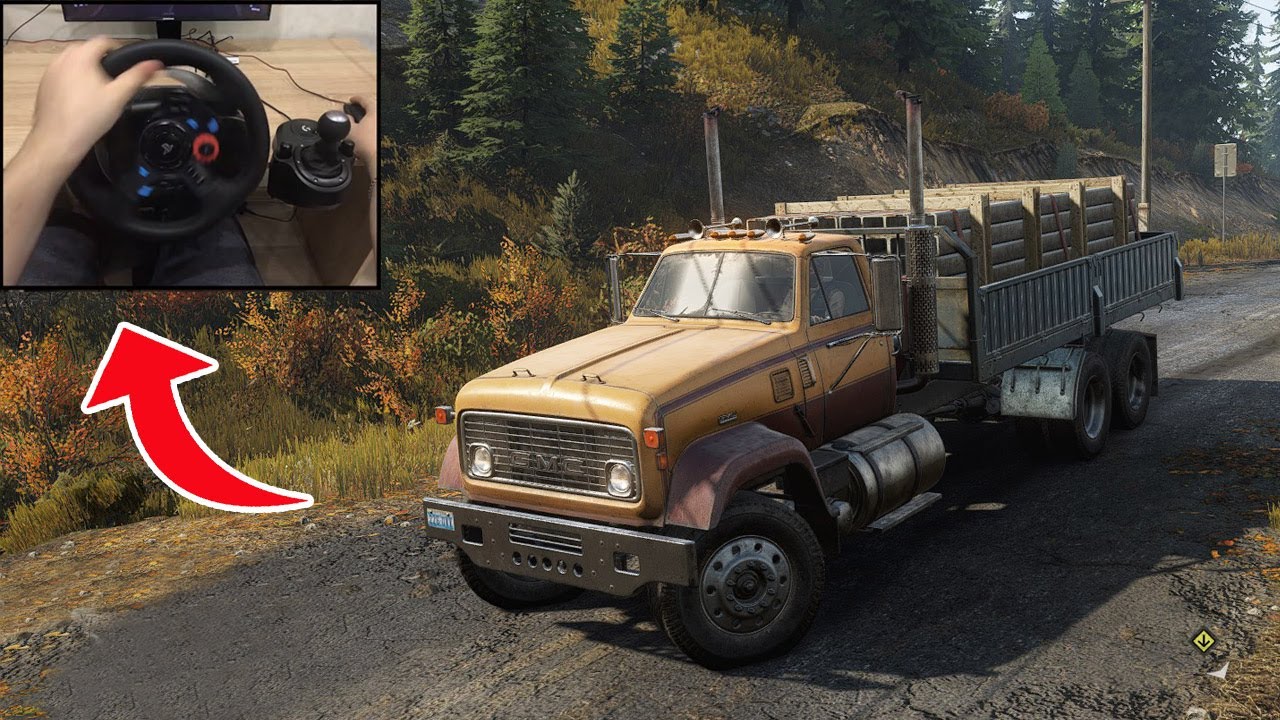 Snowrunner – Logitech G27 Wheel Support
If you have a Logitech G27, please try the following steps:
Make sure the G27 is correctly plugged to the computer.
Download the Logitech gaming software here: https://support.logi.com/hc/en-us/articles/360024699674–Downloads-G27-Racing-Wheel
Your G27 wheel will be detected.
In SnowRunner, please go to the wheel settings and select the Logitech G29 preset. Most basic controls will be functional. Some buttons of the wheel and gear shifter are not mapped. You can map them to your convenience.