Shorty Dentside v1.0.0 Mod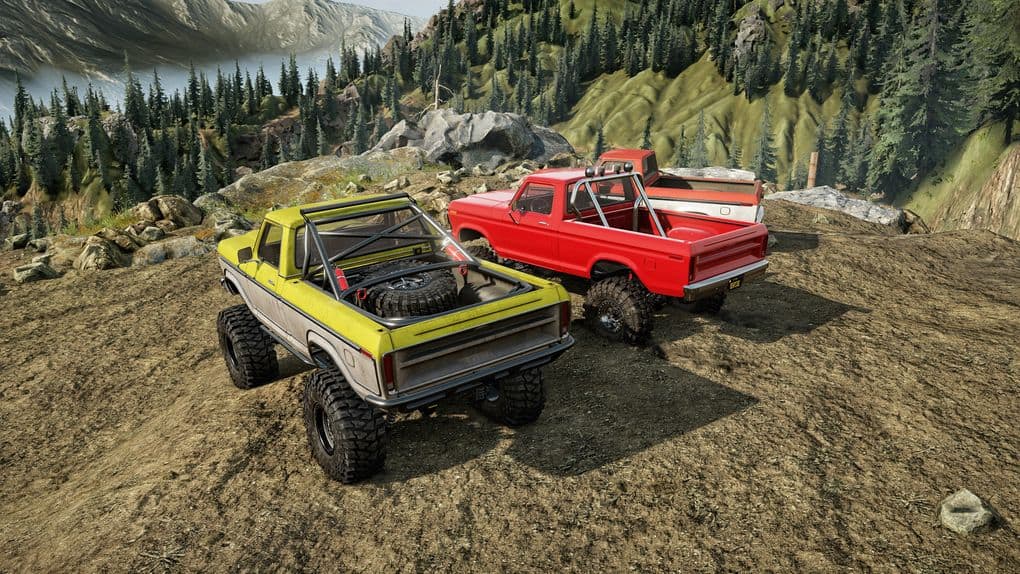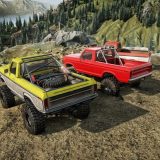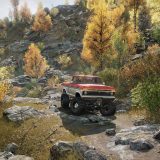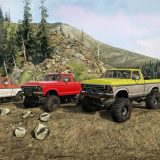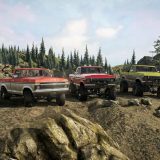 Shorty Dentside v1.0.0 Mod
Here's the 6th addition to my Classic Series mods, the Shorty Dentside.
It is a restomod at its finest, an all-OEM body paired with a modern chassis and drivetrain offering all the classic style, but with more performance, and more reliability. And YES, this has an engine/sounds from the same manufacture as the truck this time.
The truck includes a set of stock-style tires and the vanilla engine & transmission tunes from the stock SnowRunner F750. This is my attempt to bridge the gap for all of those people who have requested toned-down versions of my trucks.
Some of the cool features to checkout…
There are over 100 paint options:
-The truck spawns in a barn find patina with weathered trim and the second paint selection is the restored version with polished brightwork.
Other paint options:
-Unrestored Classic – Selectable patina paint jobs with weathered trim
-Show Truck – Selectable High gloss paint jobs with loads of polished brightwork
*The stripe paint jobs are meant to be used with the upper side moldings
Then, pick your grill
-1977 Round Headlights
-1978 Round Headlights (Early Production)
-1978 Square Headlights (Late Production)
And for the interior…Run the stock lap belts or opt for the safety of a roll cage and seat harnesses. It has a complete set of working gauges too.
Plus, a bunch of other addons waiting for you in the garage…
For towing, this truck is short and has a softer suspension setup so that's something to be aware of with heavier loads.
There are 4 hitch options: Standard Tow Hitch, Weighted Tow Hitch, Standard Gooseneck, and a Weighted Gooseneck set up for use with the [IR] Gooseneck Trailer Pack. (Thanks IR)
Like most mods, this is a work in progress so there may be some changes along the way.
Credits: Truck Model. (Same as my Dentside Classic, I just removed the rear portion) The Engine. (I highly modified the base engine) Tires CGTrader & Sketchup. Some of the wheel centers and other misc parts that weren't made by me started life as CAD conversions from GrabCAD, so a massive thanks to all of those artists for sharing their creations.
Finally, thank you to all the map makers for creating all the amazing places for us to abuse our trucks. Massive respect for all your work, time, and creativity.
See ya on the trail…
BTW…It should go without saying but please do not steal or reupload any of my mods or assets. Thanks, and have a nice day.