Scout Warthog v1.0.4 Mod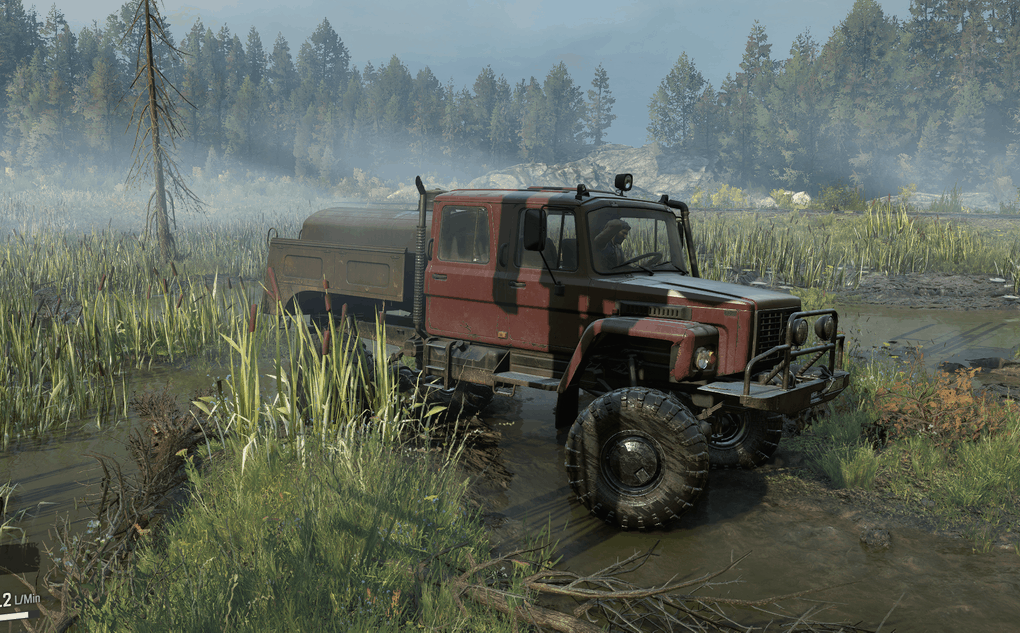 Scout Warthog v1.0.4 Mod
Took the base Warthog and tried to modify it so it would work as a scout. It is fast, has good motors, and has some nice addons. With this purpose in mind, here are my changes:
Thinking about what I would want in a converted truck to run as a scout, I would ;get rid of all unneeded weight, tune the gearbox, have many tires to choose from for different environments, and have a light weight service module to extend travel.
Tweaked the suspension to soften rough roads and to make driving a bit easier at speed. I found that the Active suspension works the best in the assigned role of scout.
Added many new tires with more sizes.
Added a new Light-weight Service Module addon. I used the included small fuel tank addon and gave it a new name. It has less fuel but adds repair points and 6 replacement tires.
Increased the fuel capacity of the truck to allow for those long scouting runs.
Updated steering to allow faster/tighter turns
Tune a special scout gearbox to allow it to crawl up hills or speed down smooth roads. I did lower the top speed as it was just too much. If you want speed, use the High Range or Off Road gearboxes.
To Do list:
Add trailer hitch option to use scout trailers. I've seen some trucks able to use multiple trailer types and need to research that option.