RNG HMV A2 Heavy Multi Purpose Vehicle v1.0.0 Mod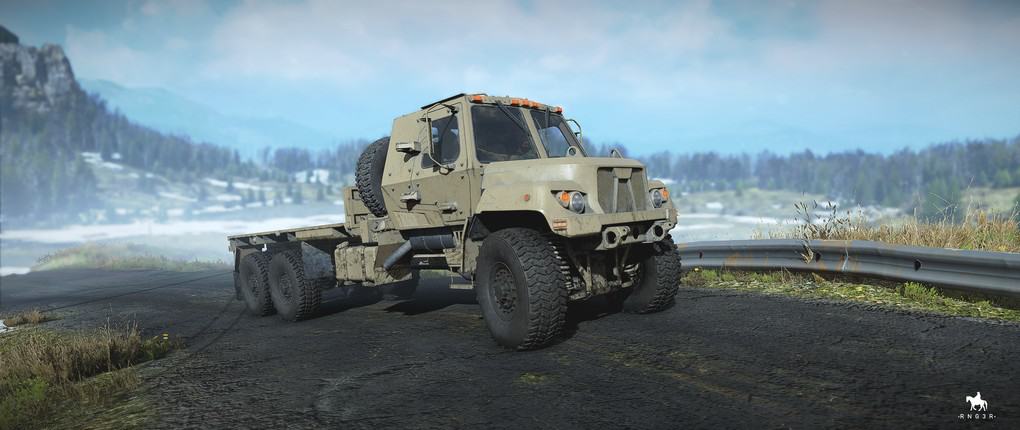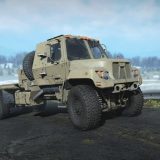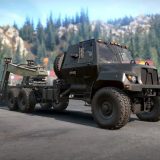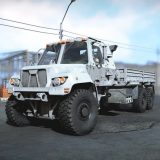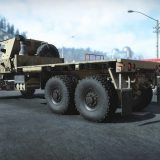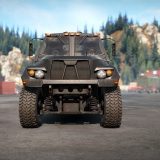 RNG HMV A2 Heavy Multi Purpose Vehicle v1.0.0 Mod
The RNG HMV A2 Heavy Multi Purpose Vehicle is a 1:1 replica of a vehicle that is not yet in production. We have added a all new military truck from USA to our Snowrunner garage. It's a side project that I've just started few month ago and had the opportunity to try new techniques.
Now I can produce projects with much higher quality and close to other in-game vehicles. However, this is not the final point. Keep learning more and gaining experience.
Creating this vehicle was quite challenging. It is not yet in production and very limited resources are available. There is no blueprint and as far as I know, there is no 3d model on the internet/online 3 d stores. But i did my best.
I'm trying a new technique for the snow tires. Optimized model. It will be added in the next update.-
Features:
– Cargo Beds (Sideboard & Flatbed)
– Custom Tire Tracks
– Colors Options
– Variety of Unique Tire Types and Configurations
– HQ Exterior & Interior Model
– Realistic Physics
– Much More..