RNG HMV 4×4 Heavy Multi Purpose Vehicle v1.0.0 Mod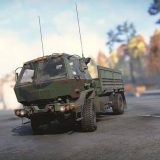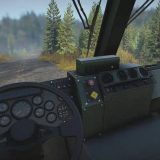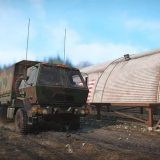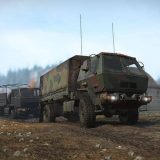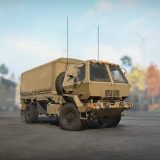 RNG HMV 4×4 Heavy Multi Purpose Vehicle v1.0.0 Mod
The RNG HMV 4×4 Heavy Multi Purpose Vehicle is a 1:1 replica of a real-life vehicle. Armored version of RNG LMV vehicles. The 4×4 AWD provides you with the power you need in challenging terrain conditions. It's also a great support vehicle with maintainers that come with the truck. And the possibility to carry cargo up to 3 slots with our latest military trailer pack.
Features:
– Different Type of Cargo, Maintainer Beds (Sideboard & Flatbed etc)
– Custom Tire Tracks
– Color and Camo Options
– Variety of Unique Tire Types and Configurations
– HQ Exterior & Interior Model
– Much More..