Realistic Transmissions V1.0.5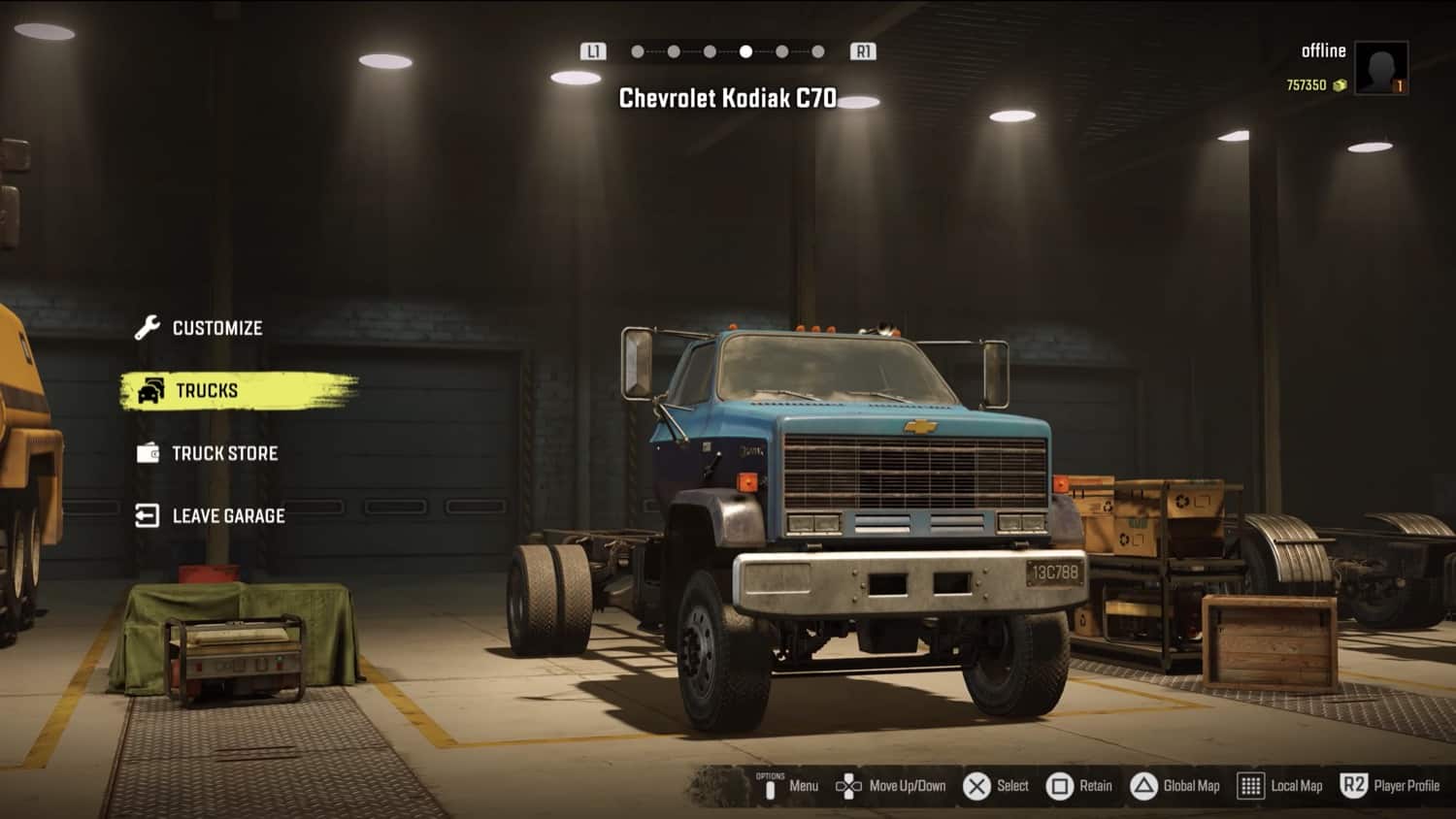 Realistic Transmissions V1.0.5
***THIS MOD IS NOW SUBSCRIBE TO INSTALL!***
Be aware the sub to install is somewhat inconsistent, this is being investigated.
Co-op and Multiplayer will still need to manually install.
The Advanced Special Transmission is now a 12-speed with reworked gear ratios.
All other Semi Transmissions are changed to 10-speeds with reworked gear ratios.
This also changes all Scout Transmissions to 6-speeds with reworked gear ratios.
Each Transmission RETAINS their original purpose and functionality, but now they follow suit of IRL transmissions regarding number of Gears and the Ratios between the gears.
No other changes have been made.
This has made the game so much more enjoyable for myself. I hope you enjoy it too.
INSTALLATION (You will need WinRAR, which you can Download for free directly from the WinRAR developer)
MUST DO****BACKUP Initial.pak*****MUST DO (highlight, click copy, and paste a copy of the file within Documents, or Downloads, etc.)
1. DOWNLOAD the .ZIP file.
2. Open "Realistic Transmissions" by double clicking it, it should open in WinRAR.
3. Open Initial.pak the same way, it should open in WinRAR. (X:\Epic Games\SnowRunner\en_us\preload\paks\client)
4. Navigate to X\:initial.pak\[media]\classes within Initial.pak while in WinRAR.
5. COPY the contents from "Realistic Transmissions" (a folder named "Gearboxes") and PASTE that within "Classes" folder in Initial.pak while using WinRAR.
6. WinRAR will open a new window and ask if you want to overwrite the archive, simply hit OK.
7. Close all WinRAR windows, and start the game and enjoy the mod!
UNINSTALL
1. To revert to old transmissions, open the backup copy of Initial.pak you made earlier, and repeat the steps above, but using the original files from Initial.pak.
PRO-TIP – Make a backup of your modded/tweaked Initial.pak, when the game is updated this file will be overwritten, this will make it easier to restore your tweaks/mods when the devs update the game.