Mercedes-Benz Arocs v2.1 Mod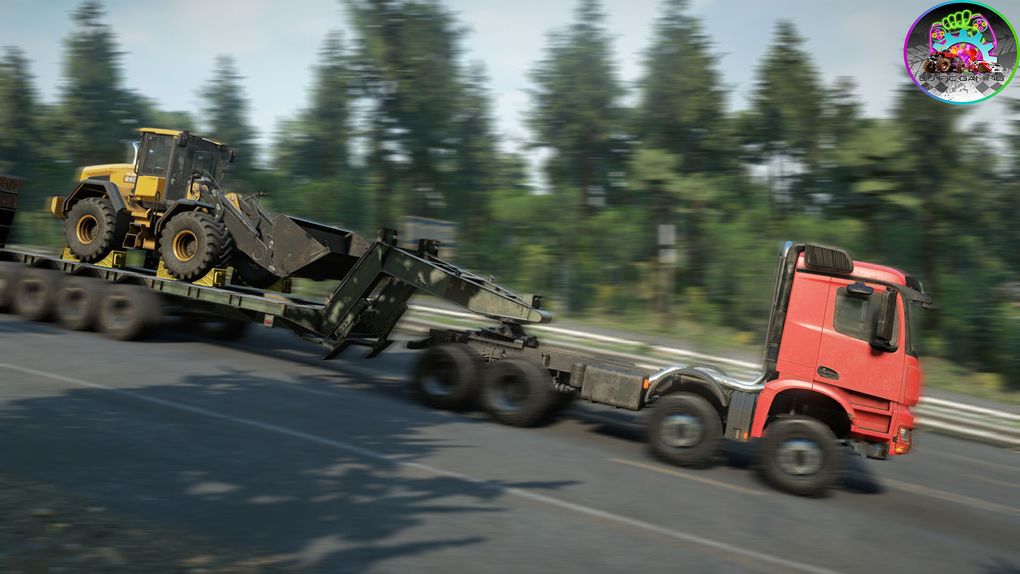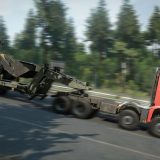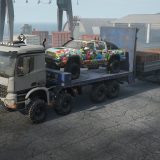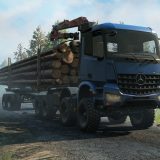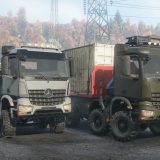 Mercedes-Benz Arocs v2.1 Mod
The robustness and load-bearing capacity of the Arocs are reflected in the application-specific cabs, both in the durable, exceptionally resistant cab bodyshell and in the powerful design. The 8×8 vehicle with axle load compensation for reduced wear and better handling in off-road use.
Upgrades
Engine: OM 629 / OM 457 LA / OM 926 LA
Gearbox: 8S Highrange / 6S Offroad / 5S Special LowRange
Suspension: Stock / Raised / Stock-Strong / Raised-Strong
Winch: Stock , Autonomous Heavy, Sherpa Stallion.
Tires: Seasonal / mud / off-road
Diff. Lock: Always On
Frame Addons: Several Body customisation options
Visuals
Roof Top: lights / roofrack / spares
Bumpers: N/A
Misc: Full range of customisation options
Exhaust: n/a
Rims: N/A
Dashboard Full working gauges with high attention to detail.
Color
Full selection of colour options
Interior Customization
Bubbleheads. Custom Air freshener soon to be added