Loadstar SE "Hammer Head" V1.1 Mod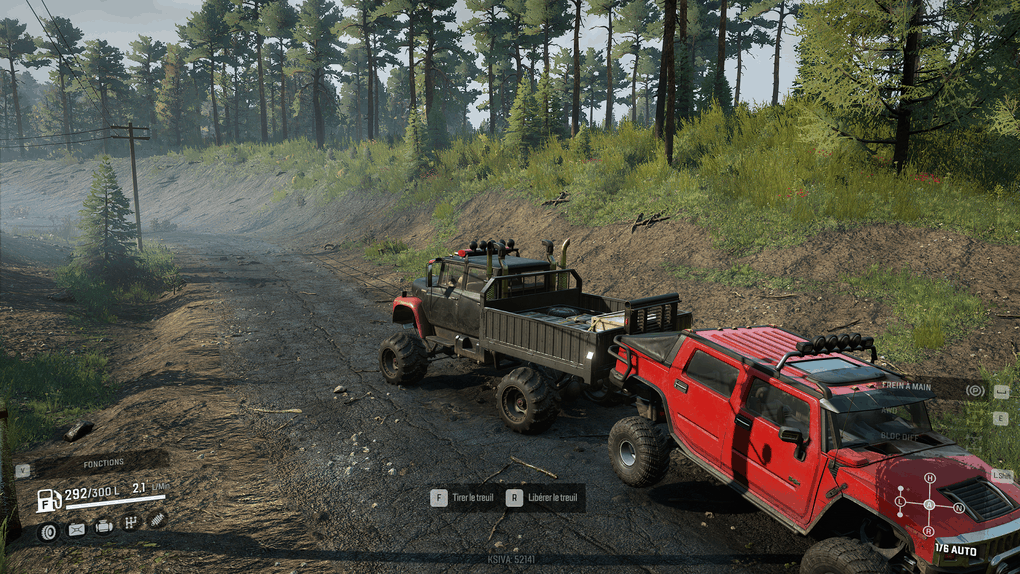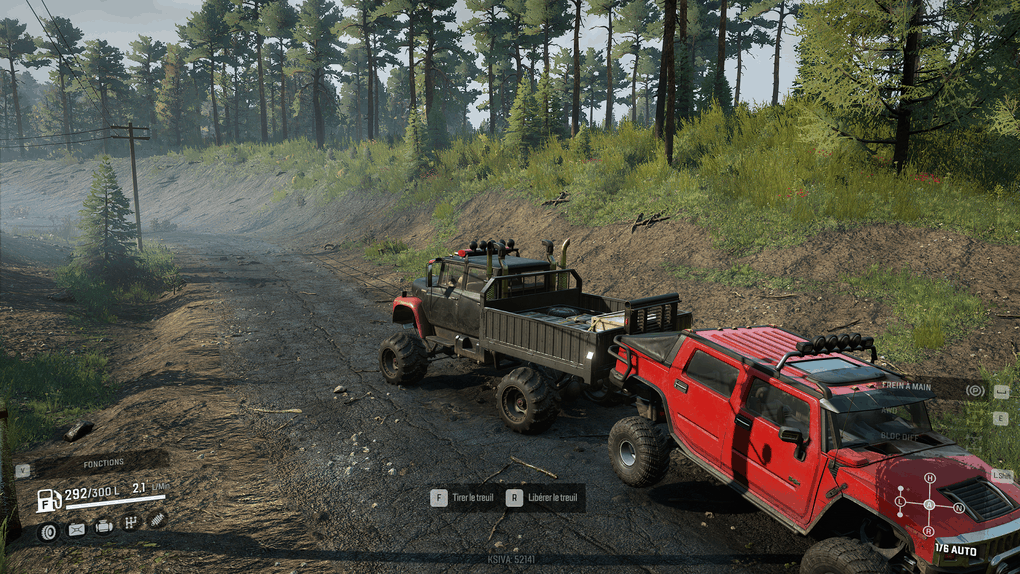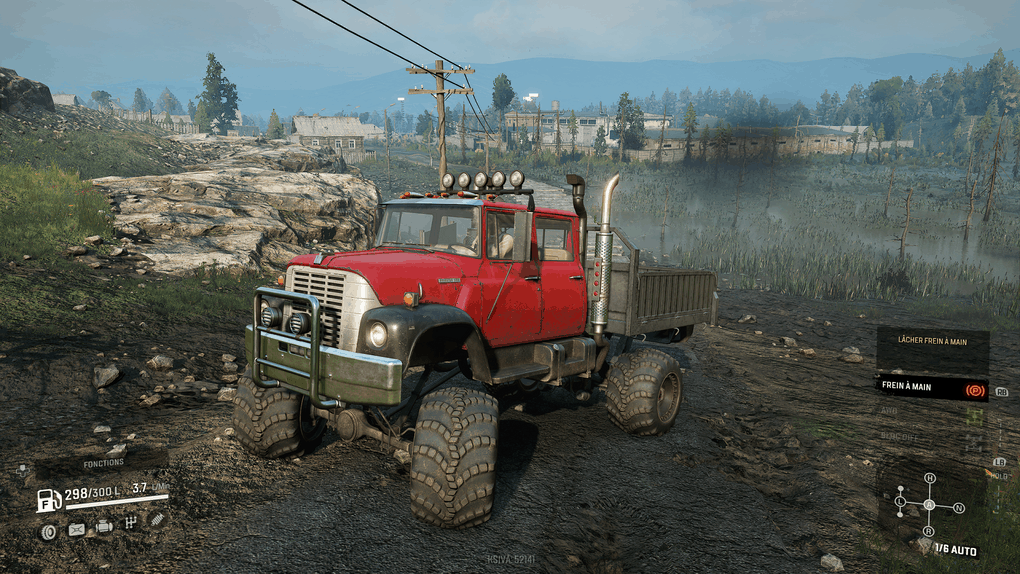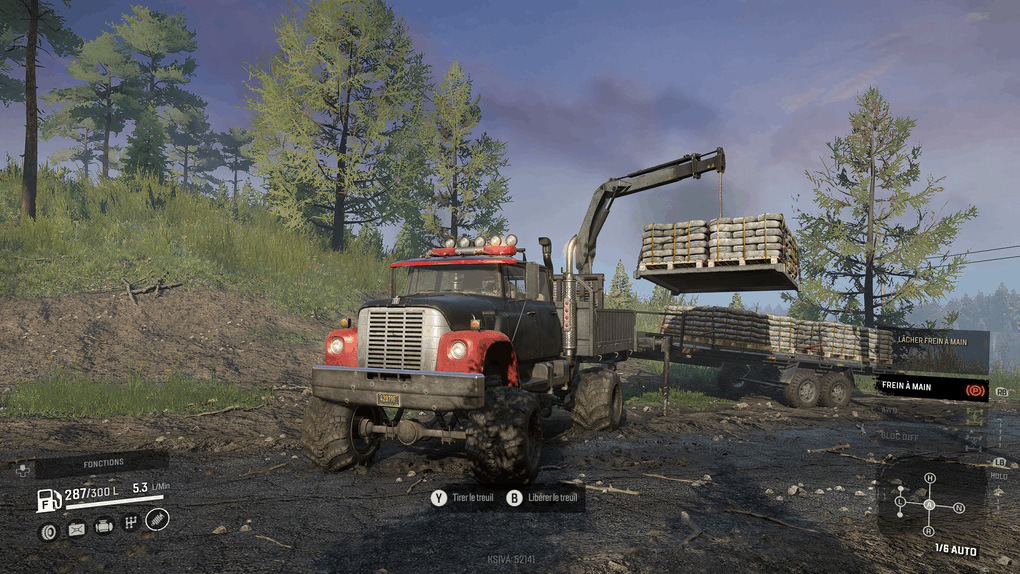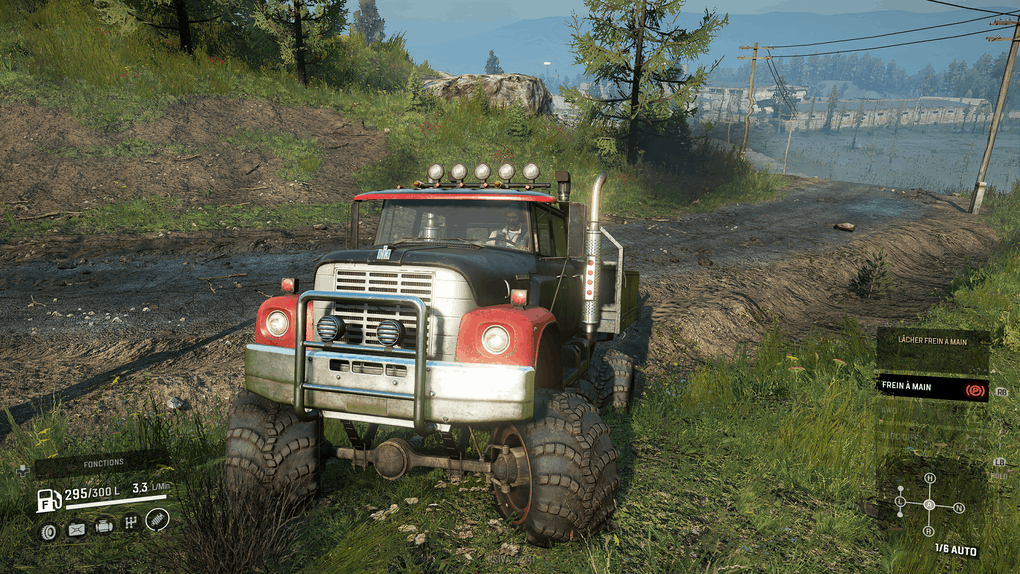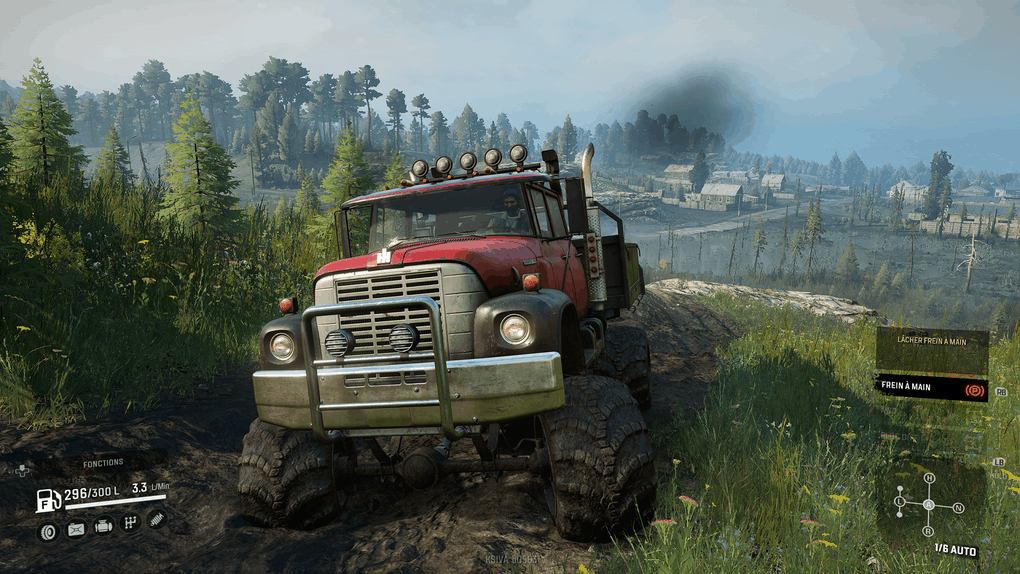 Loadstar SE "Hammer Head" V1.1 Mod
From scouting to working, this Loadstar can do everything.
Leave a comment and thumb up the mod if you like. Thanks.
Should work with subscribe button.
I brought those changes to the Loadstar 1700 :
-Emil's one slot sideboard remplace the stock addons.
-Diff Lock on/off.
-Improved steering.
-Added Russian rear minicrane.
-Added visors.
-Custom paints.
-Added spare wheel.
-Custom snorkel behind the cab.
-Custom supplies rack.
-Added towing plate.
-Added wheels. (Custom Tayga and offroad tires + Tuz tires up to 45″)
-Added bumpers.
-Added exhausts.
-Custom engine.
-Custom gearbox.
-Custom suspension.
-Custom winch + winch points.
-Other changes here and there.