Loadstar frame V2.3.1 Mod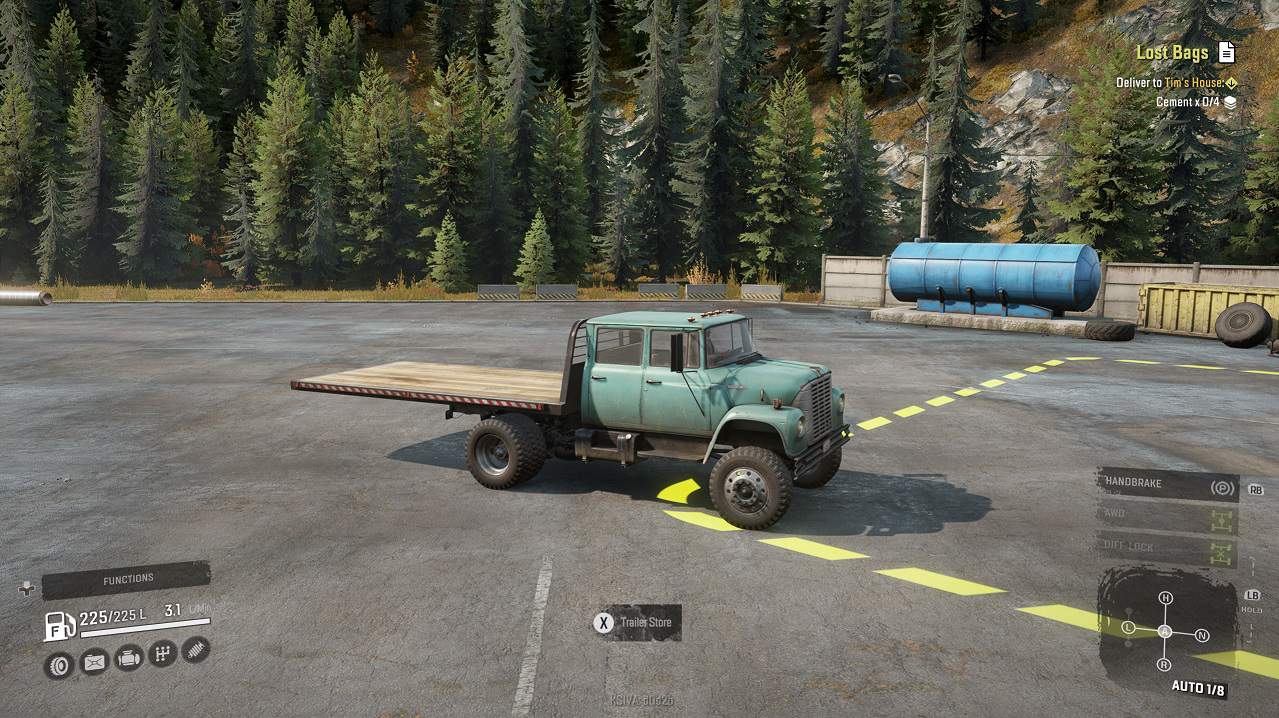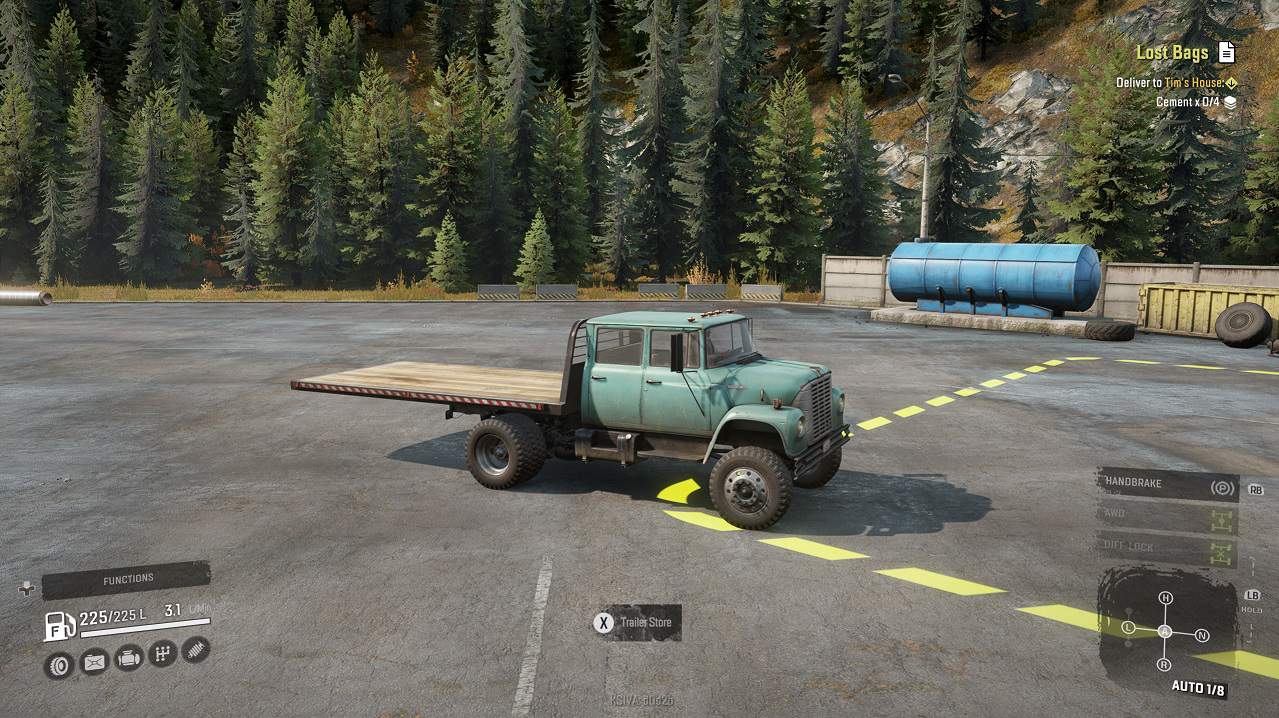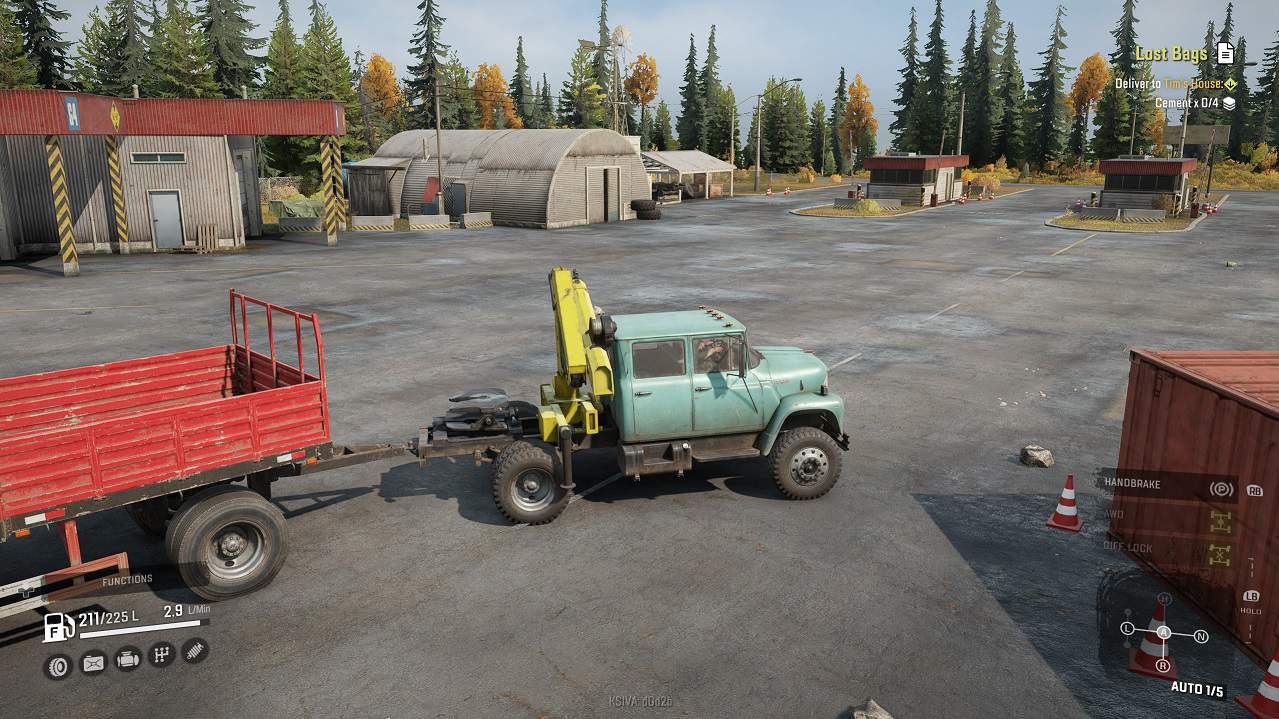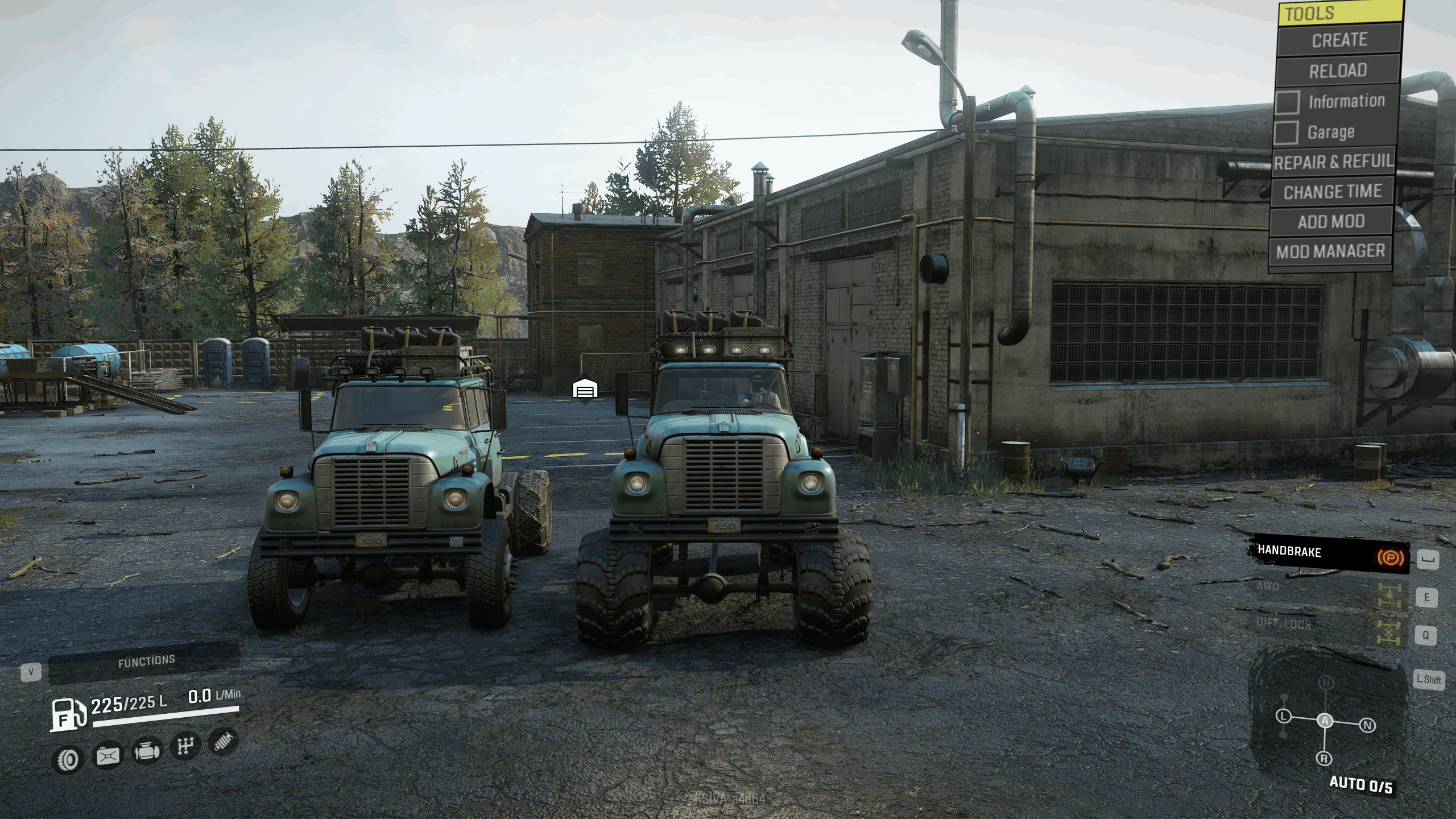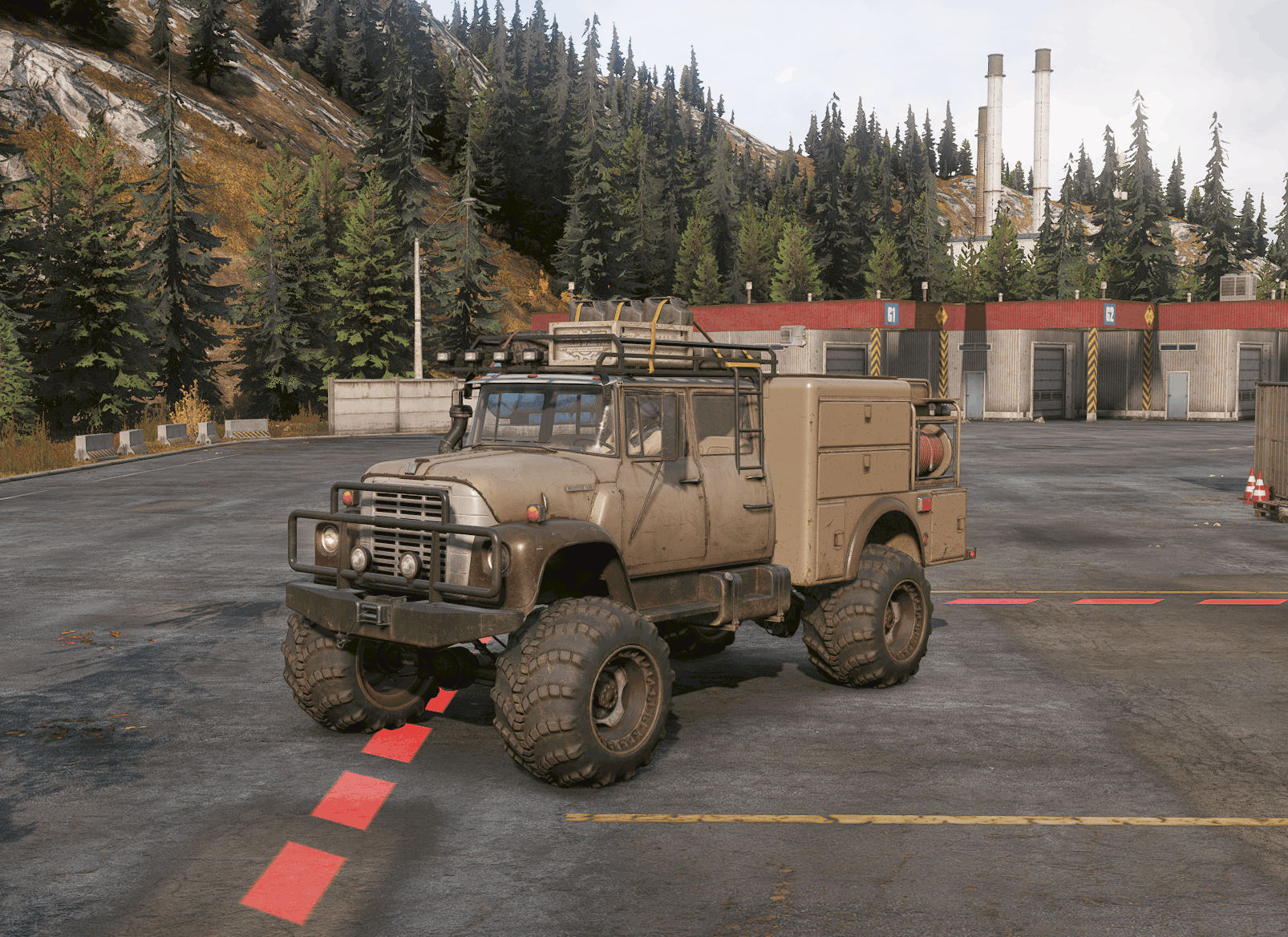 Loadstar frame V2.3.1 Mod
***UPDATE***
Before updating, make sure you sell your current loadstar in game or it will disappear and you'll lose your money.
I fixed the mod so now just subscribe at the top right and activate at the main menu
**If you are having trouble updating, first unsubscribe and then go to
DocumentsMy GamesSnowRunnerbaseMods.modiomods and delete the numbered folder with Loadstar_modded_unlocked_differential
Then resubscribe and it'll work
For stock locked diff, you must manual install the xml file I added as a separate download as 2.3.1
go to DocumentsMy GamesSnowRunnerbaseMods.modiomods
open up Loadstar_modded_unlocked_differential in winrar and replace the xml file in
classes/trucks
2.2
Added customization presets and lowered the front end a bit on the upgraded suspension
2.1
Fixed front suspension sticking out
2.0
2 more suspension heights
Loads of new tires and now including 45″ + 49″ tires.
Adjusted the semi-trailers to be a tiny bit higher and back when using the crane (was getting stuck when doing 90 degree turns)
Added scout roof rack
Adjusted offroad gear box to have 2 more speeds and more power in reverse.
Hey there, first mod that I've worked on for Snowrunner so let me know what you think. I made a few edits in the xml file to improve the Loadstar and make it able to now tow things.
-fuel capacity to 225
-mass increased from 2000->2500
-differential unlocked (for sharper turns)
-added low and high saddle
-added sideboard and flatbed
I didn't change the mass too much because I still wanted to keep it light for a scout car. Because of this, it can tend to pop a wheelie when towing semi trailers. To avoid this I deploy my crane so that the center of mass is over the front of the truck(Imagine a scorpion). I didn't want to keep the sideboard and flatbed addons since they make the back end so heavy but I left them in anyway.