Limes Presents: ARES v1.0.1 Mod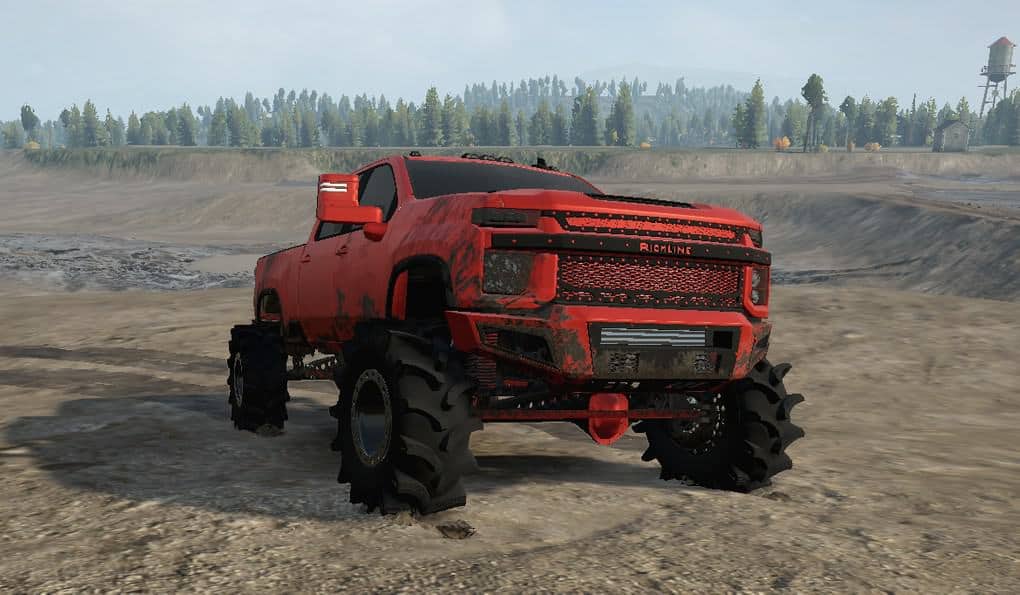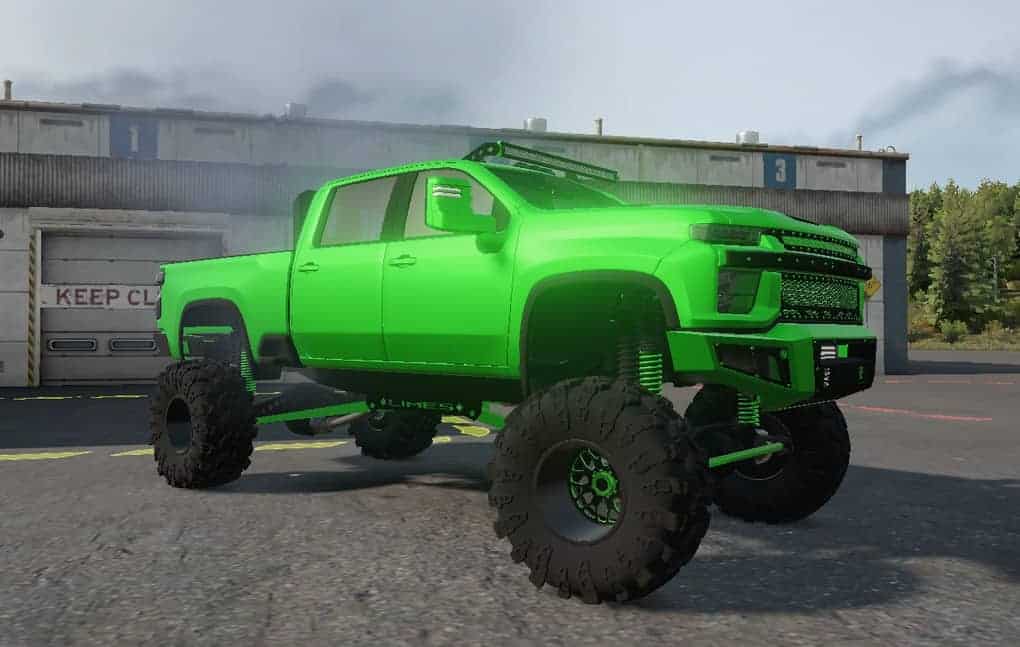 Limes Presents: ARES v1.0.1 Mod
This is a console friendly truck designed for all around capability. From towing to mud to rockcrawling to sema show this baby (slaps roof) can do it all.
Lots of tires and rims
Lots of suspensions
Toyup rack for sxs or quads
Weighted bumper for towing
Gooseneck and scout trailer hitches
Multiple Exhaust options
Invalid rednecks goose neck trailer pack is required for trailers to show up in trailer store. a big thanks to red for letting me use it.
Big thanks to: TheBgamerBB for the bkt tires, TNB Big Dubz for the help setting up the dually tires and letting me use his tire models and a huge thanks to everyone who helped me out on this one.