Limes 05 Chevy Cateye v1.0 Mod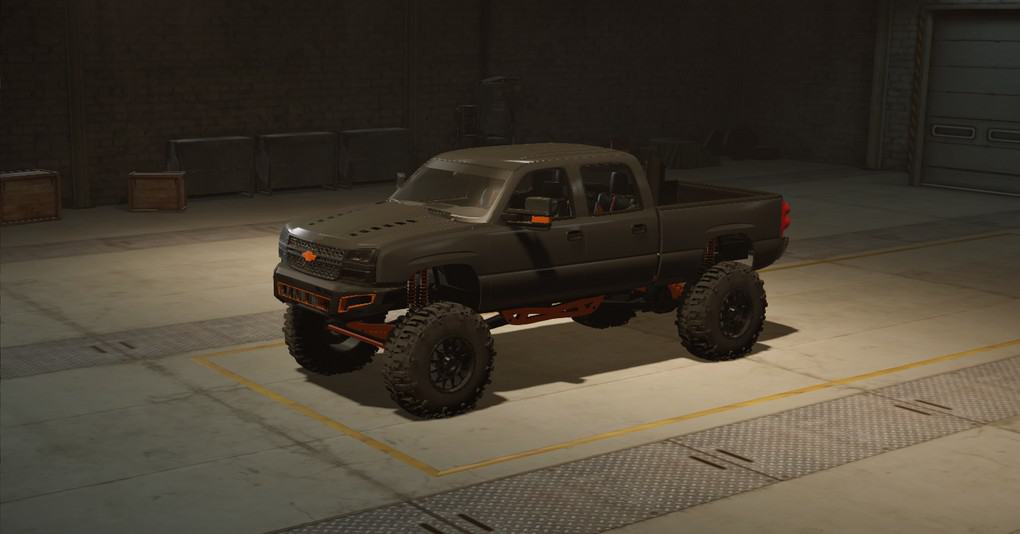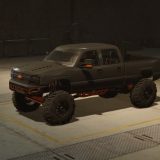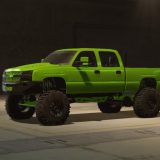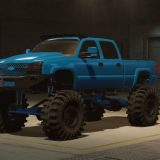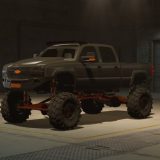 Limes 05 Chevy Cateye v1.0 Mod
Its a truck designed for all around capability. From towing to mud to rockcrawling to sema show this baby (slaps roof) can do it all.
Everything is customizable
Lots of tires and rims including BB mega truck tires
Lots of suspensions
Weighted bumper for towing
Gooseneck hitch
Drop hitch
Lots of bumper choices
Selectable Window tint
Lots of exhaust options
Color select headlights
Color select rocklights / interior lights
Custom hoods
Side steps
Selectable position tailgate
Chase rack
2020 interior
Light bars
Full color selection
Fender flares
Twin compound turbos
Stock and 1200hp tunes
Invalid rednecks goose neck trailer pack is required for trailers to show up in trailer store. a big thanks to red for letting me use it.
Big thanks to: TheBgamerBB for tires, TNB Big Dubz for letting me use his tire models and a huge thanks to everyone who helped me out on this one.
Hope you all enjoy it