Lake Shiatro v1.2 Mod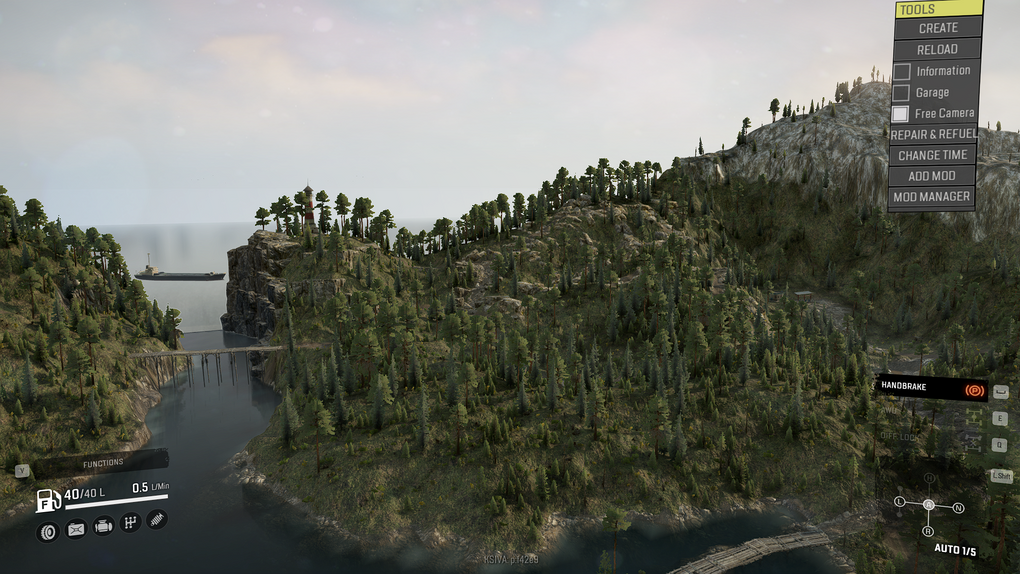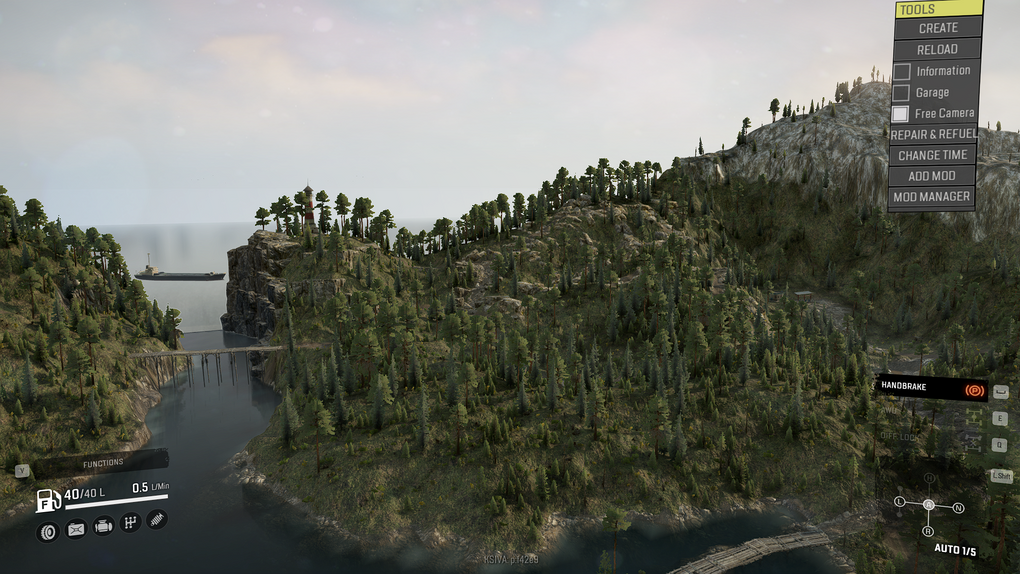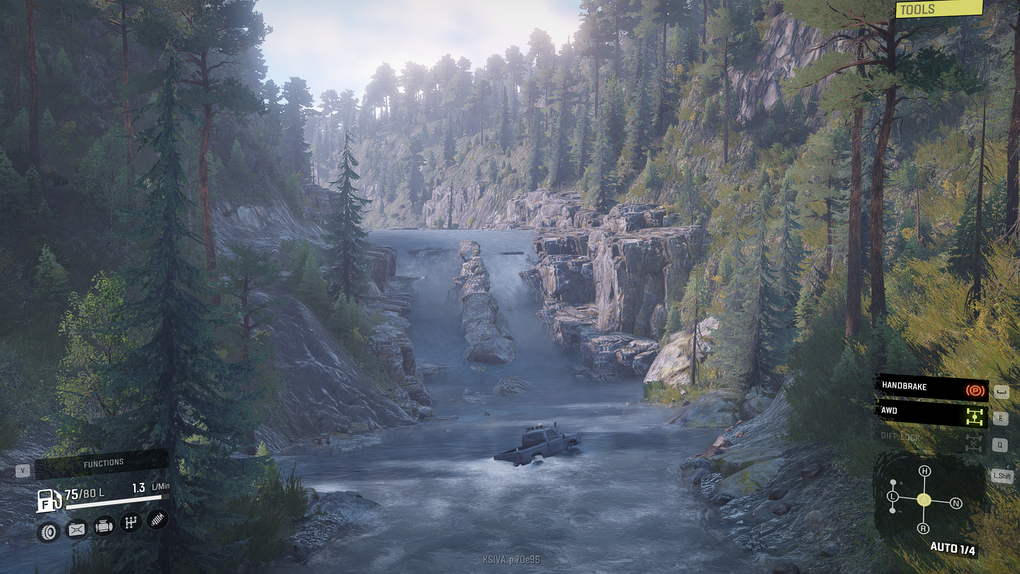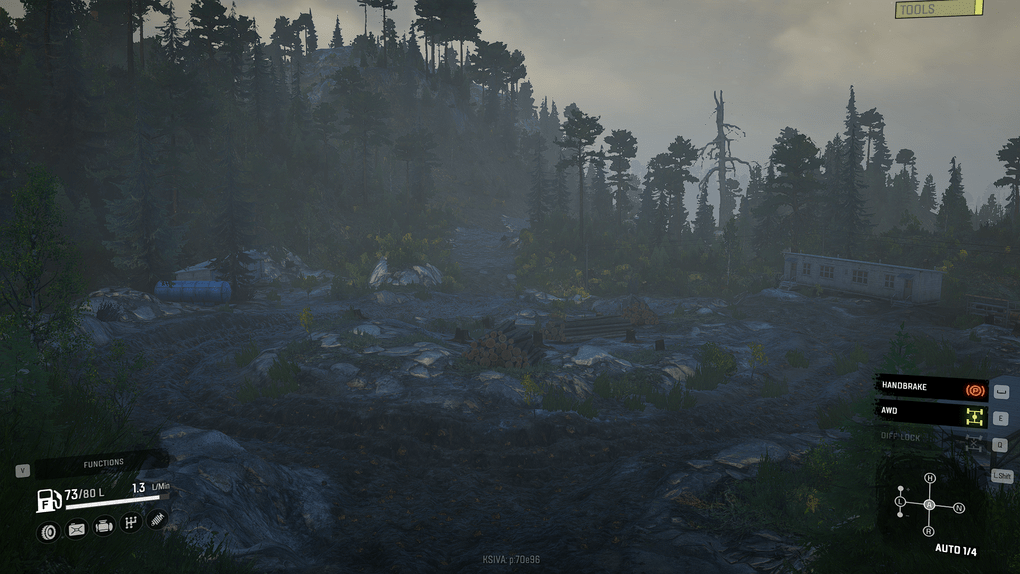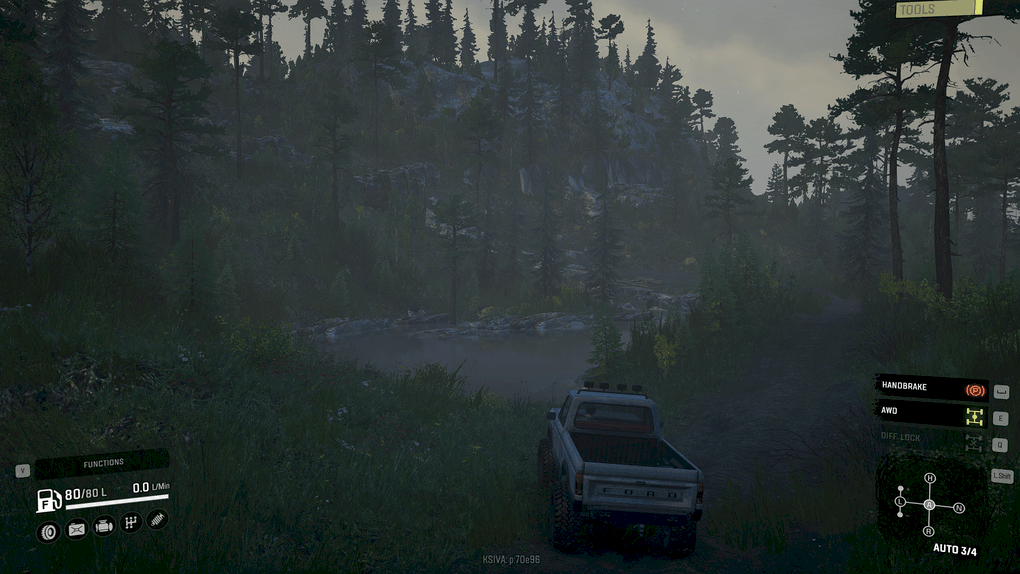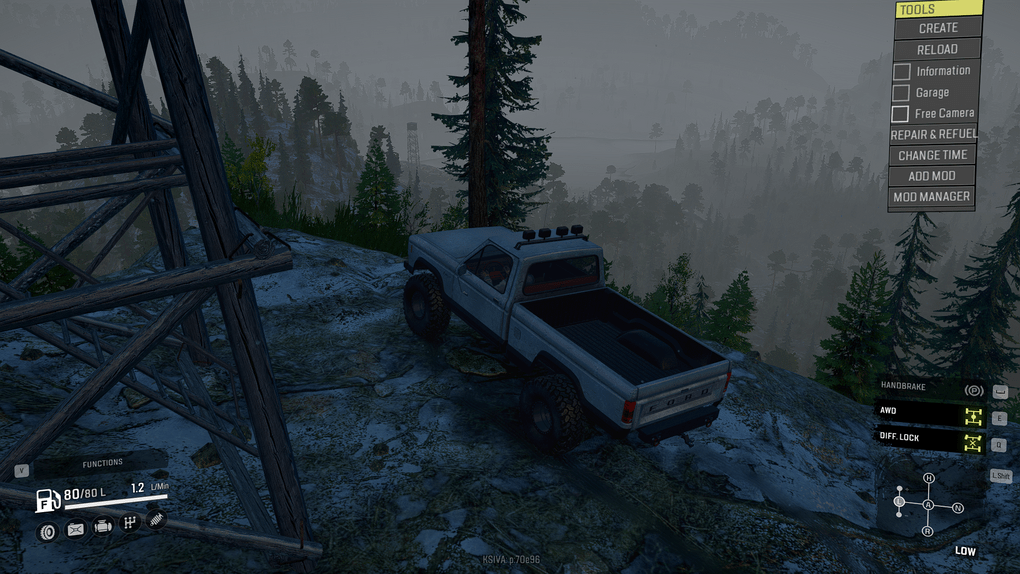 Lake Shiatro v1.2 Mod
Creators AussieFoo, Mr.Decay and Smed.
Testers Brimstone and Hyde.
Challenging trailing map with objectives. Very scenic map with some rock crawling trails and very muddy sections.
Map includes:
Garage
Supply warehouse
Fuel station
Exploration, watchtower, delivery and bridge building task. Now works with co-op multiplayer.
Bring your best truck and driving skills. Enjoy.