KrazChaborz Truck V2.2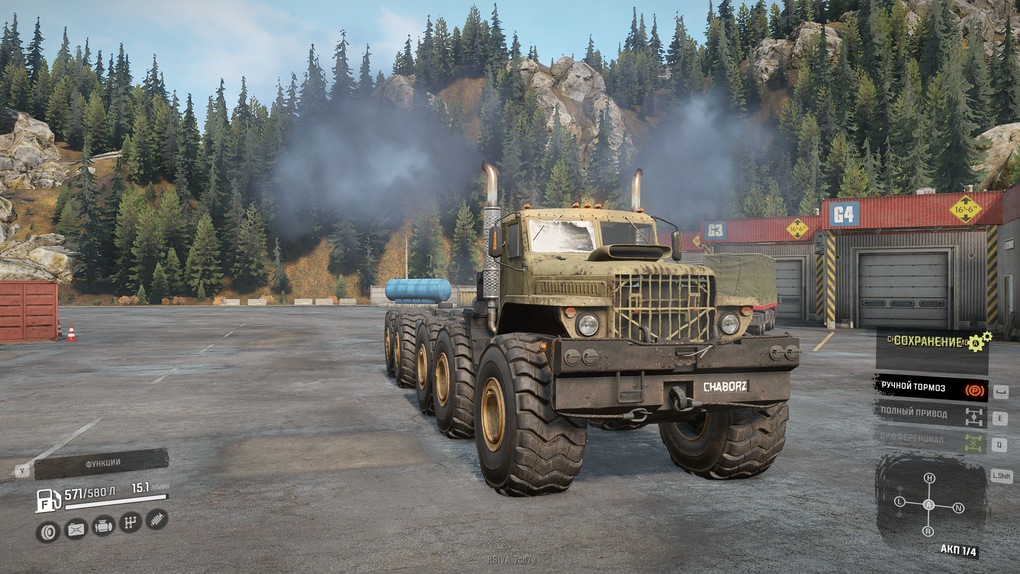 KrazChaborz Truck V2.2
A car for the RU location, but you can purchase it in Taimyr and play wherever you want.
01.05.2020 Added landmark, price reduced. Fixed some bugs such as snow in the cabin. Addons will be soon.
03.05.2020 Added some add-ons such as oversized trailers and small trailers. And a few other addons. More addons will be added in the future.
05.05.2020 New wheels added