Kolob Overhaul V2.1 Mod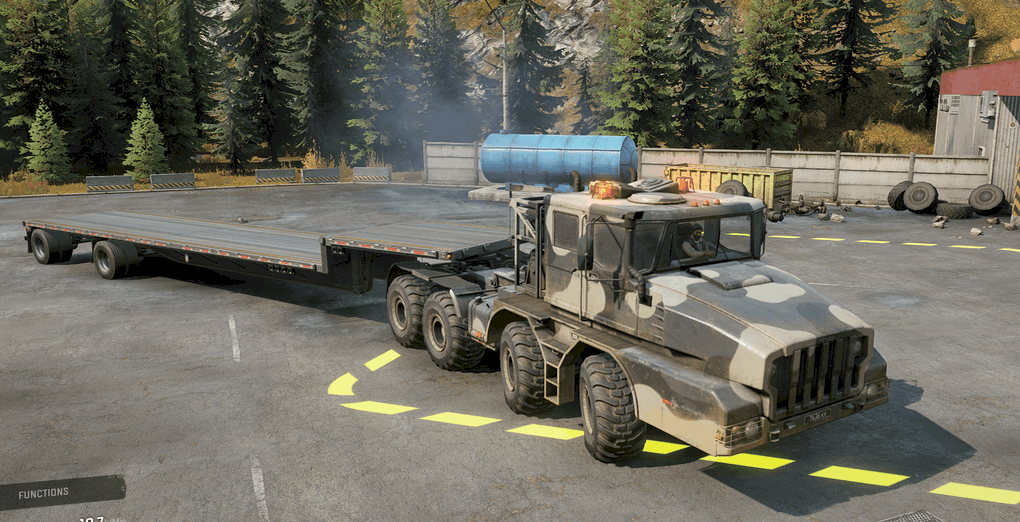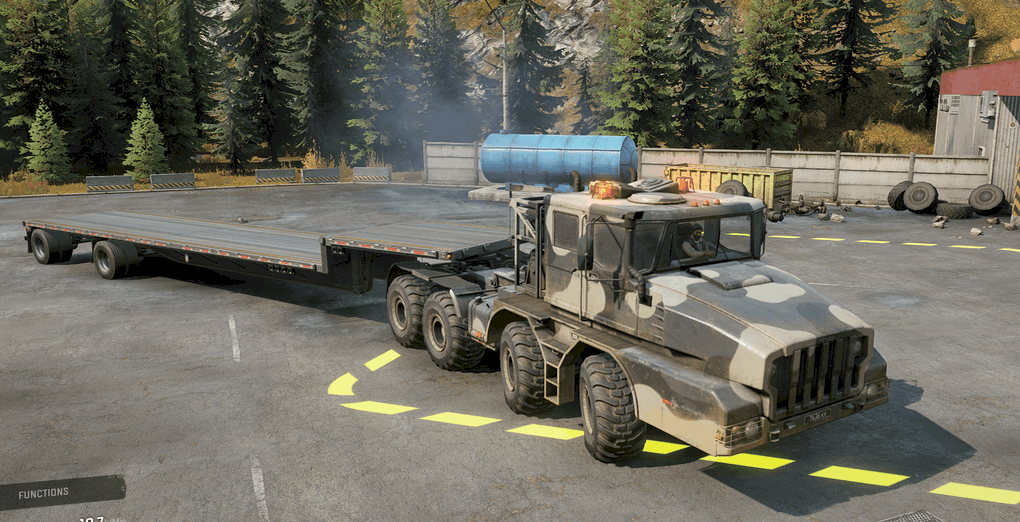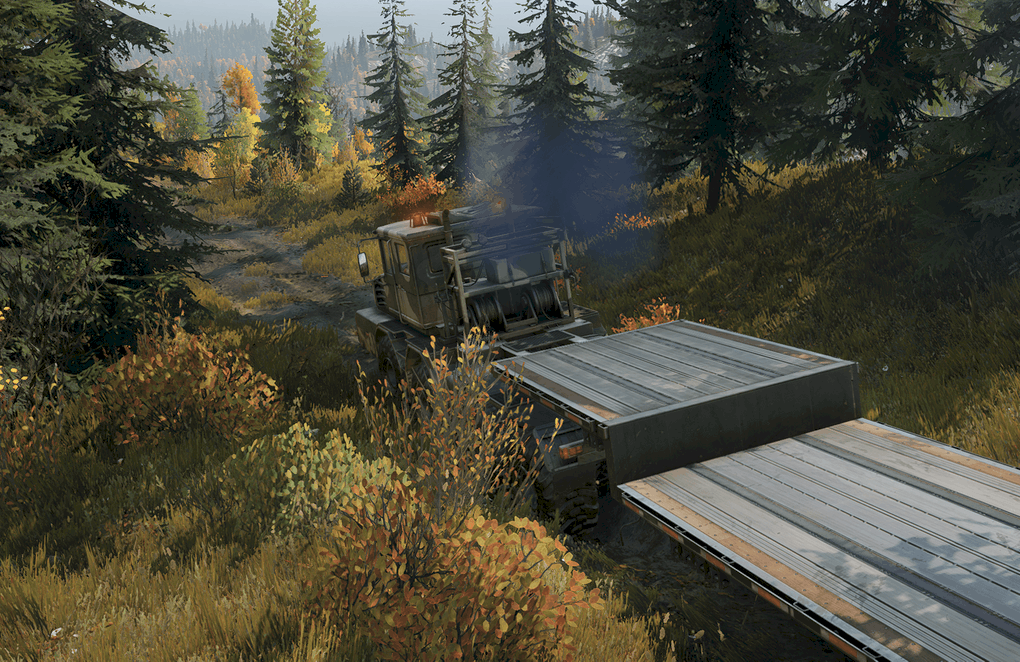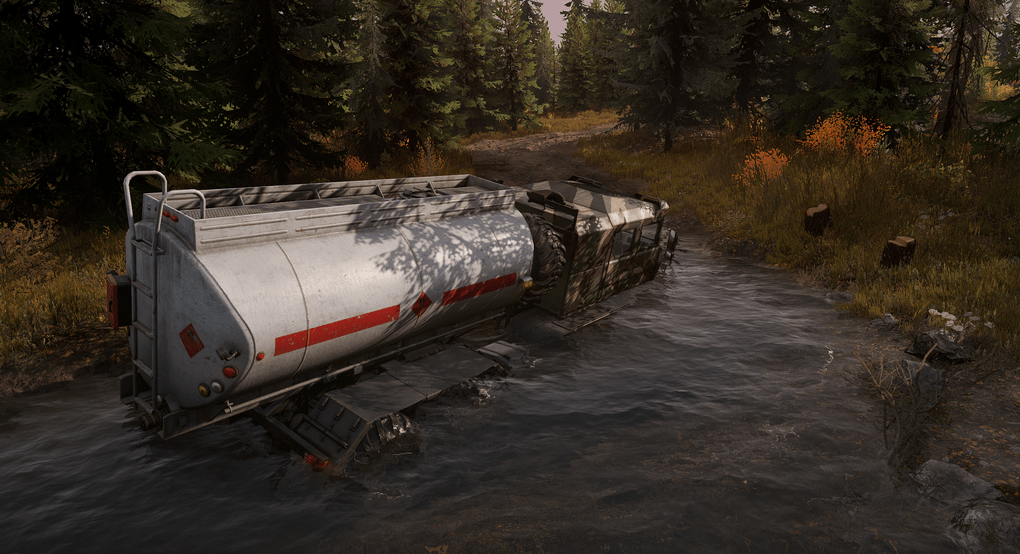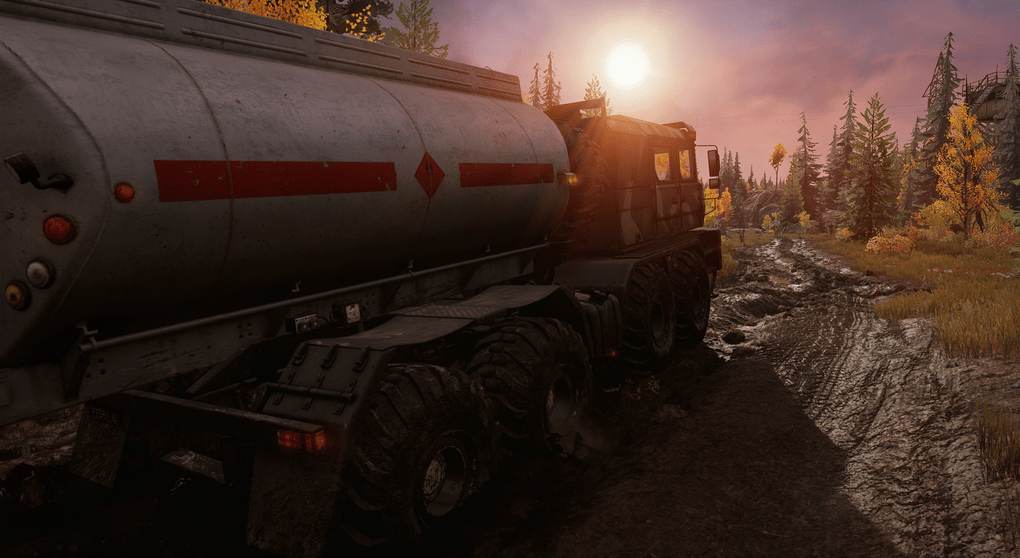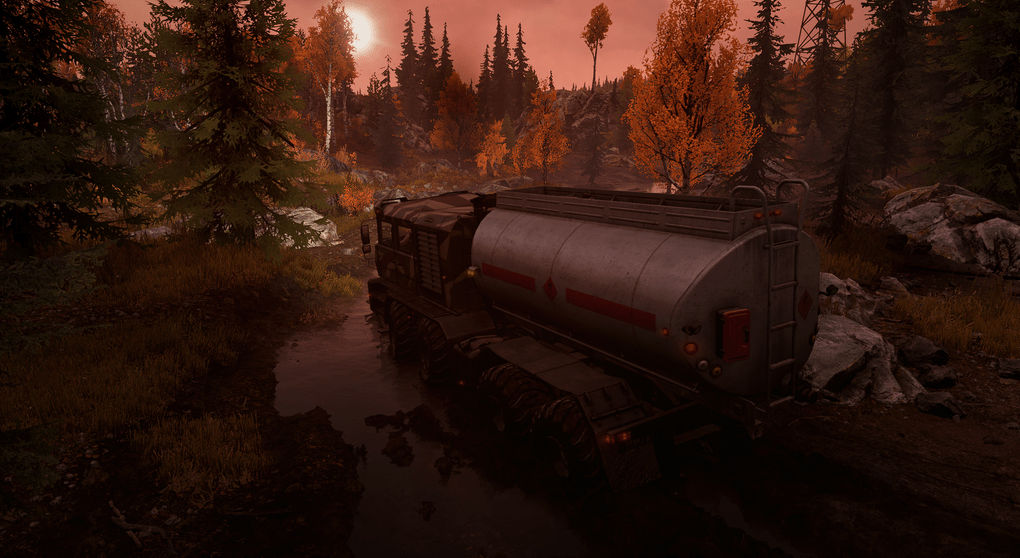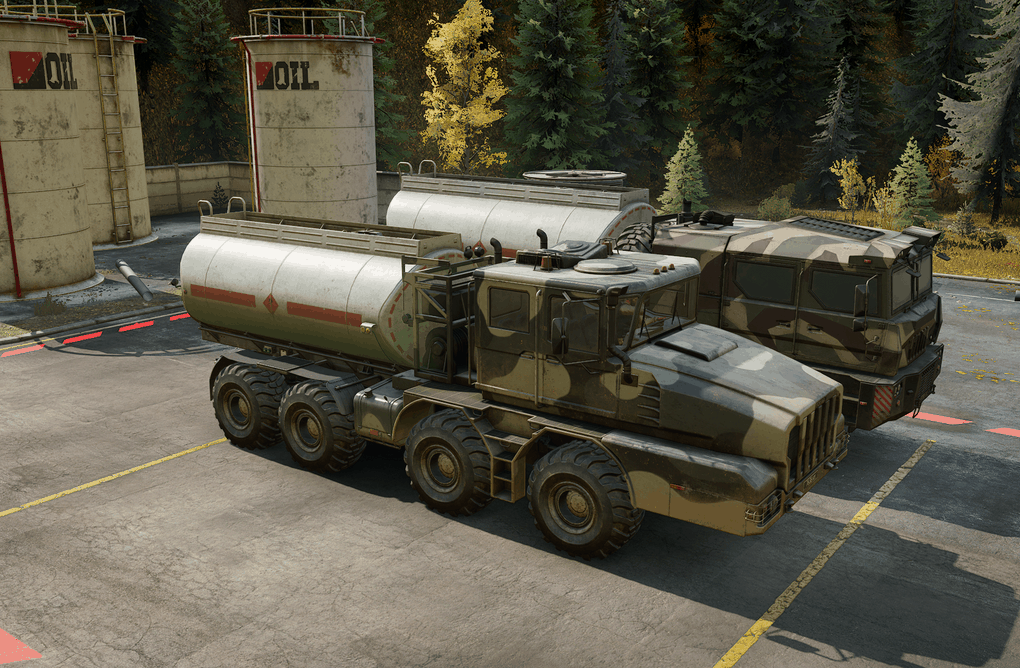 Kolob Overhaul V2.1 Mod
Add Low Saddles or Fuel Tanks to both of your Kolobs!
All engine variants have been improved. (Note, this also affects the Azov 42-20 Antarctic: The engine, however, has fairly good values for it too)
Suspension for both Kolobs has been slightly tweaked/improved.
Both Manual and Subscription Install are supported.
How to manually install: (Keeping a backup of initial.pak or any original XML files is recommended)
1) Download and unzip the files.
2) Navigate to your game directory: Snowrunner/en_us/preload/paks/client.pak (Open Client.Pak using Winrar — You can rename to .zip/.rar and change it back to .pak after)
3) Navigate to [Media]/Classes/Trucks/)
4) Drop both XML files into the Trucks folder by drag and dropping or using the Winrar "Add" button. Use compression method Store.