KHAN 39 Sarge V1.0 Mod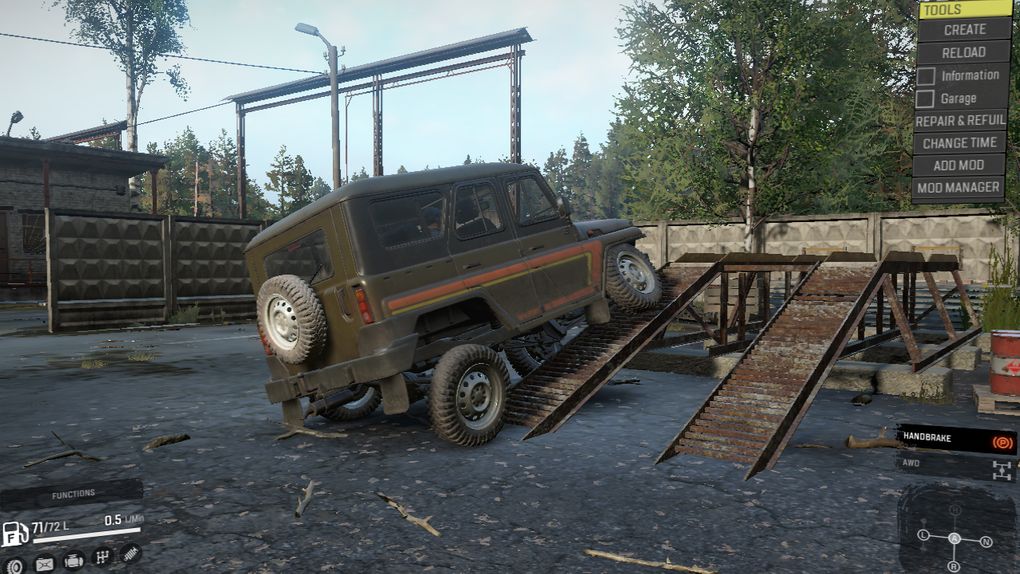 KHAN 39 Sarge V1.0 Mod
This is just a lesser version of the Marshall, I made this for personal use but decided to make it public instead. Marshall DLC required for this mod to work properly.
Selectable 4WD
Optional Diff Lock
Tyres from 31″ to 39″
Shares upgrades with other Russian scouts
If you have some ideas to add or any bugs to report just tell me in the comments.