Khan 317 Sasquatch v1.0 Mod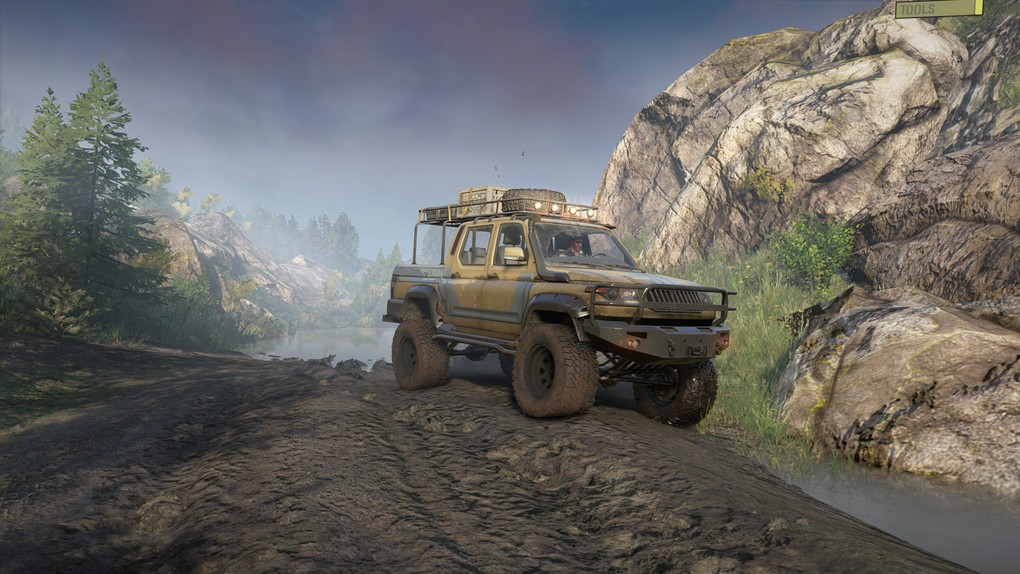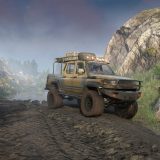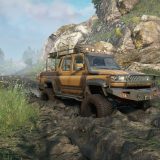 Khan 317 Sasquatch v1.0 Mod
For those deep backwoods trails where bigfoot hangs out.
Increased torque to the Azov AM-4v 160 engine
Tuned the off road gearbox , high has a little more top end dropped the 4th gear speed down was way to high
High and ultimate suspensions stiffened in the rear truck wont squat when accelerating
added new front bumper
added a bed rack
BFG and Baja Claw tires from Dubz Tire pack These are on the stronger side
Added several other tire options with tweaked stats
200+ paint jobs added thanks to HotshotGNX
Offline winch has a 25meter length and strength increased
console files are included its up to the devs if it gets added.
DLC check is included must have the DLC to use.